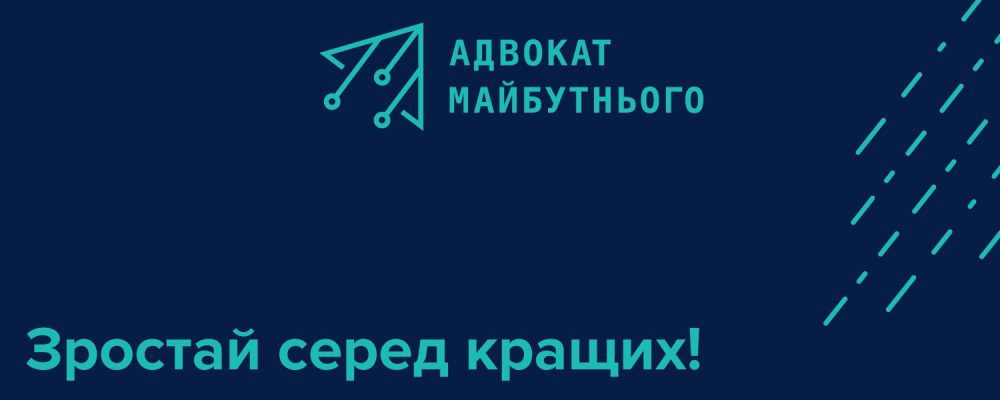 Congratulations to the expert and participant of the Program with the victory in the contest to the new Supreme Court!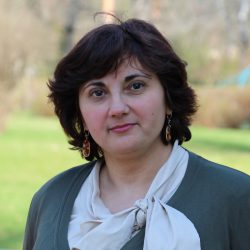 The Tomorrow's Lawyer Program sincerely congratulates the winners of the contest for judges of the  Supreme Court! It is important that among the lawyers who were selected on the competition, there are judges, scholars and representatives of the advocacy of Ukraine.
We are extremely pleased to see among the winners Ms Oleksandra Yanovska, the expert of the "Tomorrow's Lawyer" program, and Program participant Mr Sergiy Zhukov. We are proud to cooperate with you within the framework of the Program!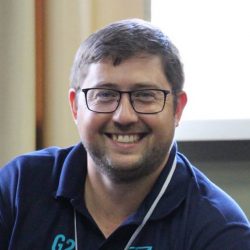 The "Tomorrow's Lawyer" Community congratulates the winners of one of the most important competitions for the country and wishes inspiration, perseverance and persistence in further judicial activity! We trust you greatly.
Following the results of the selection process, the High Qualifications Commission of Judges will send to the High Council of Justice recommendations on the appointment of 120 candidates by judges of the relevant cassation courts in the Supreme Court (administrative, economic, criminal and civil), and 30 judges in each of the listed courts. Looking forward to the decision of the High Council for Justice.