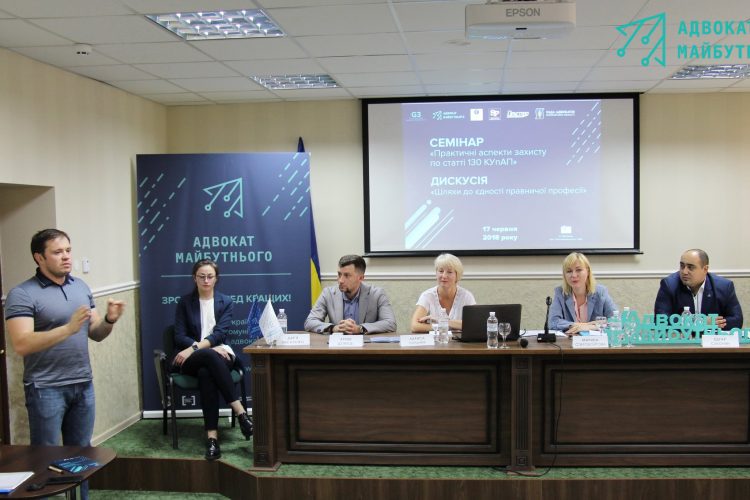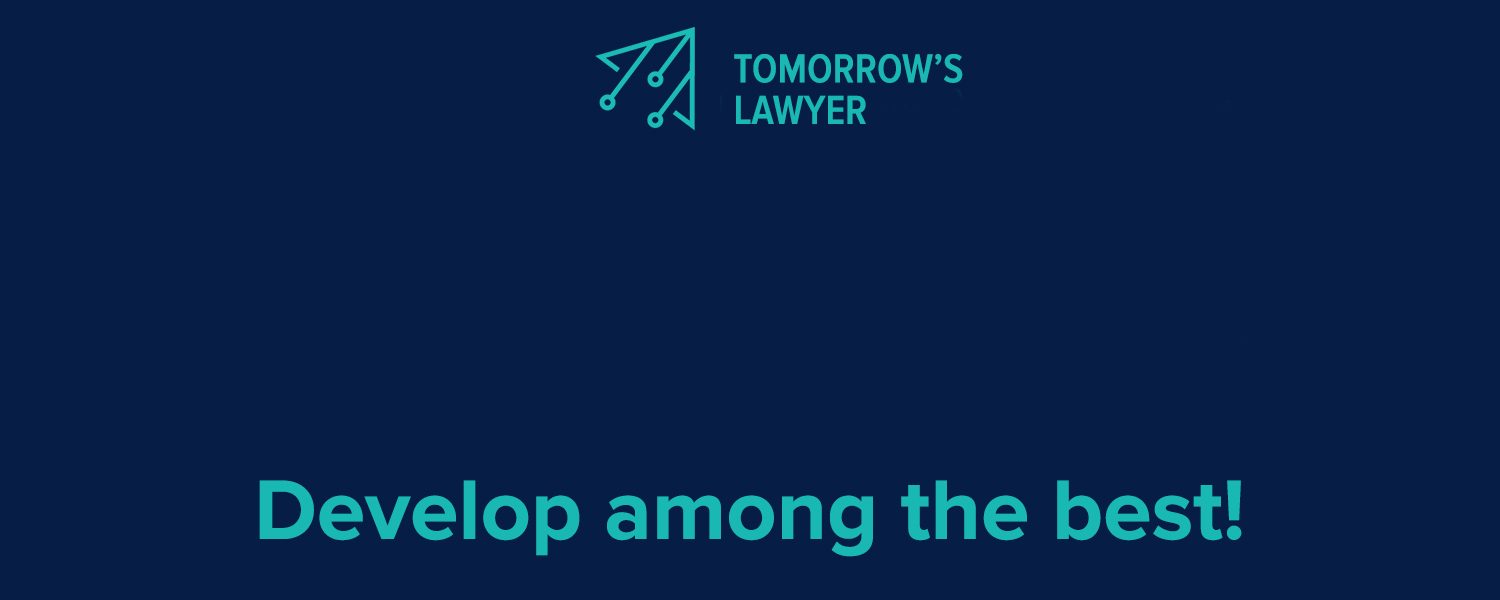 Discussion "Ways of Unity of The Legal Profession"
The third group of graduates of the "Tomorrow's Lawyer" Program, with the support of the Bar Council of Poltava region, held a discussion devoted to unity of the legal profession.
Darya Pysarenko, program manager of the "Tomorrow's Lawyer" Program moderated the discussion. According to Dariya, the values ​​and ethical standards within the justice system in fact differ from the declared. The moderator also emphasized the importance of participation of judges in the discussion, since such issues require joint action.
Before the discussion, a seminar "Practical Aspects of Defense under Article 130 of the Code of Ukraine on Administrative Proceedings" was held, in the course of which the graduates of the program told participants about the peculiarities of protection under Article 130 at the pre-trial stage and in court, preparation for further appeal to the ECHR and the practice of appellate and cassation courts on issues related to bringing to administrative responsibility for Article 130 of the Code.