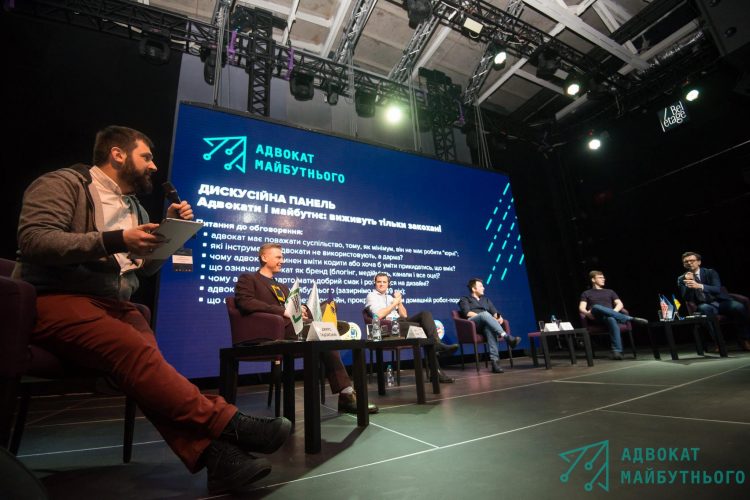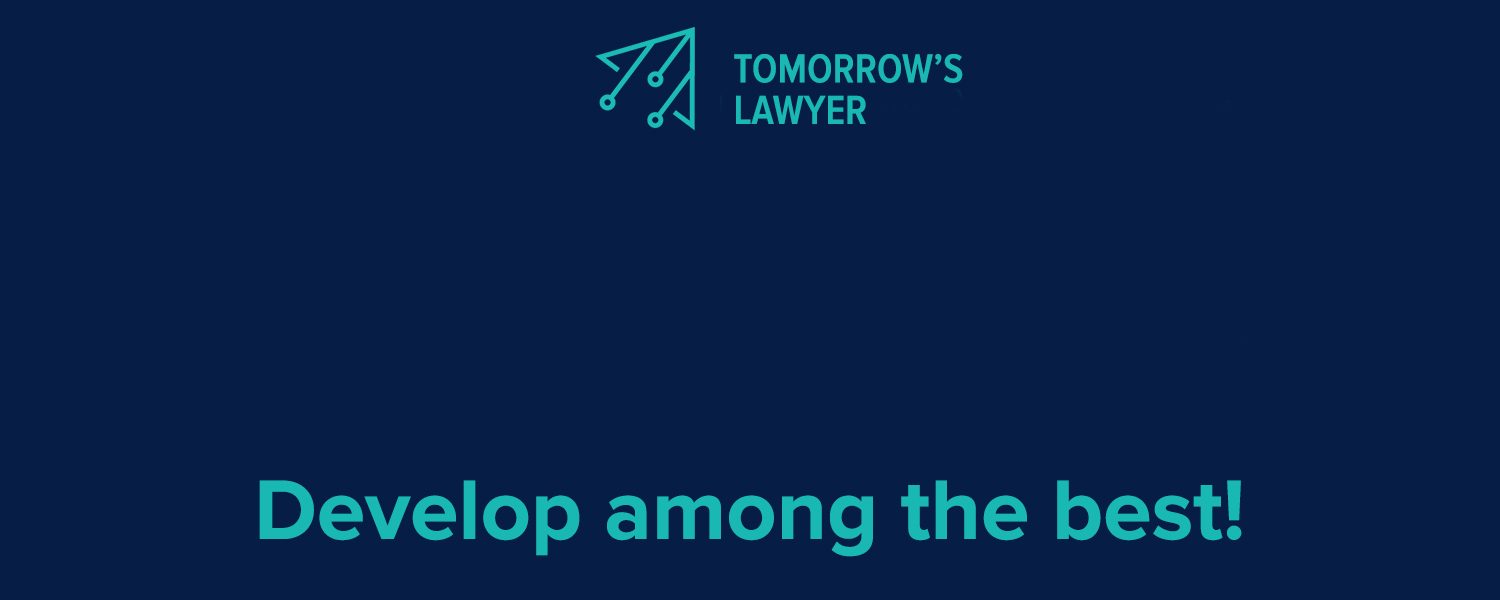 Innovations, Design and the Legal Profession. Things in Common
What is "legal trash" and how it damages the profession, useful tools underutilized by lawyers, web coding and promoting a personal brand, understanding the beauty of design and the profession of the future – young lawyers shared some pieces of advice how not to die out like dinosaurs in the future profession.
The material is published by "Yuyidychna Gazeta" weekly.
***
"Tomorrow's Lawyer" is a powerful network of lawyers uniting opinion leaders in the legal profession, who provide legal assistance in accordance with the highest ethical standards, act as agents of change in society and leaders in the professional community.
 The "Tomorrow's Lawyer" Program was launched in 2016 and first implemented within the "Quality and Accessible Legal Aid" Project, carried out by the Canadian Bureau for International Education with the support of the Government of Canada in cooperation with the Legal Aid Coordination Centre. It is currently being implemented and developed with the support of the US Embassy's Law Enforcement Section in Ukraine, the "Tomorrow's Lawyer" NGO, in partnership with the Ukrainian Bar Association and the Bar Association of Legal Aid Providers.