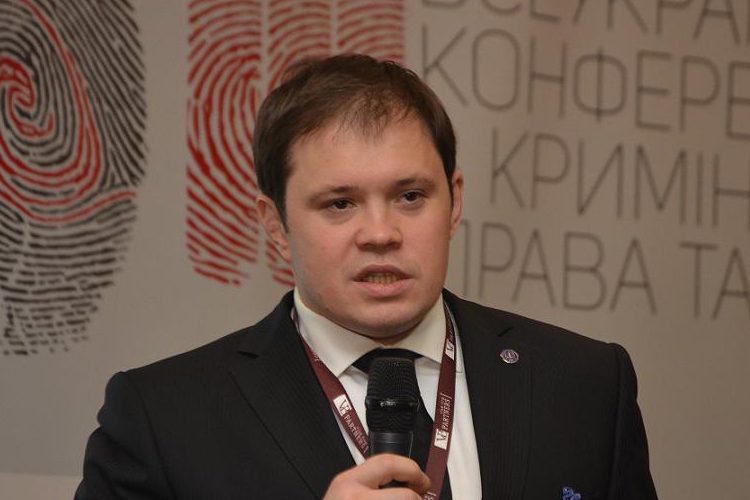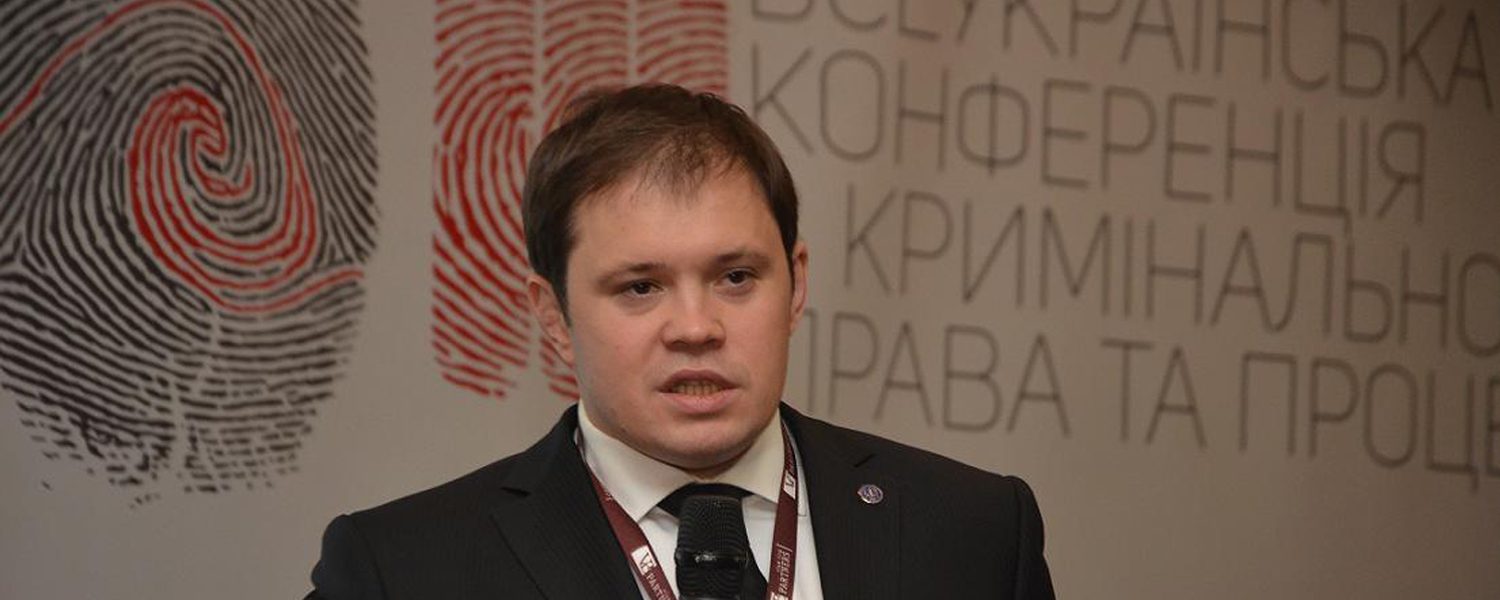 Tomorrow's Lawyer – Improve Every Day!
Recently a brand new project appeared on the legal market of Ukraine – "Tomorrow's Lawyer" Program. The initiative has been launched with the support of the Ukrainian-Canadian project "Quality and Accessible Legal Aid in Ukraine Project".
The project is implemented in collaboration between the Canadian Bureau for International Education (CBIE), the Ukrainian Bar Association (UBA), the Bar Association of Legal Aid Providers (BALAP) with quality expert assistance from the Canadian Bar Association (CBA).
The project aims to develop and implement a training program for advocates designed for 100 lawyers each round. The Ukrainian Bar Association President Denys Bugay sheds light on those who will be chosen for the first pilot program in his interview to the "Legal Newspaper" publishing.
Link to the full article in the original language (Ukrainian):
http://yur-gazeta.com/interview/advokat-maybutnogo–bud-krashchim-sogodni.html