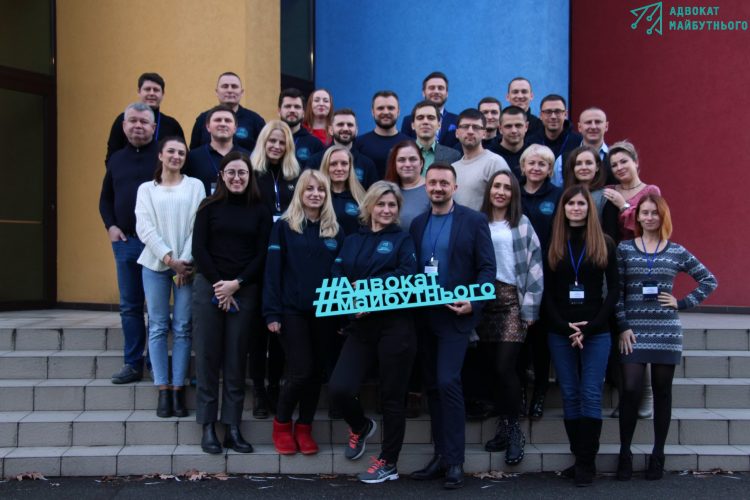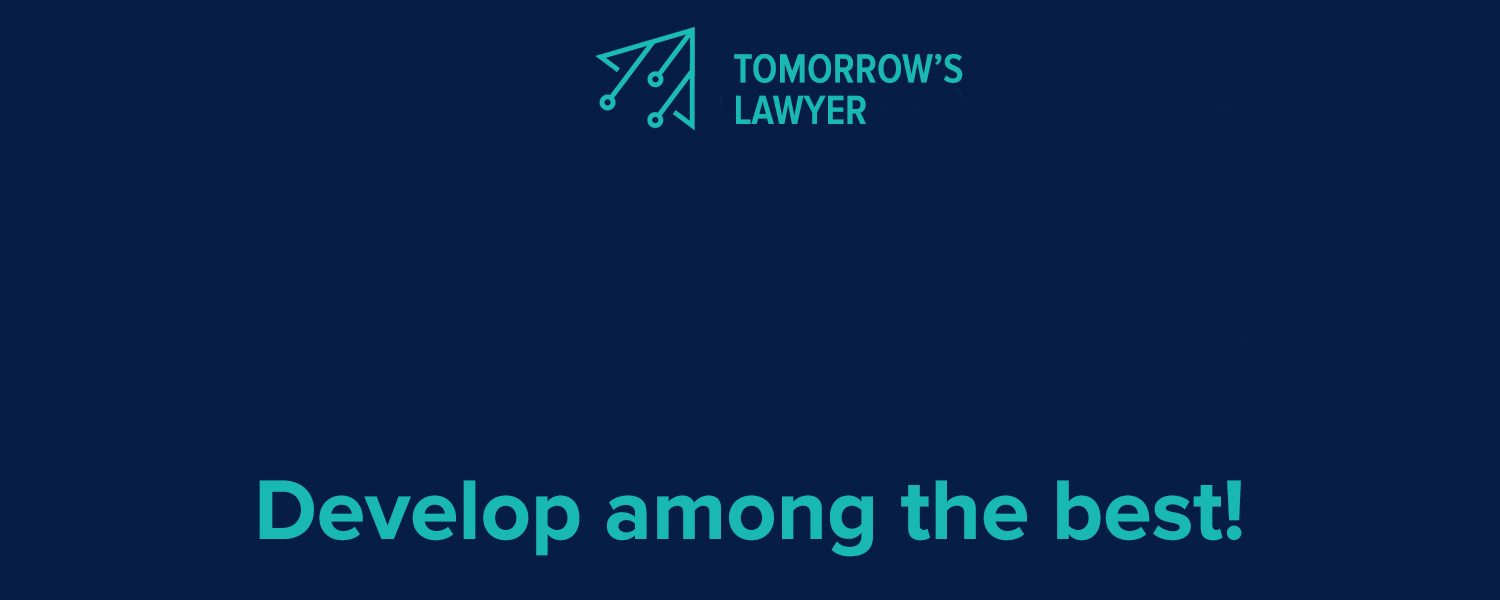 12th Group Completed IV Module of the Program
On 13-15 December 2019, the 12th group of the third hundred of the "Tomorrow's Lawyer" Program has been developing soft skills in the field of Public Relations, Media and Advocacy within the fourth module of the Program.
The trainers, experts and Program team have been working for several months on the new structure and meaningful content of Module IV, taking into account the assessment and improvement suggestions provided by graduates of the "Tomorrow's Lawyer" Program in 2017 and 2018.
The module was dedicated to the following topics:
ethics and practice of communication with the media;
development of oral and written communication skills with journalists;
development of communication strategies;
planning and conducting advocacy campaigns.
The trainers of the module were Stanislav Yasynsky, Ukrainian journalist and documentary filmmaker with  21 years of relevant TV experience; Maksym Sukhenko, Ukrainian journalist, TV presenter, producer of television films and programs, with relevant TV experience over 20 years; and Oleksandr Zaslavsky, director of the analytical department of the NGO "Laboratory for Legislative Initiatives", OSCE/ODIHR expert, public policy analyst. Oleksandr has 12 years of experience in the public sector.
The group was supervised by a Program expert Victoria Mitko, Chair of the Bar Association of Legal Aid Providers (BALAP).
PHOTOREPORT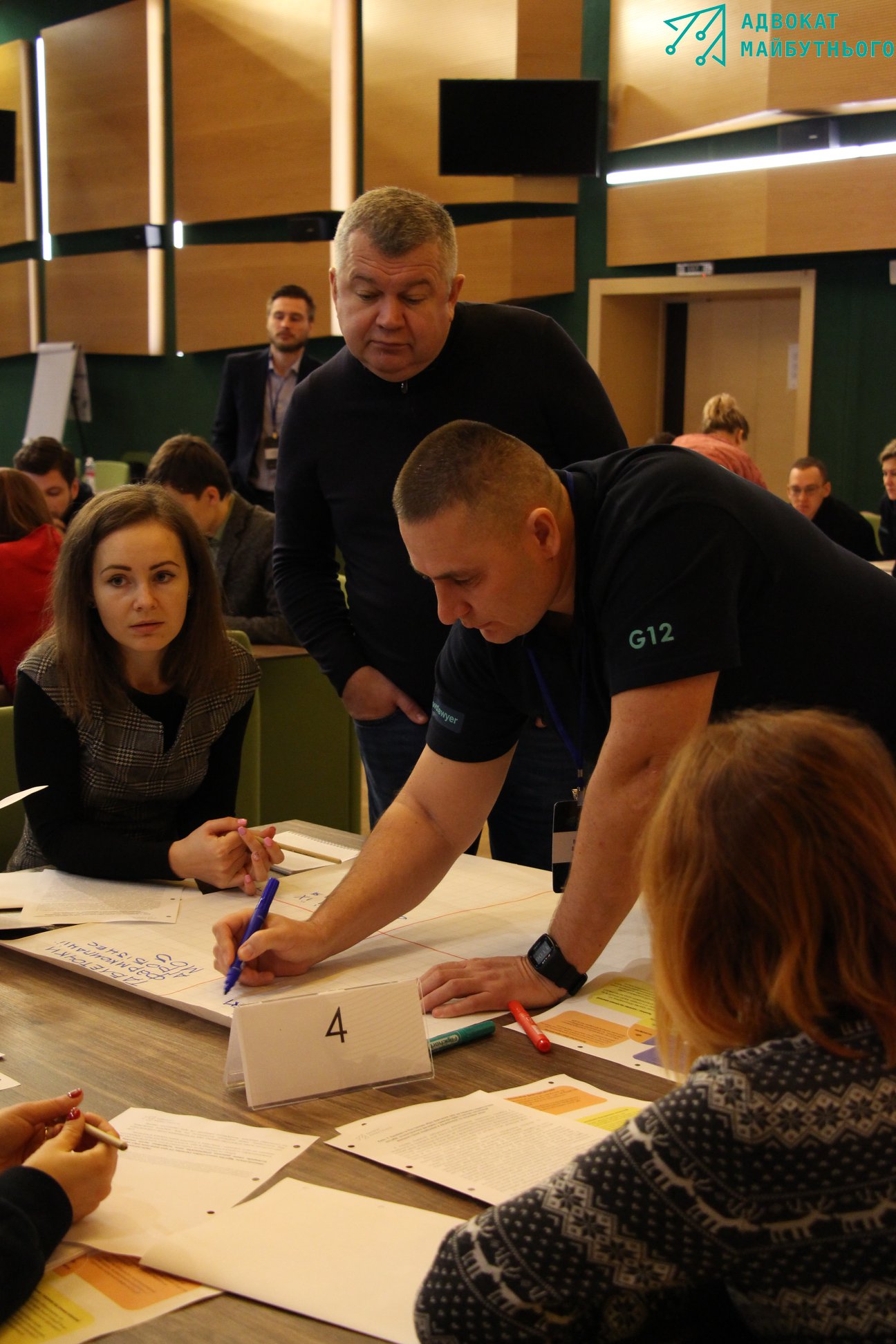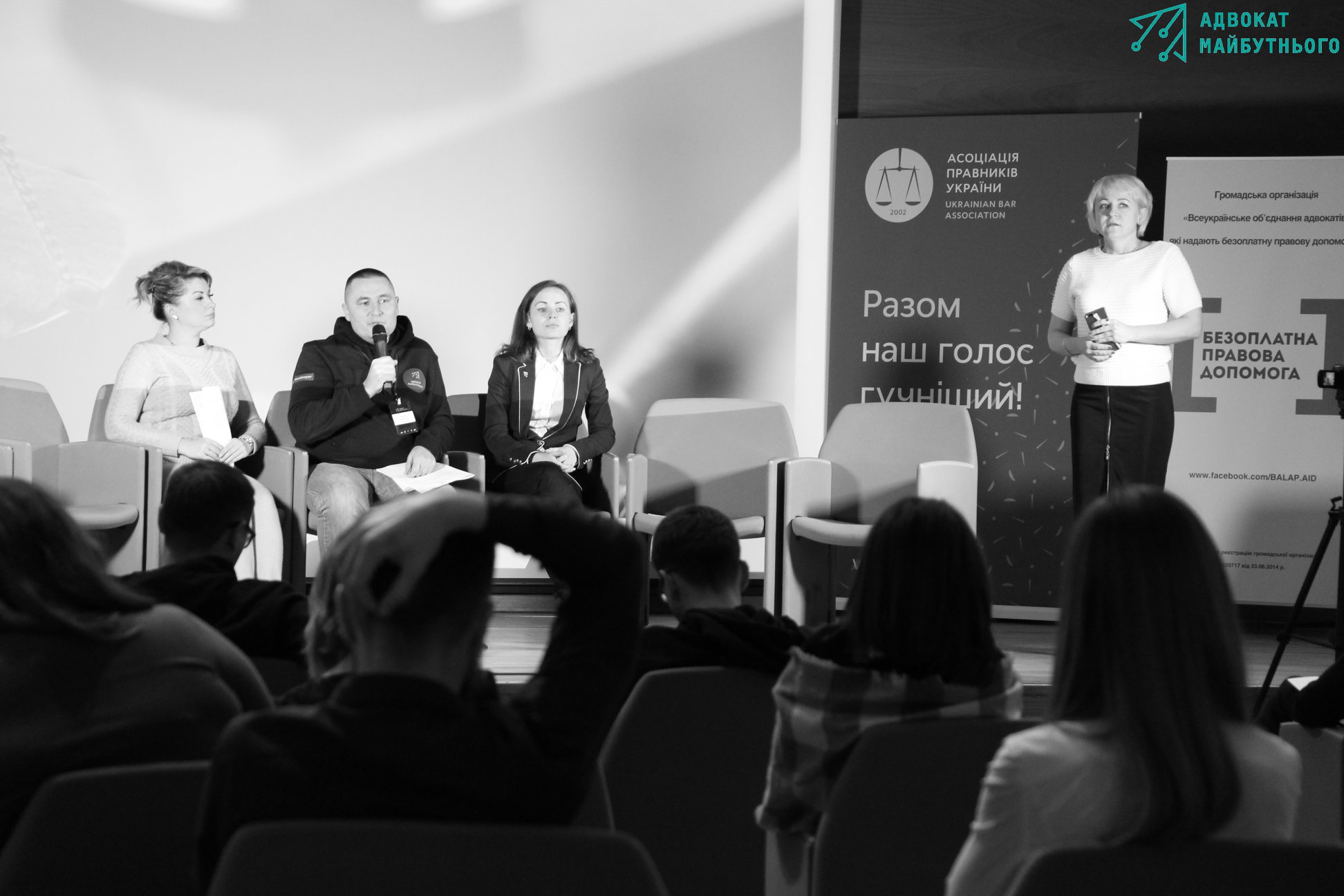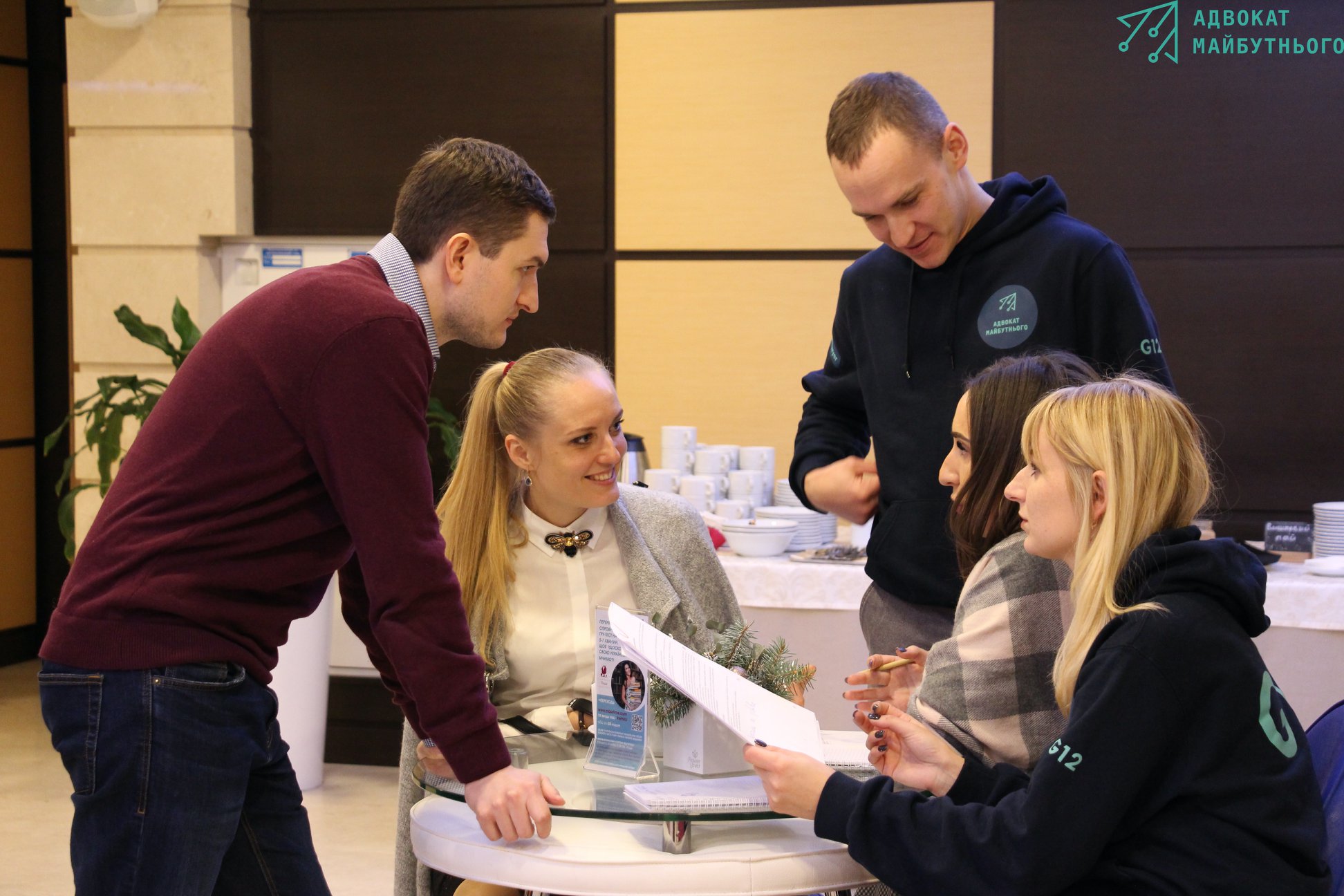 ***
"Tomorrow's Lawyer" is a powerful network of lawyers uniting opinion leaders in the legal profession, who provide legal assistance in accordance with the highest ethical standards, act as agents of change in society and leaders in the professional community.
The "Tomorrow's Lawyer" Program was launched in 2016 and first implemented within the "Quality and Accessible Legal Aid" Project, carried out by the Canadian Bureau for International Education with the support of the Government of Canada in cooperation with the Legal Aid Coordination Centre. It is currently being implemented and developed with the support of the US Embassy's Law Enforcement Section in Ukraine, the "Tomorrow's Lawyer" NGO, in partnership with the Ukrainian Bar Association and the Bar Association of Legal Aid Providers.