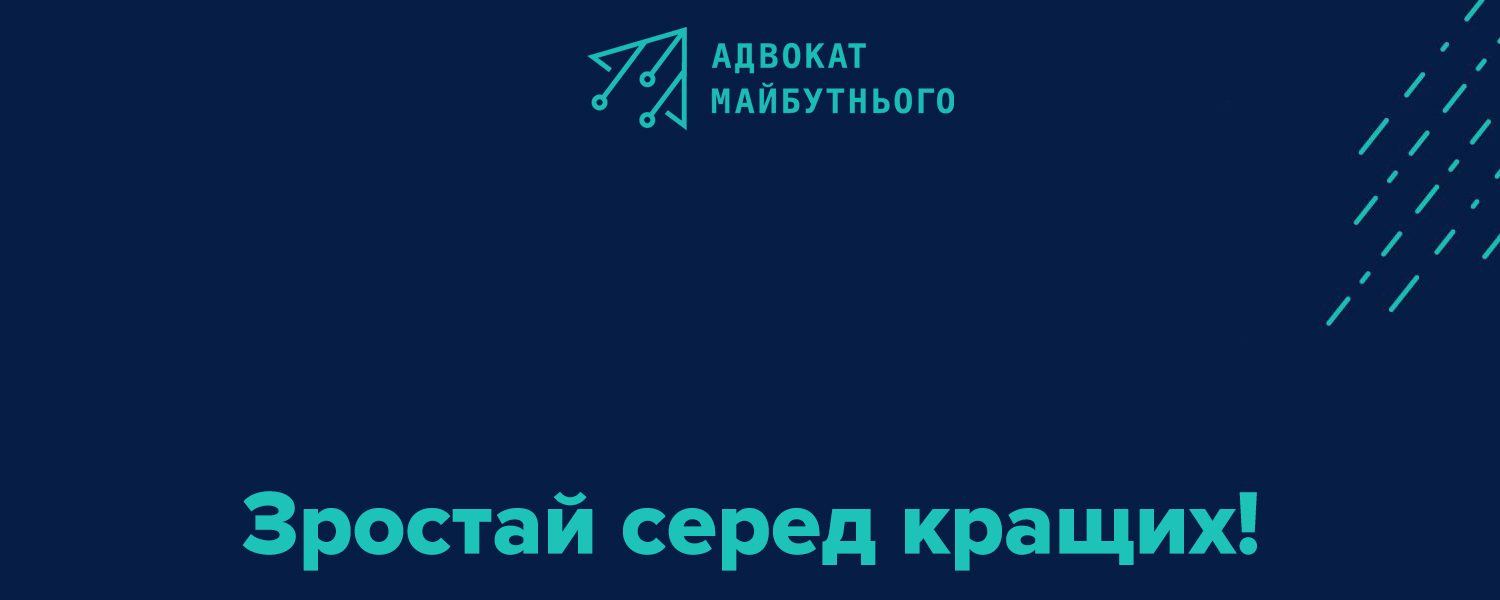 Andriy Vyshnevskiy Elected Chair of the TI Ukraine Board
On 27 June, Andriy Vyshnevskiy, leader of the Tomorrow's Lawyer Program, has been elected Chair of the Board of Transparency International Ukraine.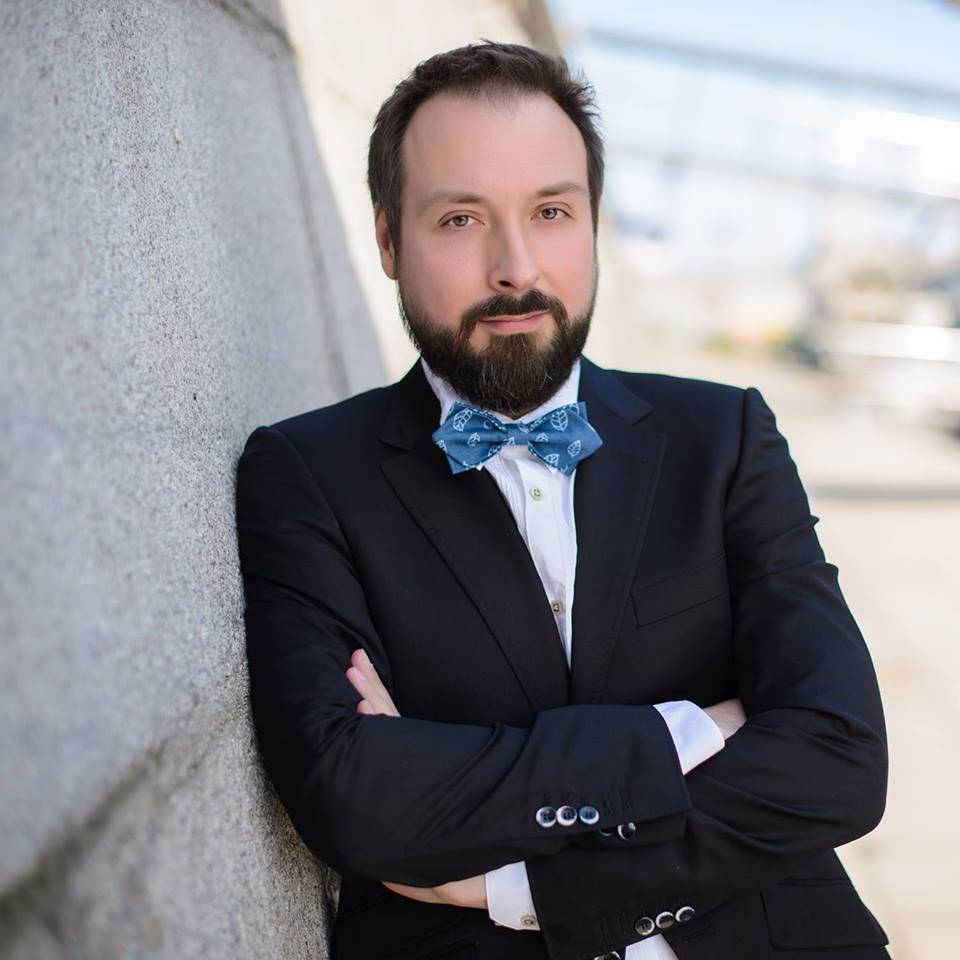 Andriy Vyshnevskiy is a defense attorney, an expert at justice and public service reforms. He has 13 years of experience on management positions in high-ranking executive agencies. Since 2017, he has been a national consultant with the Council of Europe, OSCE and the UN. He is a public activist and executive director of NGO "Tomorrow's Lawyer".
Andriy believes that current focus areas of TI Ukraine are consistent with public needs. Some of the aspects, however, may be extended or may focus on new priorities. This pertains to such areas as anti-corruption infrastructure, communication campaigns and transparent cities.
The Board is a governing body of the organization, which reviews and approves the organization's focus areas, annual budget and operational plan, and adopts program documents.
***
"Tomorrow's Lawyer" is a powerful network of lawyers uniting opinion leaders in the legal profession, who provide legal assistance in accordance with the highest ethical standards, act as agents of change in society and leaders in the professional community.
The "Tomorrow's Lawyer" Program was launched in 2016 and first implemented within the "Quality and Accessible Legal Aid" Project, carried out by the Canadian Bureau for International Education with the support of the Government of Canada in cooperation with the Legal Aid Coordination Centre. It is currently being implemented and developed with the support of the US Embassy's Law Enforcement Section in Ukraine, the "Tomorrow's Lawyer" NGO, in partnership with the Ukrainian Bar Association and the Bar Association of Legal Aid Providers.