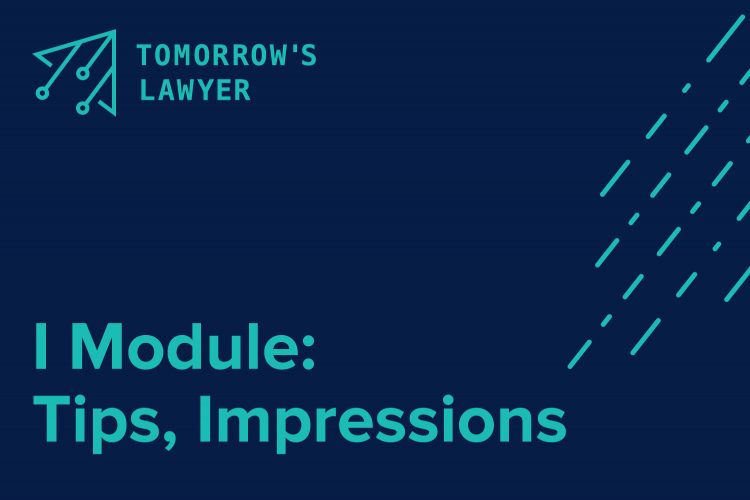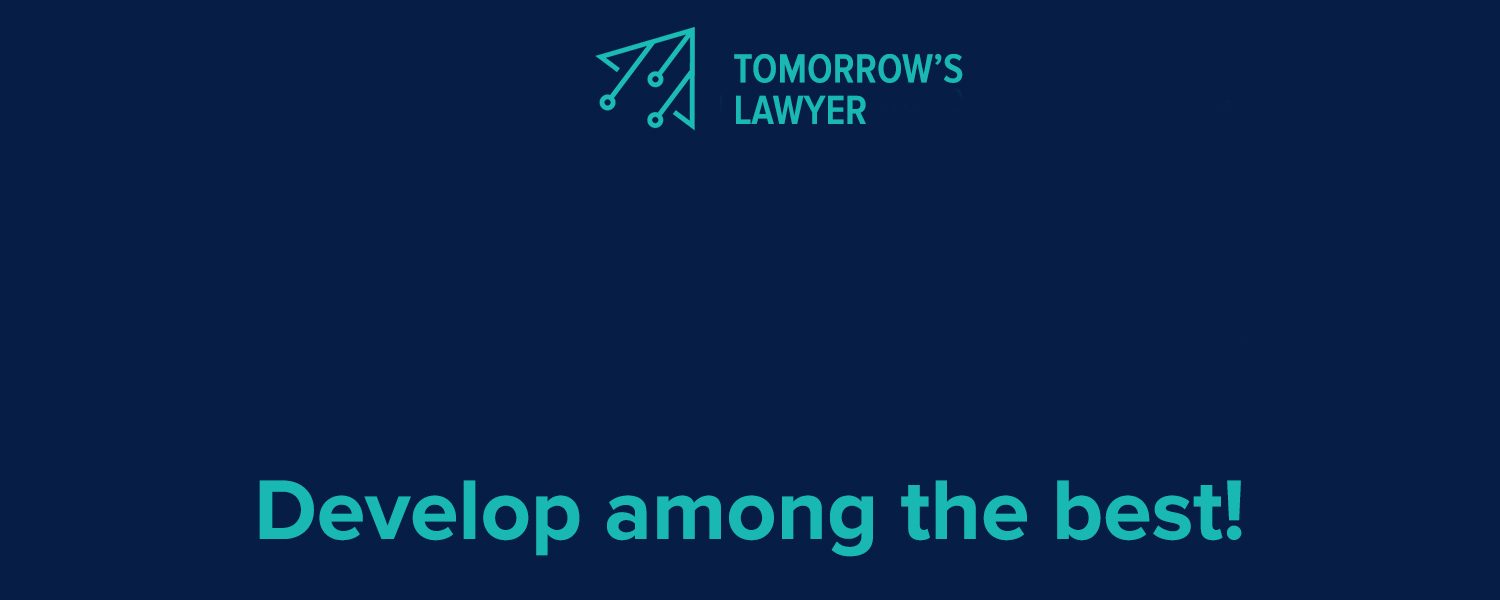 Attorney-Client Relations: 3 Tips from Experts and Feedback of Program Participants
II Module of the "Tomorrow's Lawyer" Program is approaching. The third hundred of participants will learn best practices of building the collegial relations within the justice system.
Meanwhile, we offered our tomorrow's lawyers to recall skills that we have developed during the first module and outline the knowledge that will to guide us though the Program. Upon completing the first module, we already know how to set up communication with the client, pay special attention to ethical issues, learn to manage emotions and stress, as well as conduct quality interviewing, counselling and reporting.
Our program experts – Dmitry Kuhnyuk, Victoria Mitko and Andriy Kostin – share tips of the importance of ethics, emotional intelligence and active listening in the work of a lawyer.