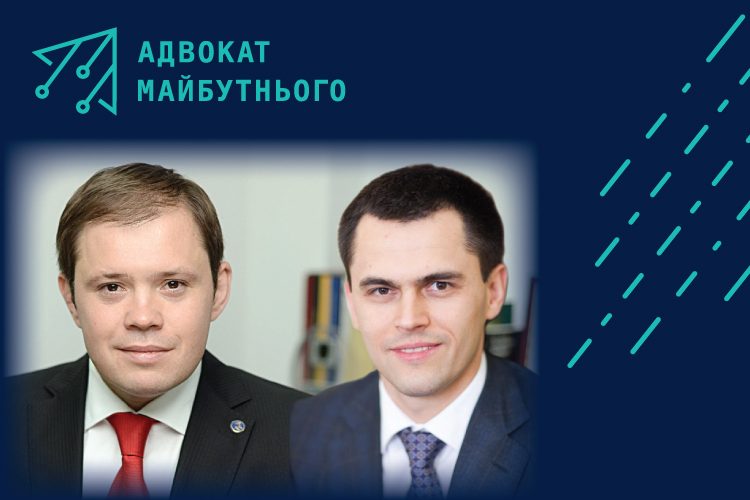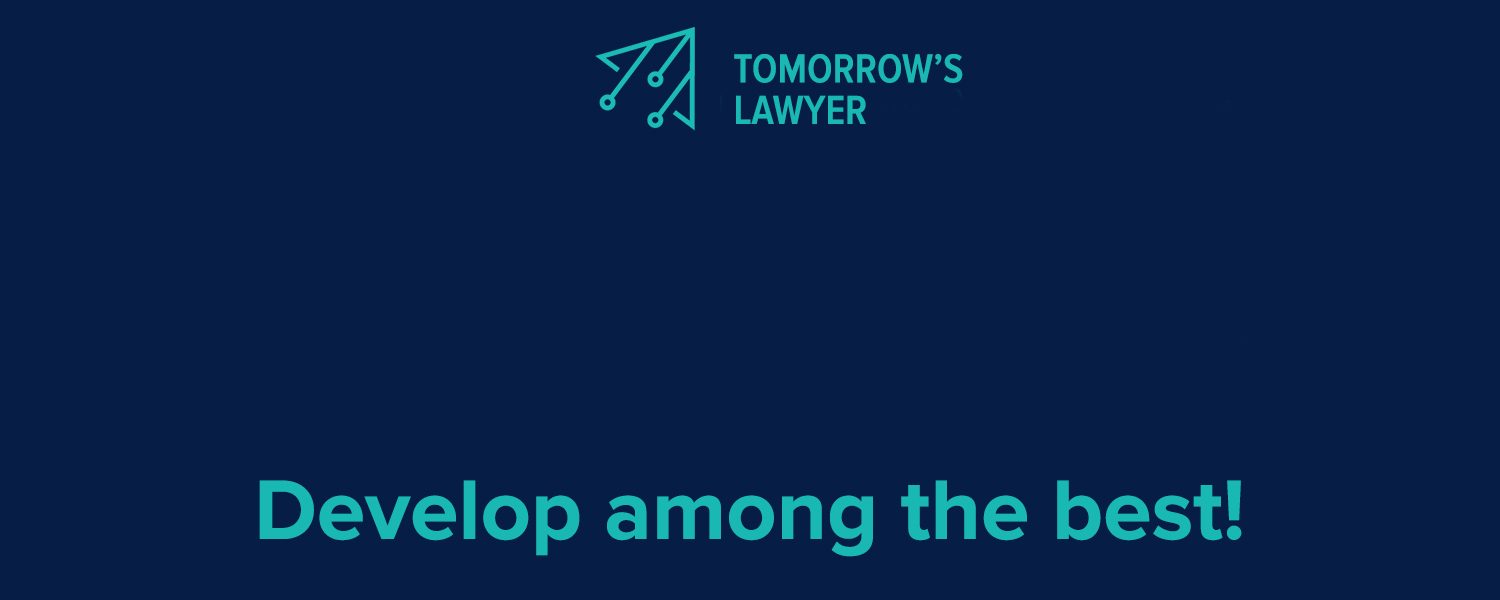 Co-initiator of the Program runs for the UBA President
The co-initiator of the "Tomorrow's Lawyer" Program, President of the UBA (2013 – 2017) Denys Bugay runs for the post of the President of the Ukrainian Bar Association for the next cadence.
His candidacy was nominated by thirteen members of the UBA. Denys Bugay has already confirmed his readiness to participate in the presidential elections, and nominated Artem Stoyanov, a member of the UBA Board, senior partner of LCF Law Firm as the UBA Vice President.
The nominations are open until March 23, the presidential election will be held on May 24 during a meeting of the UBA Legal Assembly.
***
"Tomorrow's Lawyer" is a powerful network of lawyers uniting opinion leaders in the legal profession, who provide legal assistance in accordance with the highest ethical standards, act as agents of change in society and leaders in the professional community.
 The "Tomorrow's Lawyer" Program was launched in 2016 and first implemented within the "Quality and Accessible Legal Aid" Project, carried out by the Canadian Bureau for International Education with the support of the Government of Canada in cooperation with the Legal Aid Coordination Centre. It is currently being implemented and developed with the support of the US Embassy's Law Enforcement Section in Ukraine, the "Tomorrow's Lawyer" NGO, in partnership with the Ukrainian Bar Association and the Bar Association of Legal Aid Providers.