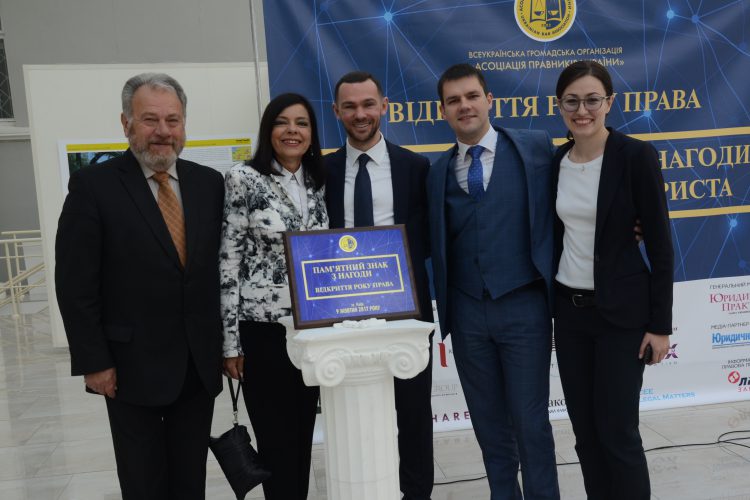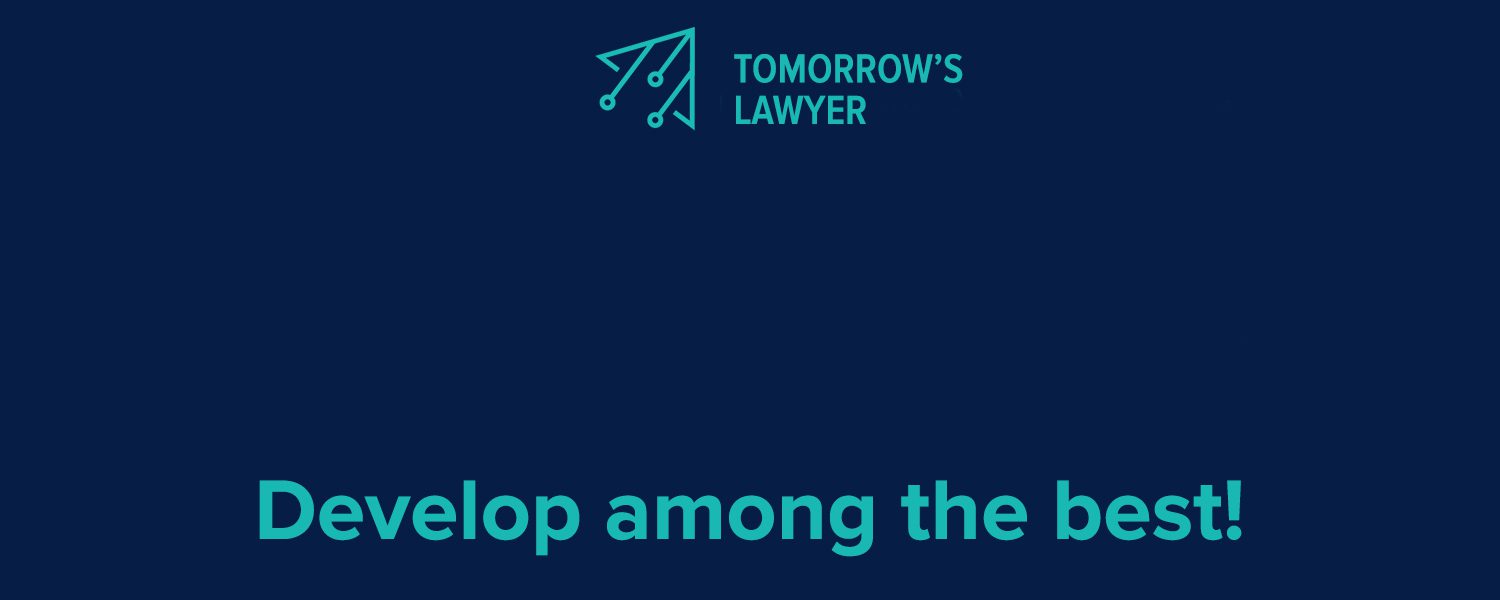 Experts And Participants of the Program at the Year of Law Opening
On October 9, one of the most important events in the legal community of Ukraine was held in Kyiv, in the premises of the Taras Shevchenko Museum. The opening of the Year of Law on the occasion of the celebration of the Lawyers' Day, organized by the Ukrainian Bar Association. Traditionally, this event brings together the best lawyers of Ukraine and representatives of the public sector.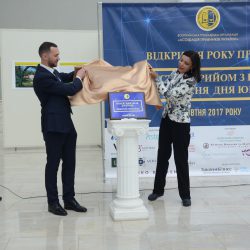 The ceremony was opened by the President of the UBA Mr. Andriy Stelmashchuk and the expert of the "Tomorrow's Lawyer" Mrs. Olga Zhukovska. "I am convinced that next year brings us even more discoveries, and the legal community will manifest itself best against the backdrop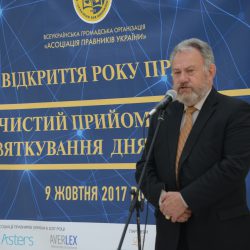 of the reforms we are experiencing now," – said Olga Zhukovska.
Also present at the event was a member of the Supervisory Board of the UBA, expert of the "Tomorrow's Lawyer" Program Mr. Volodymyr Sushchenko. He announced the winner of the Honorary Award of the Ukrainian Bar Association "For Honor and Professional Dignity", which is presented once a year to a distinguished lawyer for a significant contribution to the development of the legal profession in Ukraine – Mr Viktor Musiyka who was one of the authors of the text of the Constitution of Ukraine.
"Victor Lavrentiyovych has always defended and promoted the very spirit of law, for which he receives one of the highest honors in the law society today", – Volodymyr Suschenko quoted as saying.
The opening of the Year of the Rights also had the privilege of visiting  the Program participant Mr Mykyta Nuralin and Program Manager Mrs Daria Pysarenko.