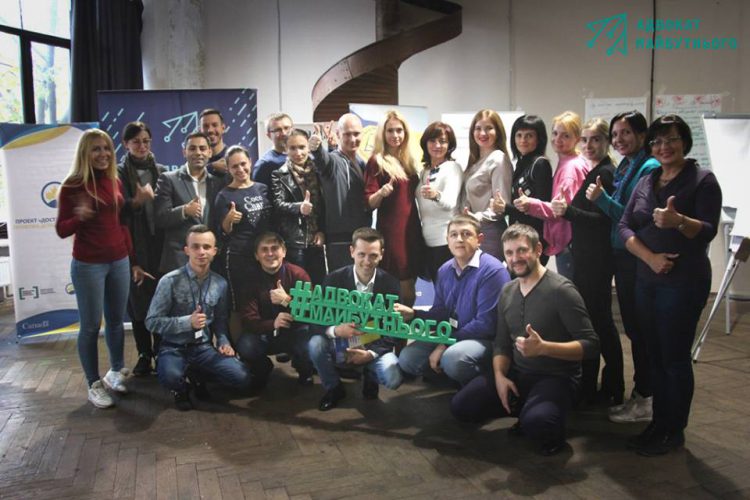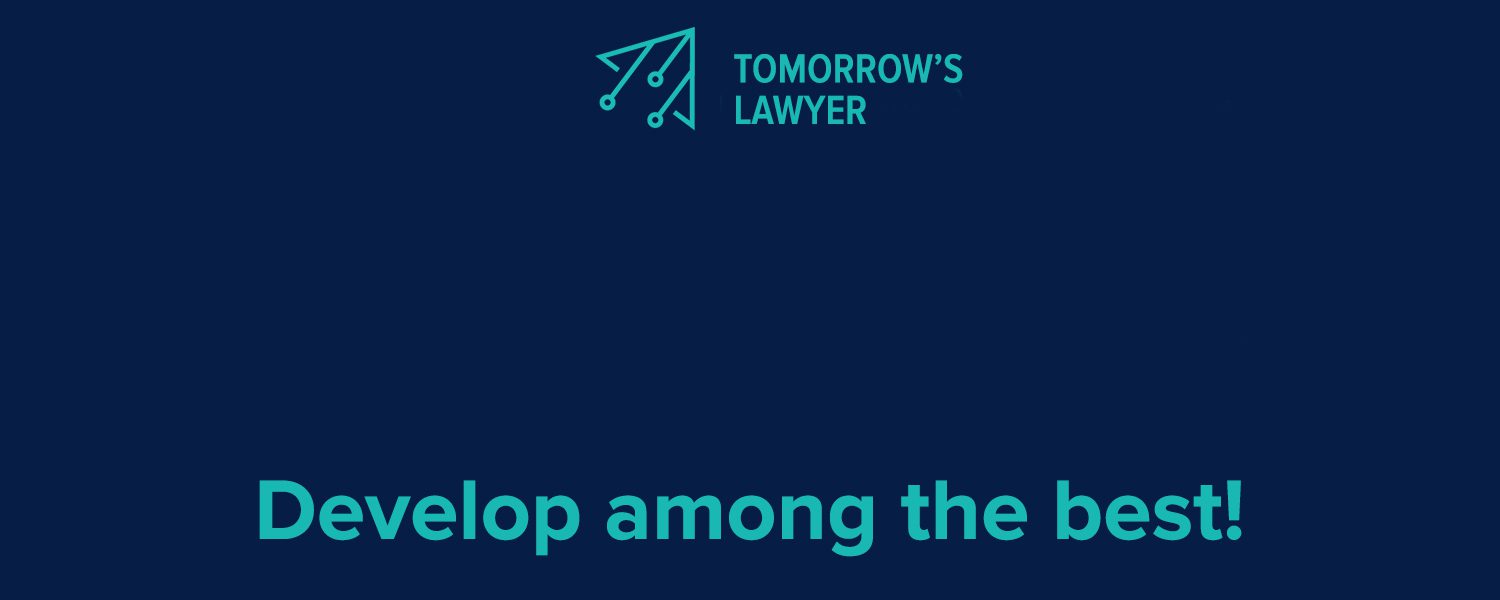 Fourth Group Completed the Third Module of the Program
On September 8 – 10, 2017, the second group of the "Tomorrow's Lawyer" Program (the "Program") completed their third training module in Kharkiv, devoted to the extremely important and relevant topic – "Communication in the Legal Community."
"The beginning of the third module for your group coincided with an extremely important event – the start of the recruitment for the second stage of the Program! We are very pleased that your feedback on the Program helps us to attract the next "hundreds" of best in the competitive selection. And have two more modules ahead of you and I wish you get the most of it and enjoy them!"  –introduced the training program manager Daria Pysarenko.
The participants were trained by Mrs. Iryna Glushchenkova and the expert-moderator of the third day of the module – Mrs Yulia Lisova. The experts of the Program were accompanied by Mrs. Oleksandra Yanovska and Mr. Andriy Kostin.
The topics of the three-day training covered the following issues:
Contemporary understanding of leadership (leadership as a modern approach to managing and leading changes);
Team development and leadership; management styles (by D. Gowlman);
Introducing changes: steps and factors that affect changes;
Mentoring and feedback;
Interest-based negotiations;
Continuing professional training and advocacy;
The ethics of communication between lawyers;
Features of communication of lawyers in social networks;
Independence of lawyer and justice.
"The atmosphere of the training, which is created by the program participants – Tomorrow's Lawyers, and the organizers, is incredibly inspired. It strikes me how much important and valuable ideas for the development of the Advocacy of the Future we generate during the training "- said the participant of the Program.
The topics of leadership, mentoring and coaching in the legal sphere were extremely interesting for the participants: "After the third module, I will have to completely rethink my cooperation with trainees and assistants. Now, I look at the questions of leadership in the legal sphere differently. And to the question "Should a real leader grow leaders around him?" I will answer exclusively – "Yes!" – said the participant of the Program at the end of the training.
The photo tour of the training can be found at the link.
"Tomorrow's Lawyer" Program is being implemented by the Ukrainian Bar Association (UBA) and the Bar Association of Legal Aid Providers (BALAP) supported by the "Quality and Accessible Legal Aid in Ukraine" (QALA) Project funded by the Government of Canada, implemented by the Canadian Bureau for International Education (CBIE) in cooperation with the Coordination Centre for Legal Aid Provision.
"Tomorrow's Lawyer" Program — the first All-Ukrainian professional development program for lawyers, intended to form a strong and active community of lawyers who are expected to become the agents of change with high ethical standards of work; introduce reforms, both at the regional and national levels; improve standards of legal aid providing and facilitate the effective implementation of self-government functions.
The Program consists of four training modules, covering the most important aspects of legal practice, namely attorney-client relations, building collateral relations in the justice system, communication within the legal community, public relations and media.