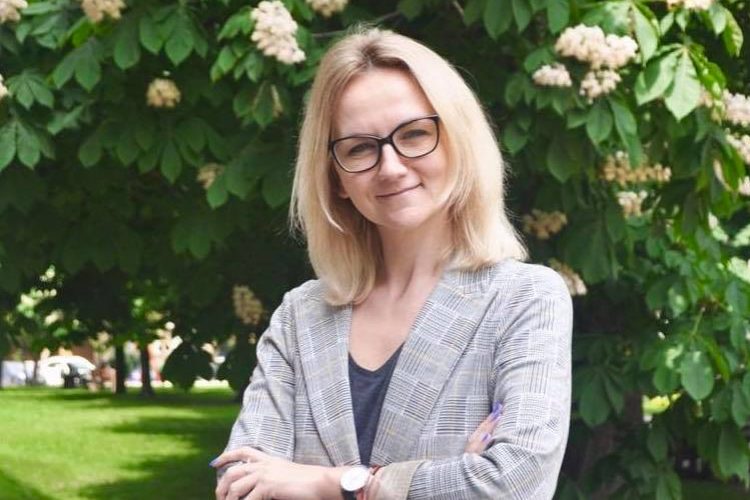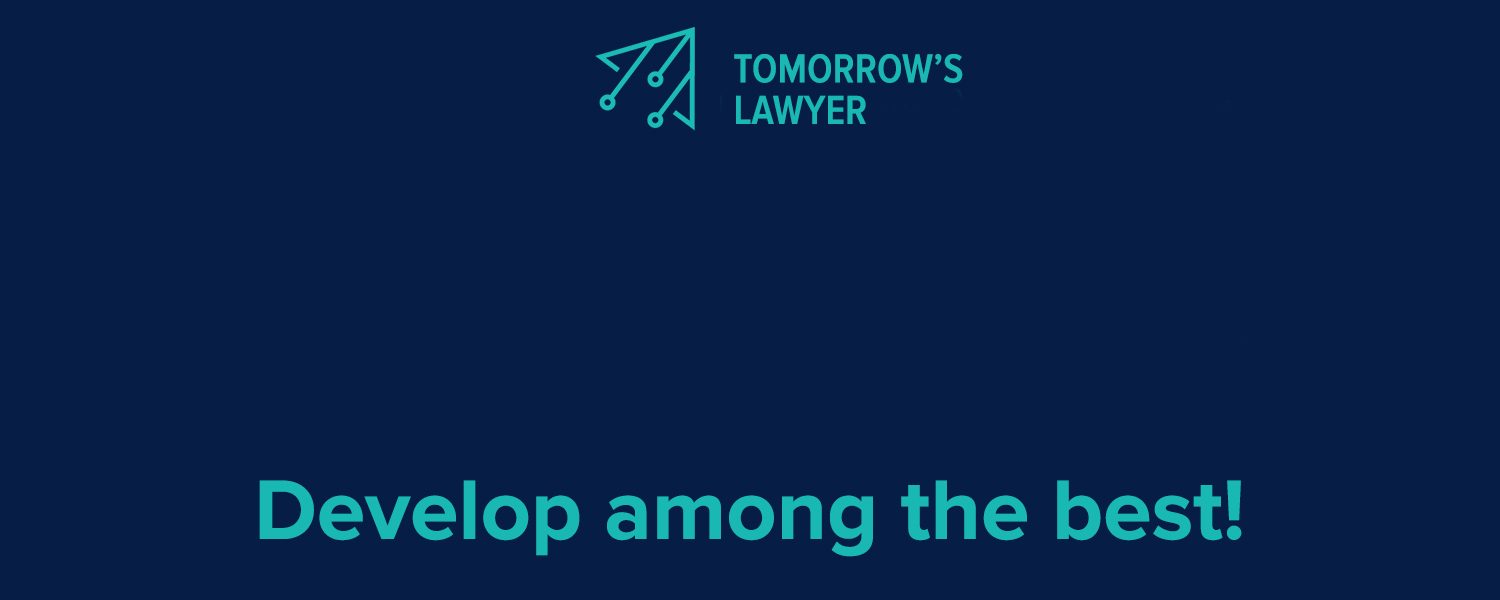 How To Develop Communication With Vulnerable Clients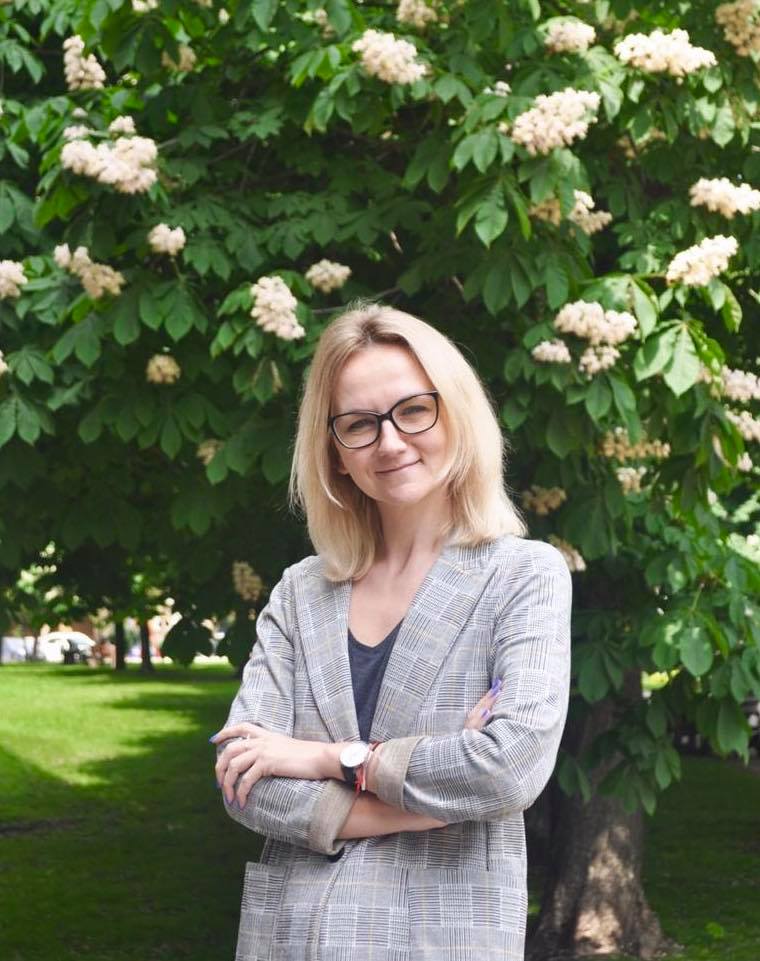 On May 10, 2019, psychologist Olena Savchuk at the invitation of the "Tomorrow's Lawyer" NGO held an open webinar dedicated to "Communication with Vulnerable Clients."
Olena Savchuk is a practicing psychologist, certified specialist on trauma-focused therapy, national police trainer on domestic violence issues, certified supervisor of social services and projects, expert on international projects providing psychological and social assistance to vulnerable clients.
The expert prepared tips for lawyers who engage in communication with vulnerable groups such as people with mental health disorder, victims of domestic violence, children, drug addicts, ATO soldiers.
See full material (in Ukrainian)
***
"Tomorrow's Lawyer" is a powerful network of lawyers uniting opinion leaders in the legal profession, who provide legal assistance in accordance with the highest ethical standards, act as agents of change in society and leaders in the professional community.
The "Tomorrow's Lawyer" Program was launched in 2016 and first implemented within the "Quality and Accessible Legal Aid" Project, carried out by the Canadian Bureau for International Education with the support of the Government of Canada in cooperation with the Legal Aid Coordination Centre. It is currently being implemented and developed with the support of the US Embassy's Law Enforcement Section in Ukraine, the "Tomorrow's Lawyer" NGO, in partnership with the Ukrainian Bar Association and the Bar Association of Legal Aid Providers.