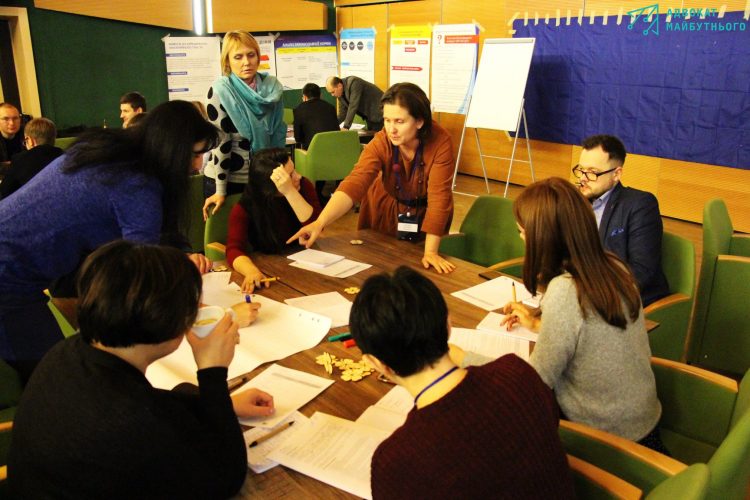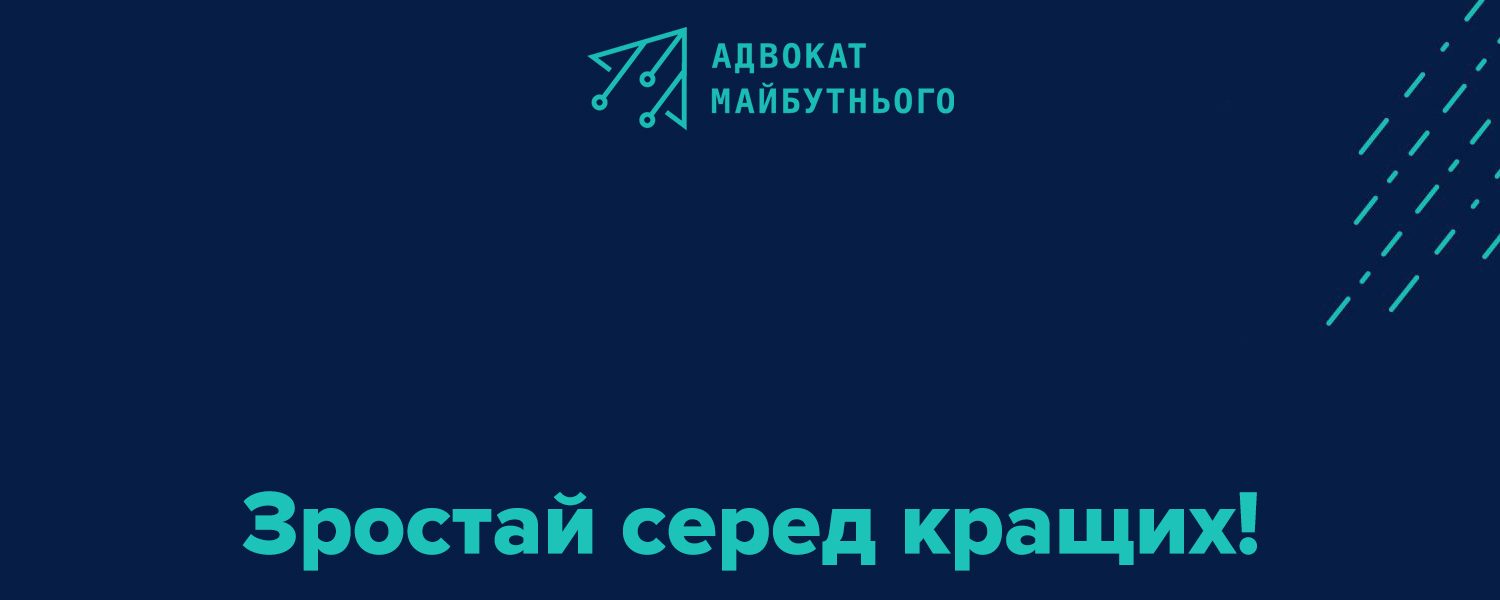 Legal Writing: Training Goes On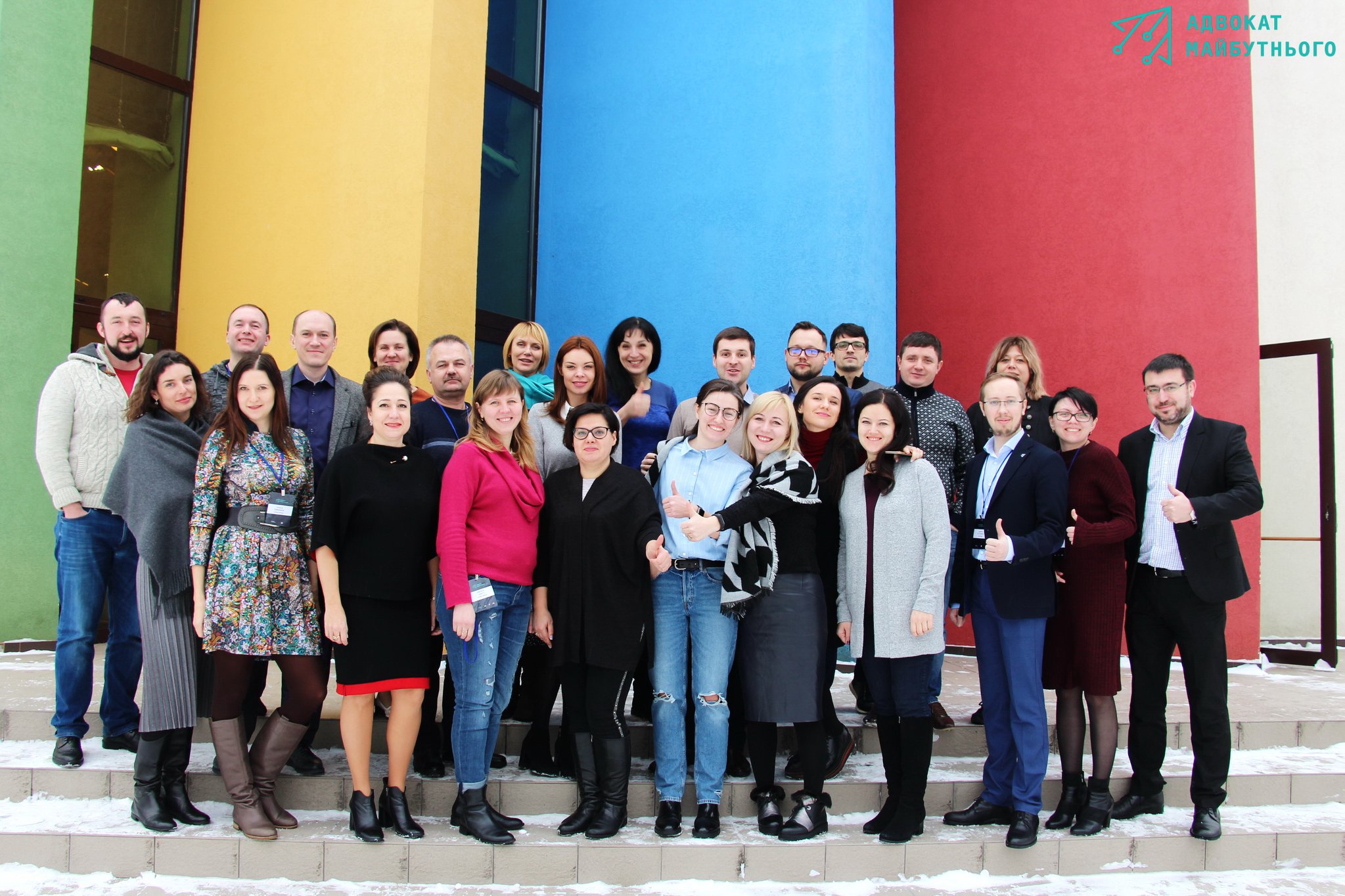 On January 25-27, 2019 in the city of Kyiv, the "Tomorrow's Lawyer" Program held a training on legal writing for lawyers – graduates of the Program from the first and second hundreds. The training was held in cooperation with the US Embassy in Ukraine.
During the three-day training, the participants learned how the logical structure of the text depends on the structure of the legal norm, how we perceive and process information, studied the text formats, found out what elements affect the structure of the text, what we can refute and how to counteract.
The trainer was Oksana Kolumbet, while Victoria Mitko, Head of the Board of the "Bar Association of Legal Aid Providers", provided her expert support.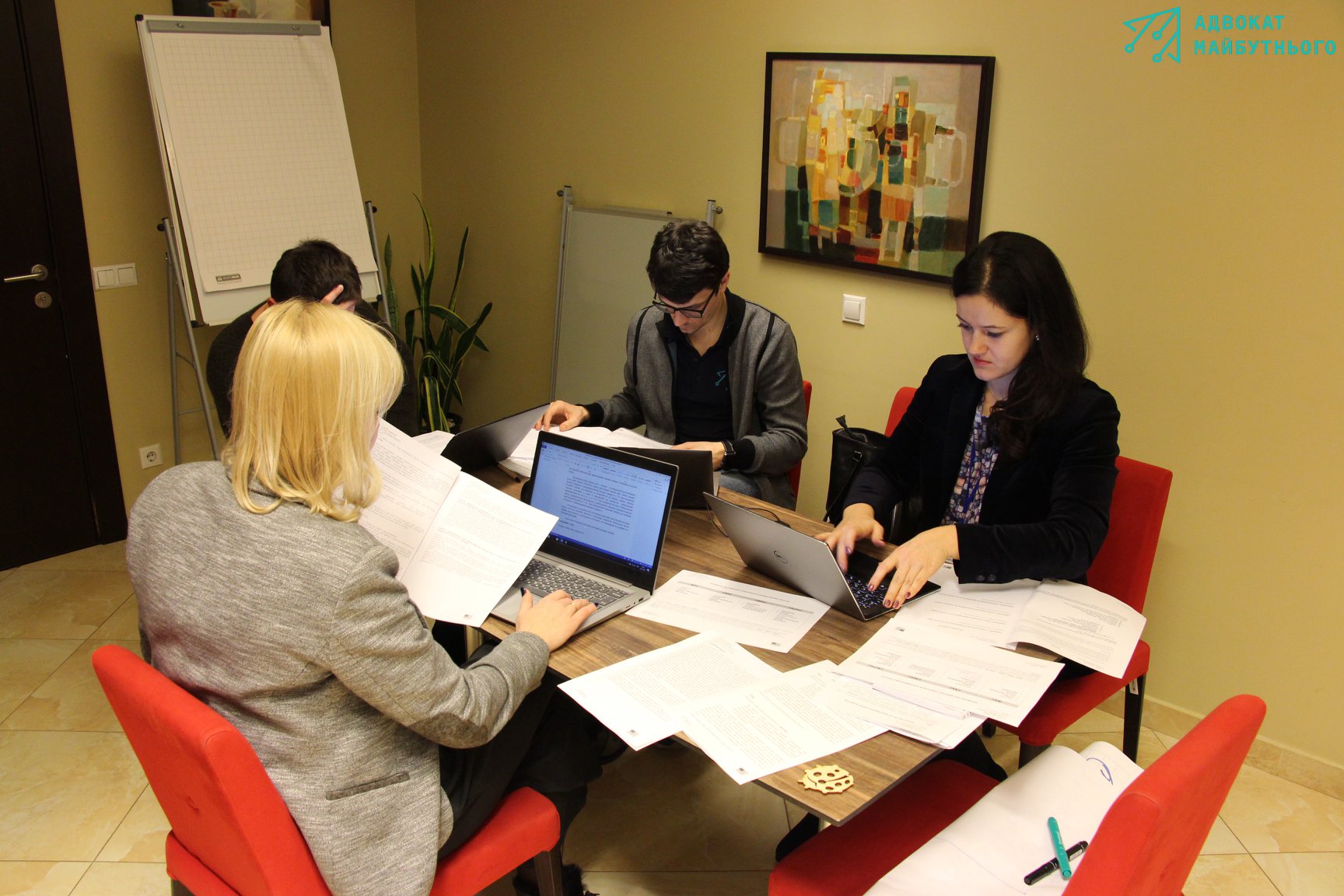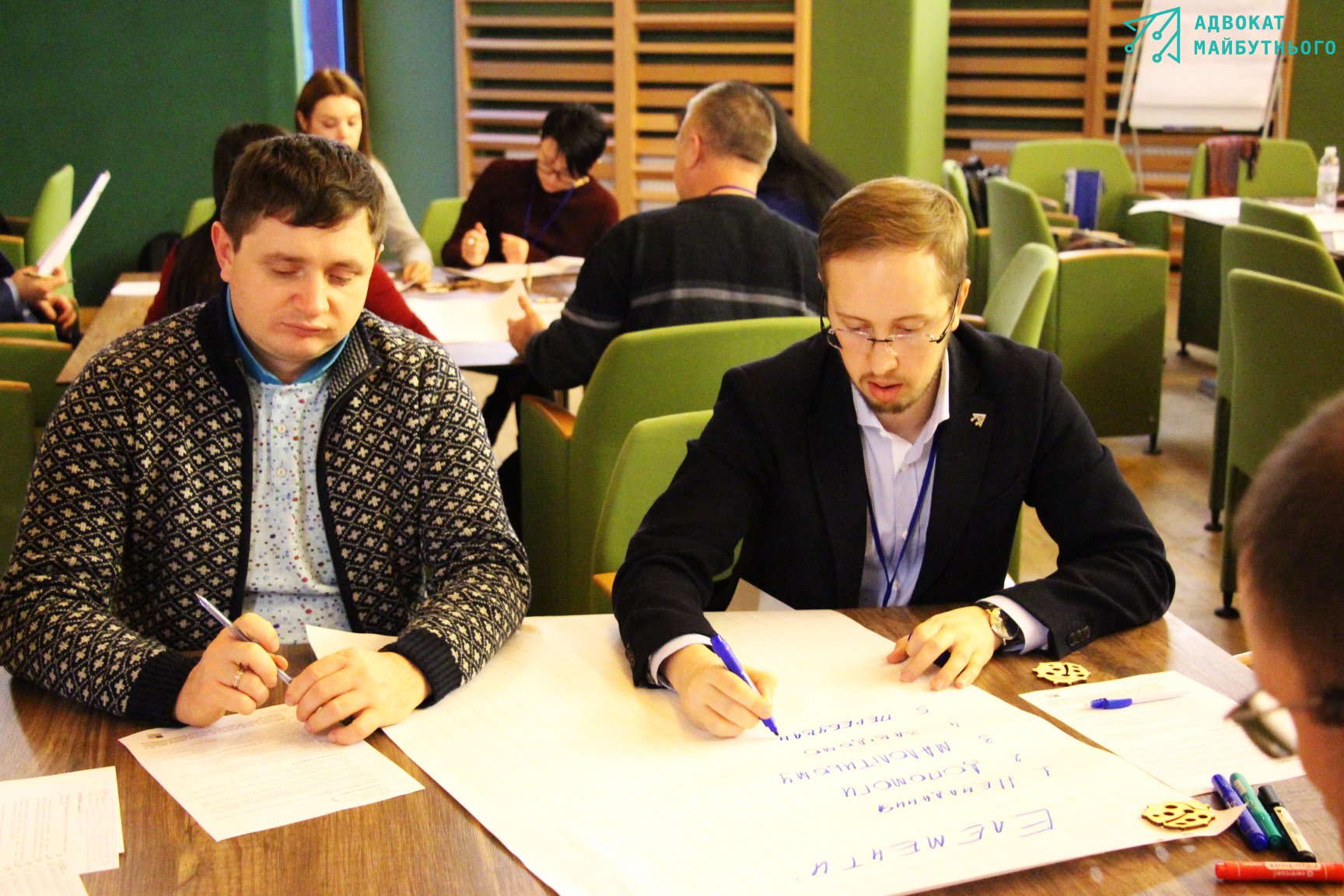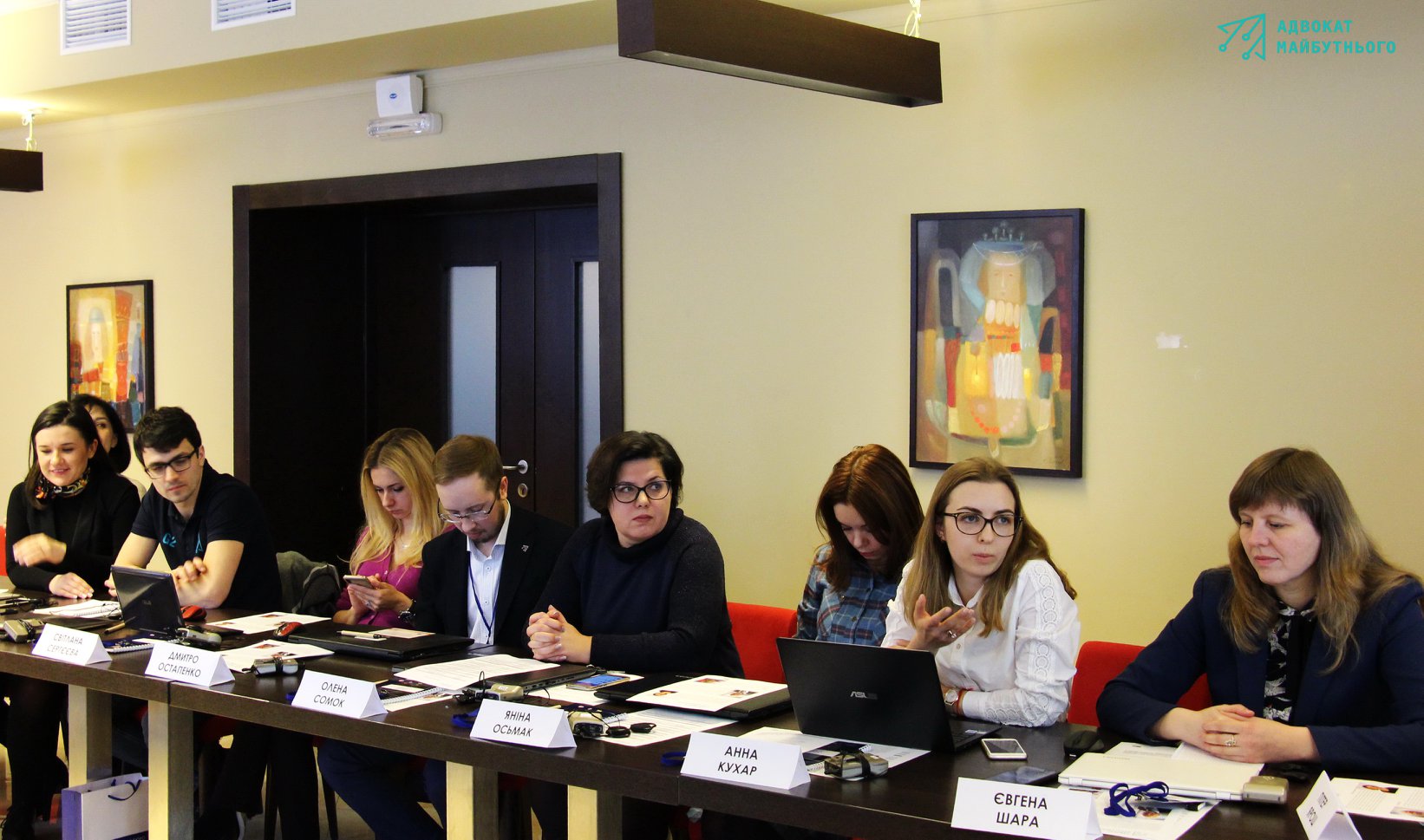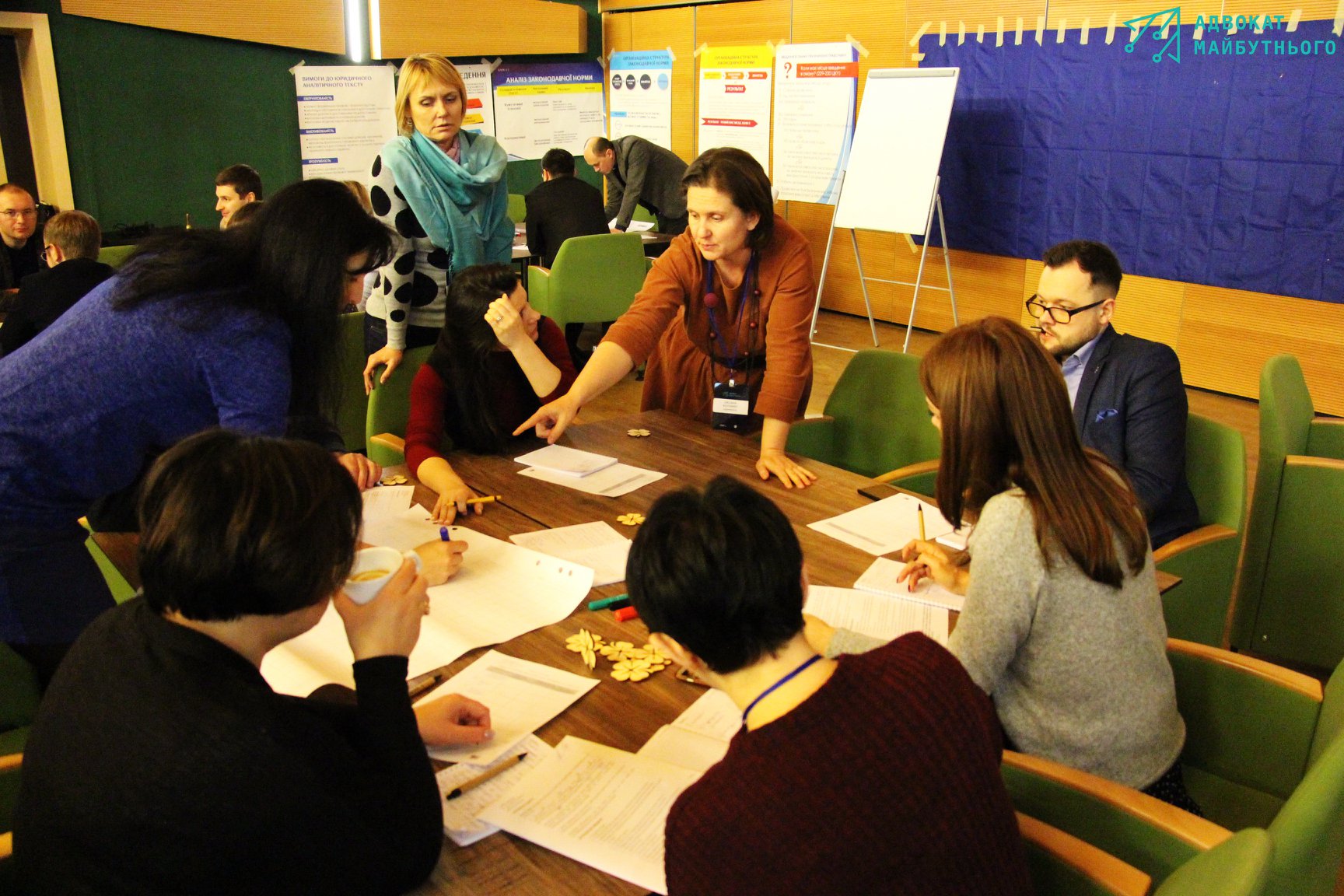 ***
"Tomorrow's Lawyer" is a powerful network of lawyers uniting opinion leaders in the legal profession, who provide legal assistance in accordance with the highest ethical standards, act as agents of change in society and leaders in the professional community.
 The "Tomorrow's Lawyer" Program was launched in 2016 and first implemented within the "Quality and Accessible Legal Aid" Project, carried out by the Canadian Bureau for International Education with the support of the Government of Canada in cooperation with the Legal Aid Coordination Centre. It is currently being implemented and developed with the support of the US Embassy's Law Enforcement Section in Ukraine, the "Tomorrow's Lawyer" NGO, in partnership with the Ukrainian Bar Association and the Bar Association of Legal Aid Providers.