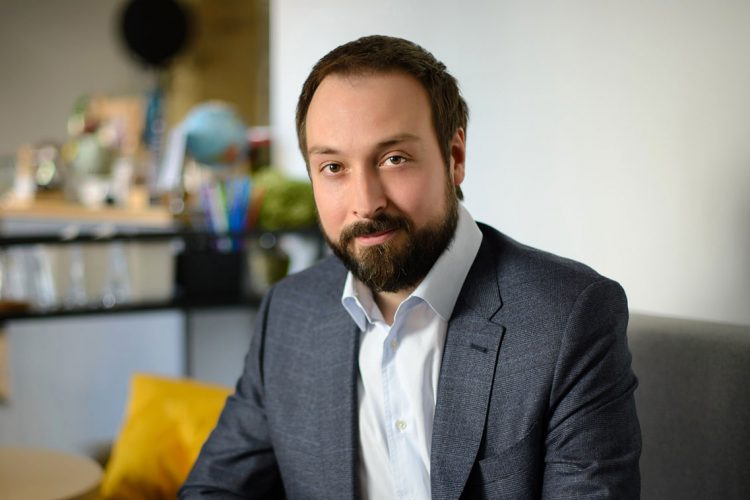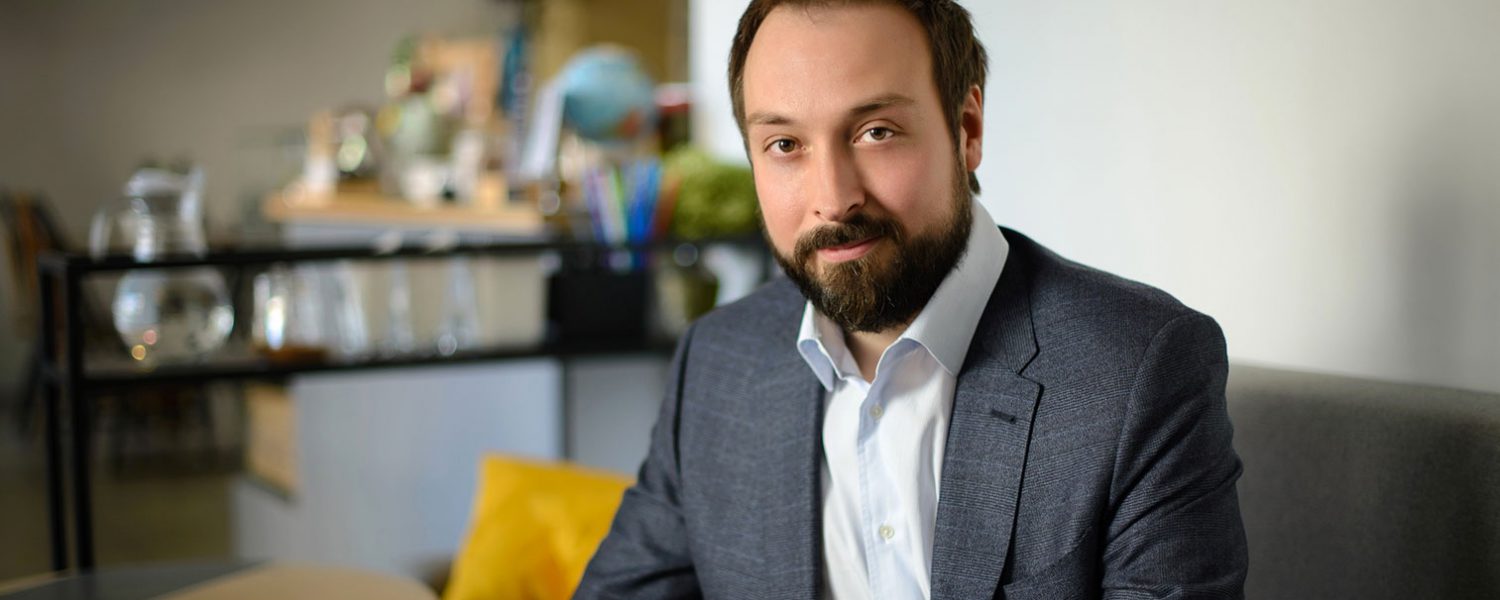 Software – Interview with Andrei Vishnevsky
Program Content – Interview with Andriy Vyshnevsky
For the first hundred of lawyers the "Tomorrow's Lawyer" Program is a pilot launch. We will analyze its outcomes and feedback and improve the future trainings for lawyers on an ongoing basis. We expect that the structure and content of the program, the panel of trainers, experts and partners will be clarified and expanded.
We intend to position the "Tomorrow's Lawyer" Program as a bright and attractive training event for the broad legal community, its new and fresh brand – said the program manager Andriy Vyshnevsky in his interview to the Yuridicheskaya Practika (Legal Practice) weekly about the opportunities available for lawyers within the framework of the program.
Read the full article by the link (RUS).