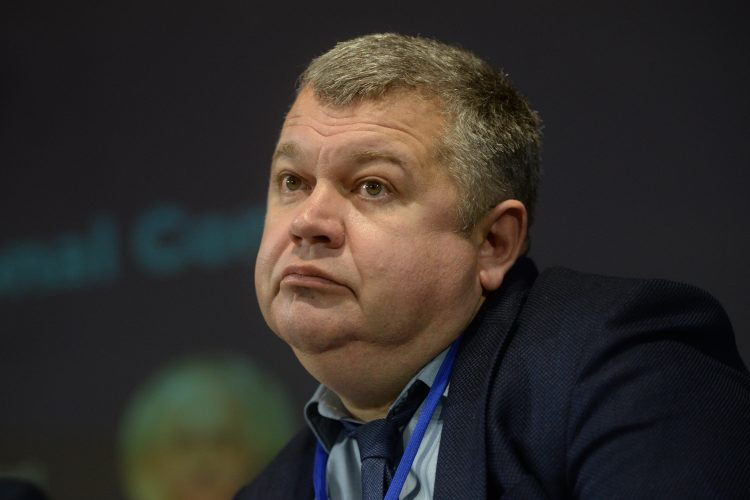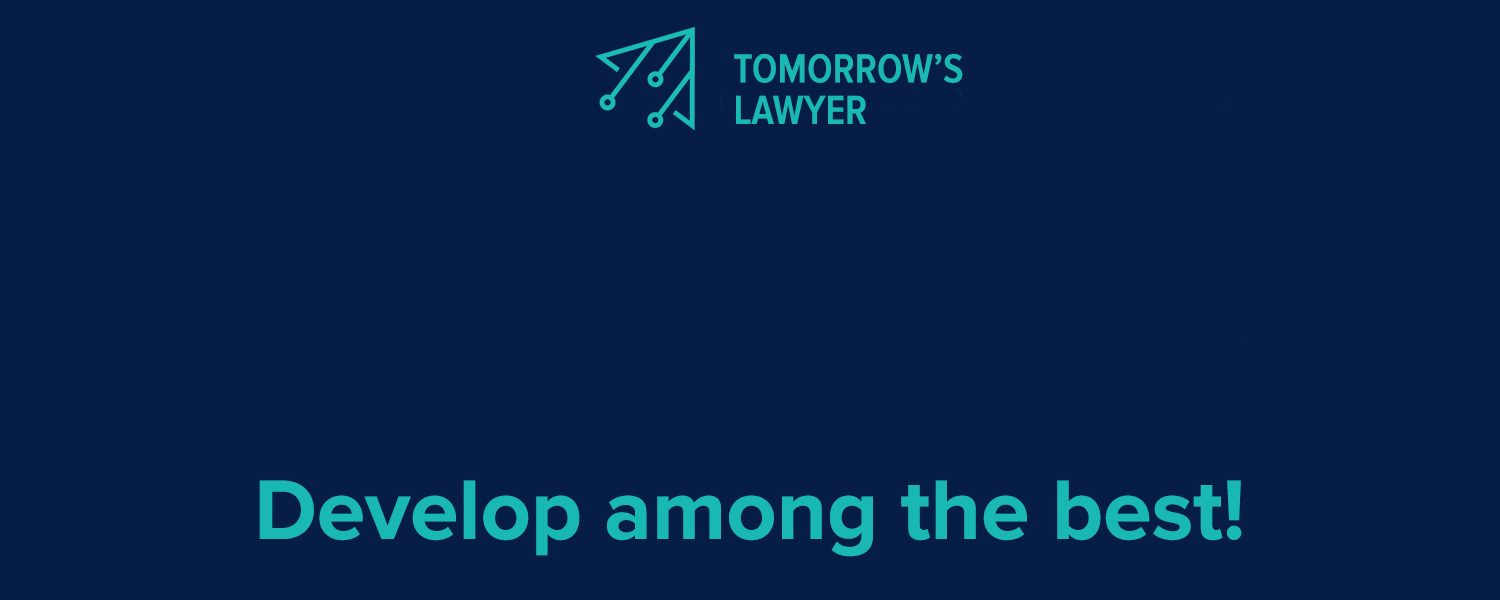 Professional Ethics in Digital World
Within the framework of the "Tomorrow's Lawyer" Program, "Yurydychna Gazeta" Weekly conducts a series of publications devoted to changes to the Code of Legal Ethics. The purpose of these series is an attempt to unbiased analysis of these changes from the point of necessity of their introduction, scope, openness of development and approval, order of disclosure, content, compliance with international standards of legal deontology and assessment of possible risks for the Ukrainian Bar.
Dmytro Kuhnyuk, candidate of judiciary science, associate professor of the department of the notary and executive process and advocacy of the Kyiv National University after Taras Shevchenko, expert of the "Tomorrow's Lawyer" Program shares his thoughts on the matter.
Full text (Available in Ukrainian)
***
"Tomorrow's Lawyer" is a powerful network of lawyers uniting opinion leaders in the legal profession, who provide legal assistance in accordance with the highest ethical standards, act as agents of change in society and leaders in the professional community.
The "Tomorrow's Lawyer" Program was launched in 2016 and first implemented within the "Quality and Accessible Legal Aid" Project, carried out by the Canadian Bureau for International Education with the support of the Government of Canada in cooperation with the Legal Aid Coordination Centre. It is currently being implemented and developed with the support of the US Embassy's Law Enforcement Section in Ukraine, the "Tomorrow's Lawyer" NGO, in partnership with the Ukrainian Bar Association and the Bar Association of Legal Aid Providers.