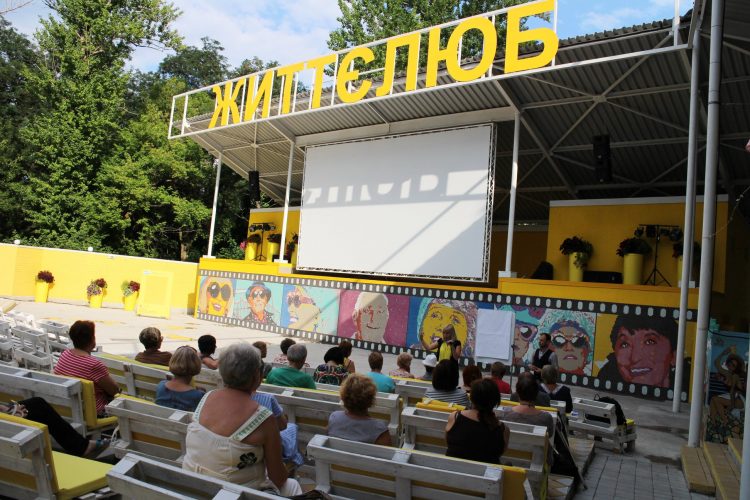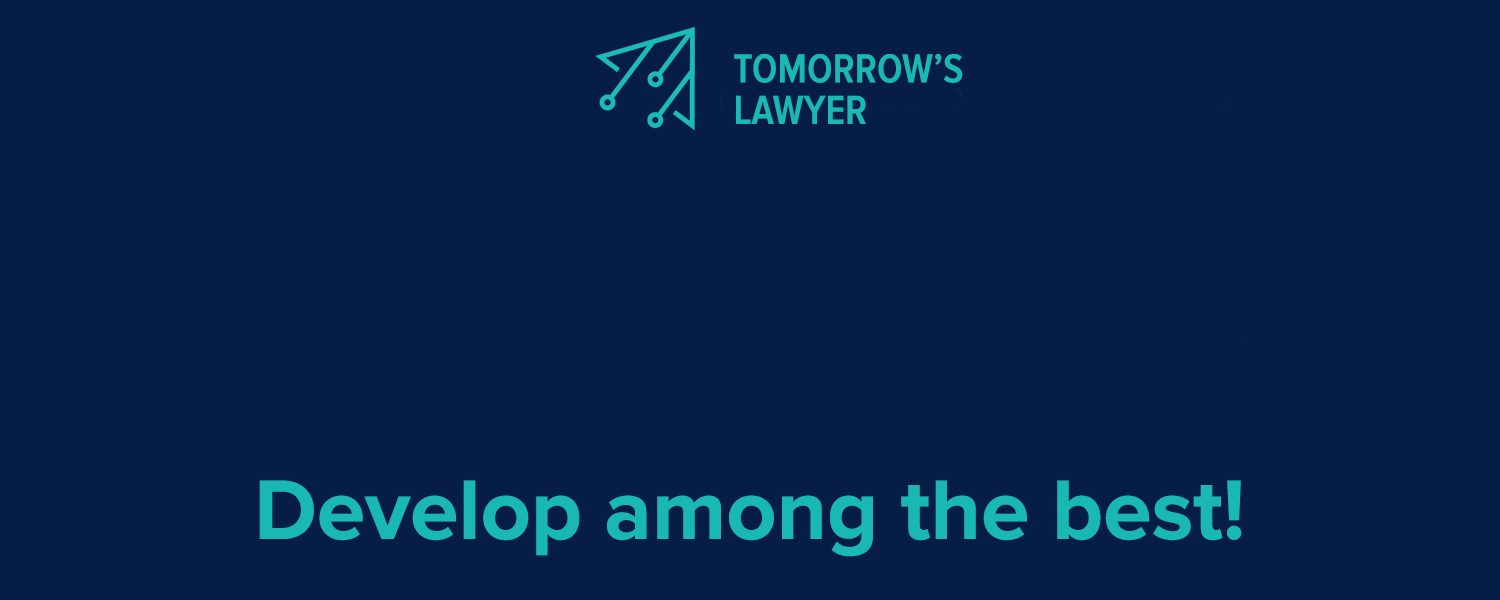 Story of Cooperation with LifeLovers Charitable Fund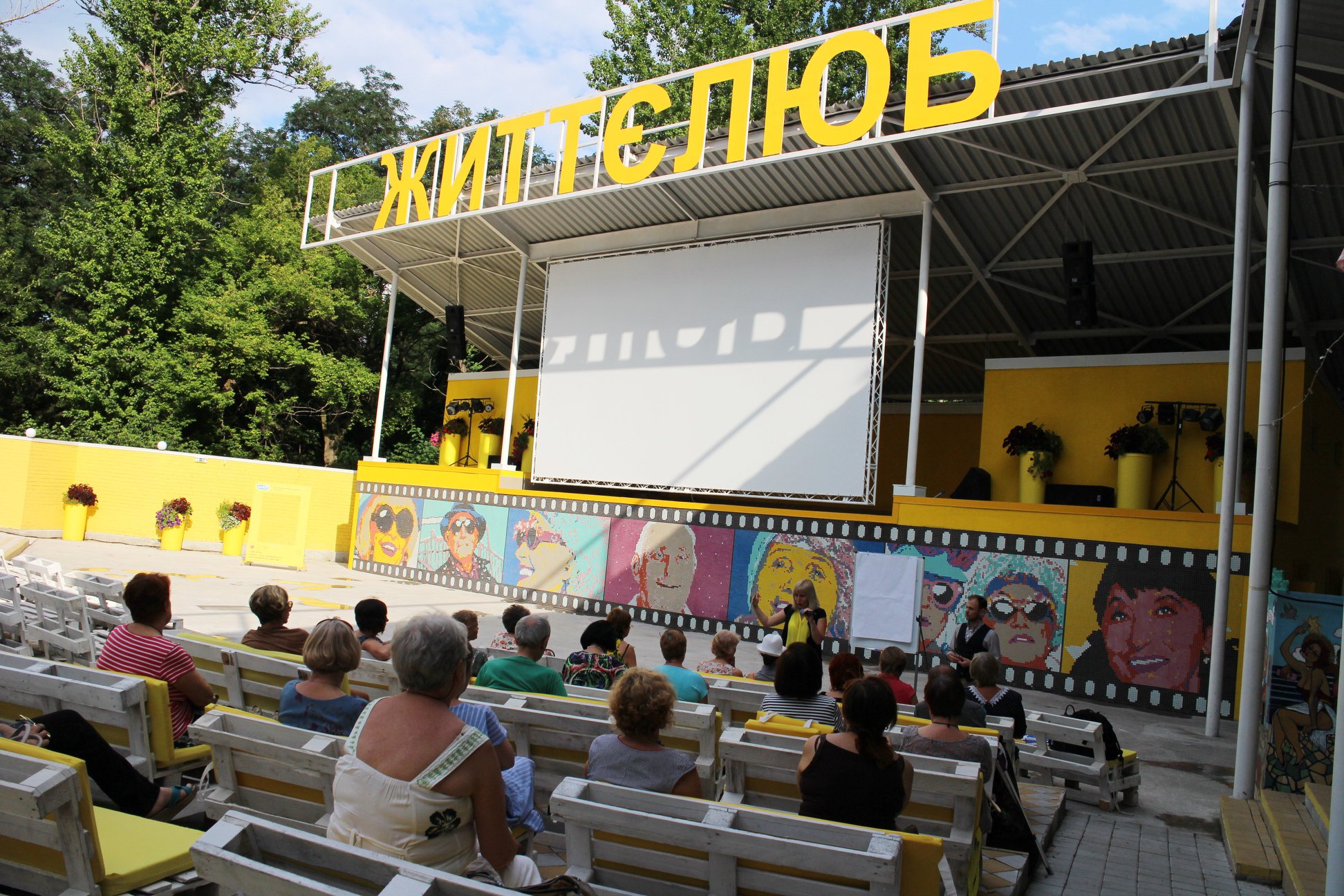 Tomorrow's Lawyers are actively involved in legal educational initiatives and in practice prove that big changes begin with small steps.
In the summer of 2018, we started cooperation with the LifeLovers Charitable Foundation – a series of lectures for the elderly; to help them navigate the legal field, know their rights and how to protect them. More than 200 grandparents received answers to their questions, personal advice and a guideline in domestic legal situations.
Maryna Starovoitova and Victor Palniuk gave a lecture on the free legal aid sytem. This topic was first to start the round of lectures. Victor Palniuk immediately became actively involved in the process and took on education on a number of topics, in particular, he talked about a life-long maintenance agreement. Maryna Savchenko shared useful tips on consumer rights protection. Nadiya Malachli talked about property relations. She presented the difference between a donation contract, a will and a contract of sale. Oleksiy Shamov interpreted the rules of inheritance and the most urgent norms of land law. Andriyana Kulchytska introduced the procedure for executing court decisions of the trust fund.
In addition to purely legal disciplines, Anna Lysko, Svitlana Ilnytska and Roman Shpyrka told the grandparents about out-of-court dispute resolution and mediation methods.
We encourage all graduates and participants of the Program to join the initiative and offer their topics to meet with the lifelovers.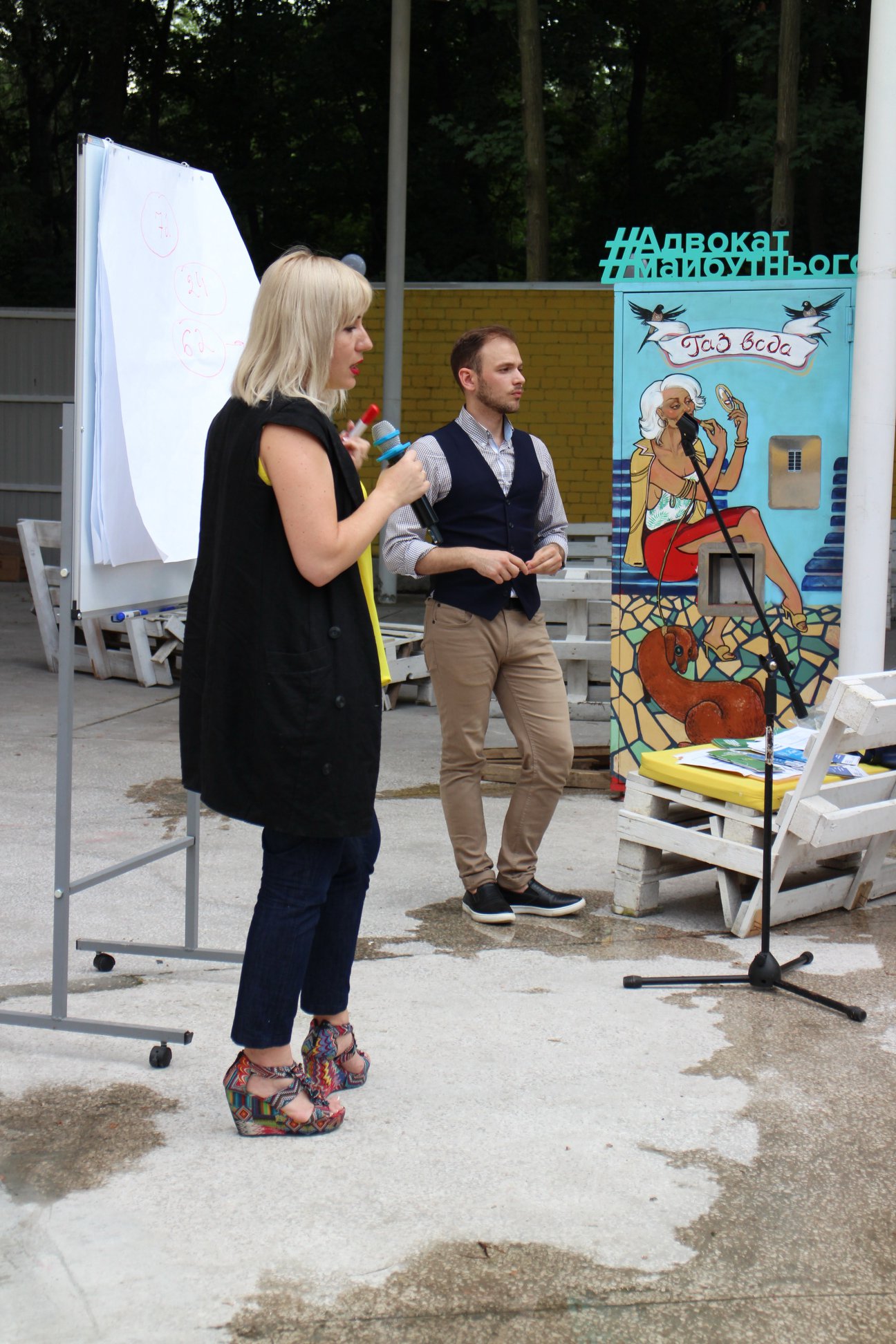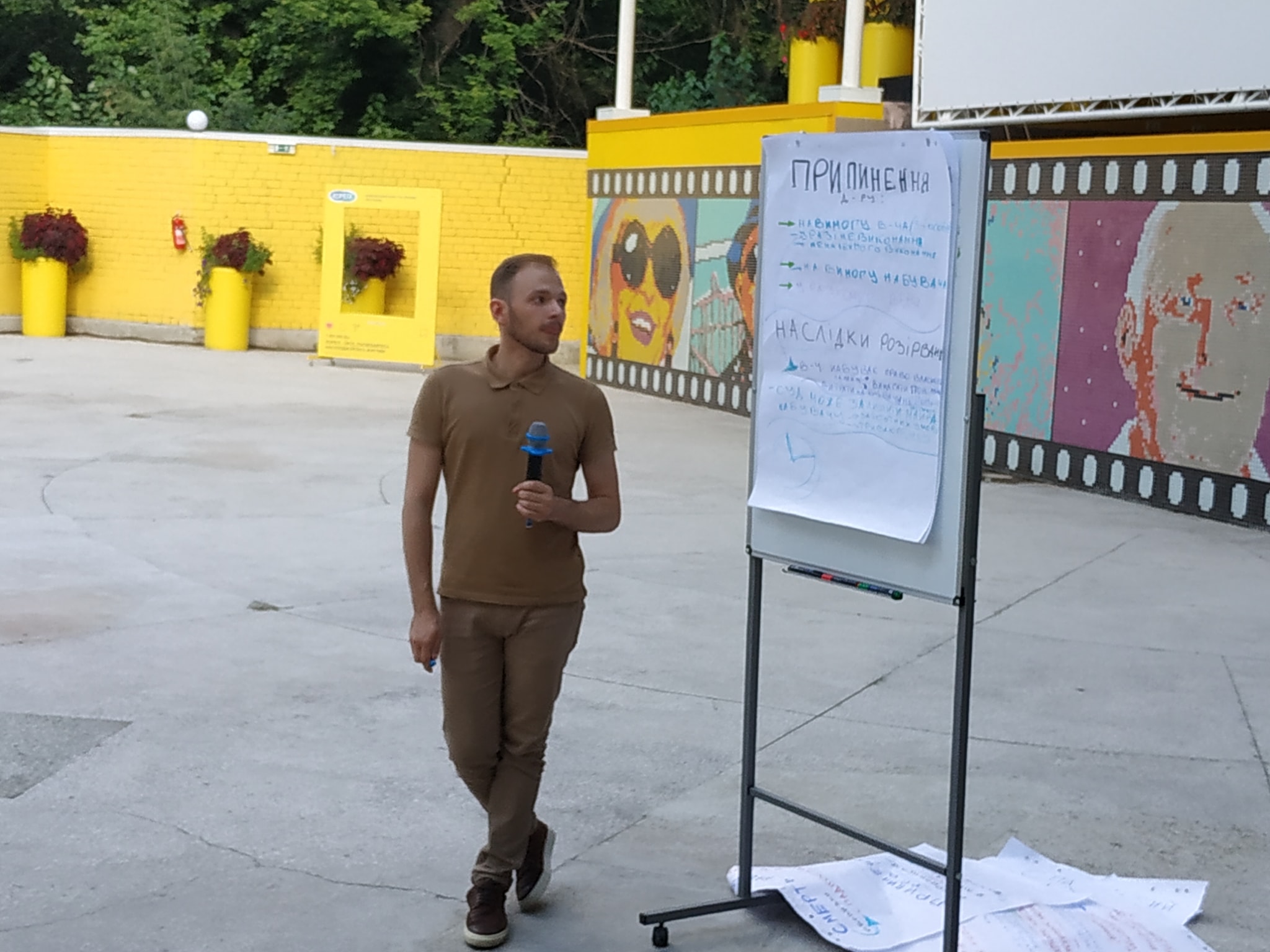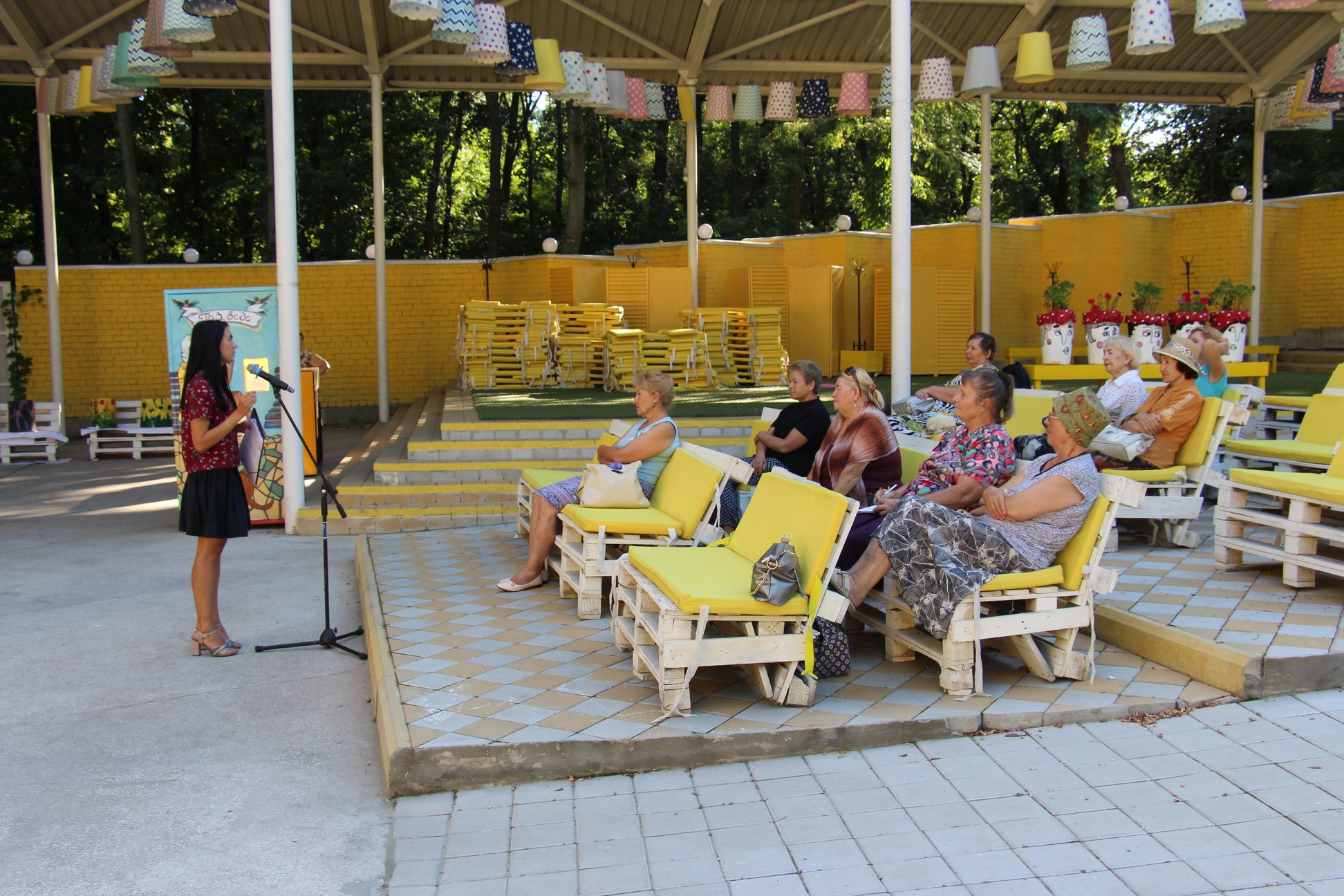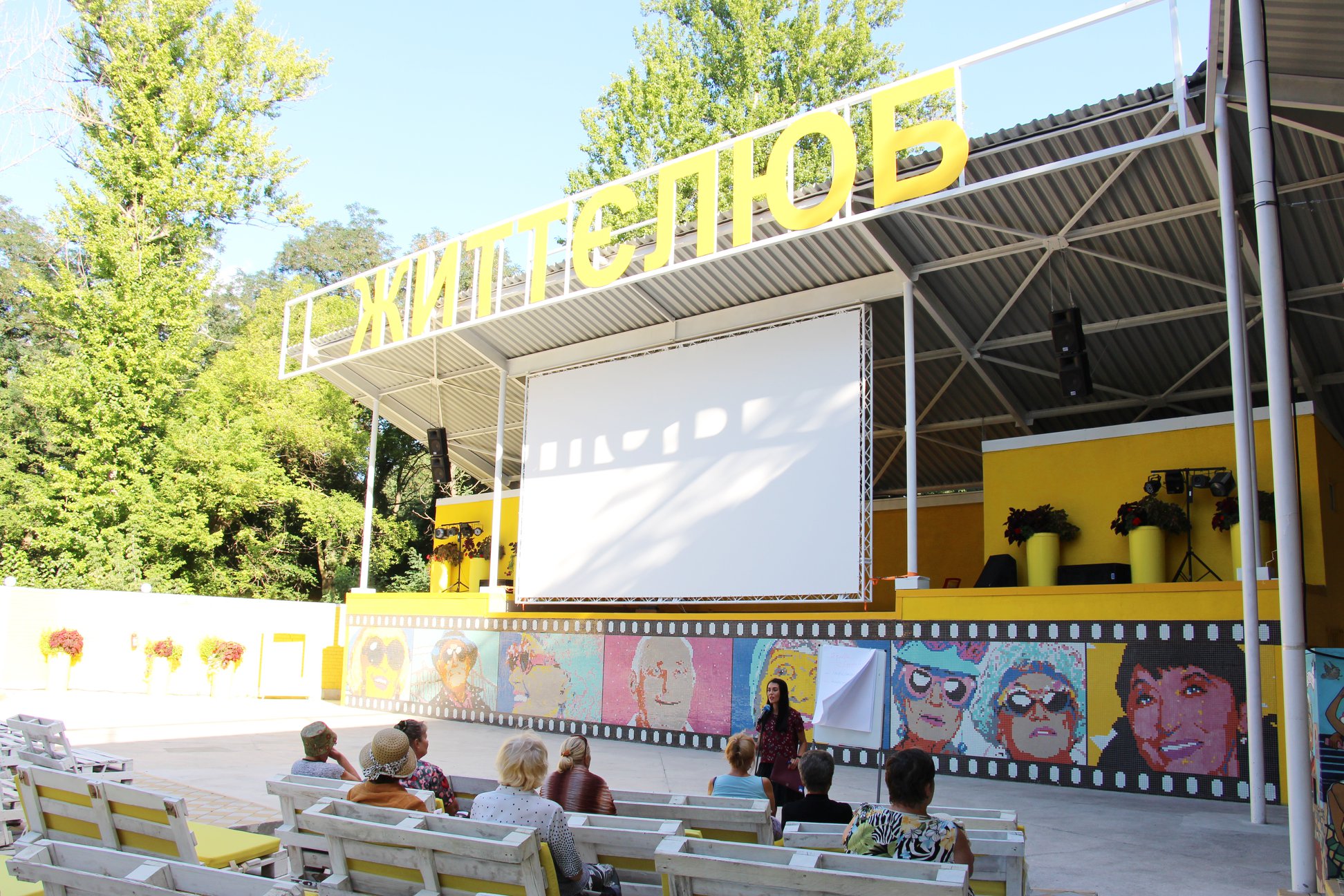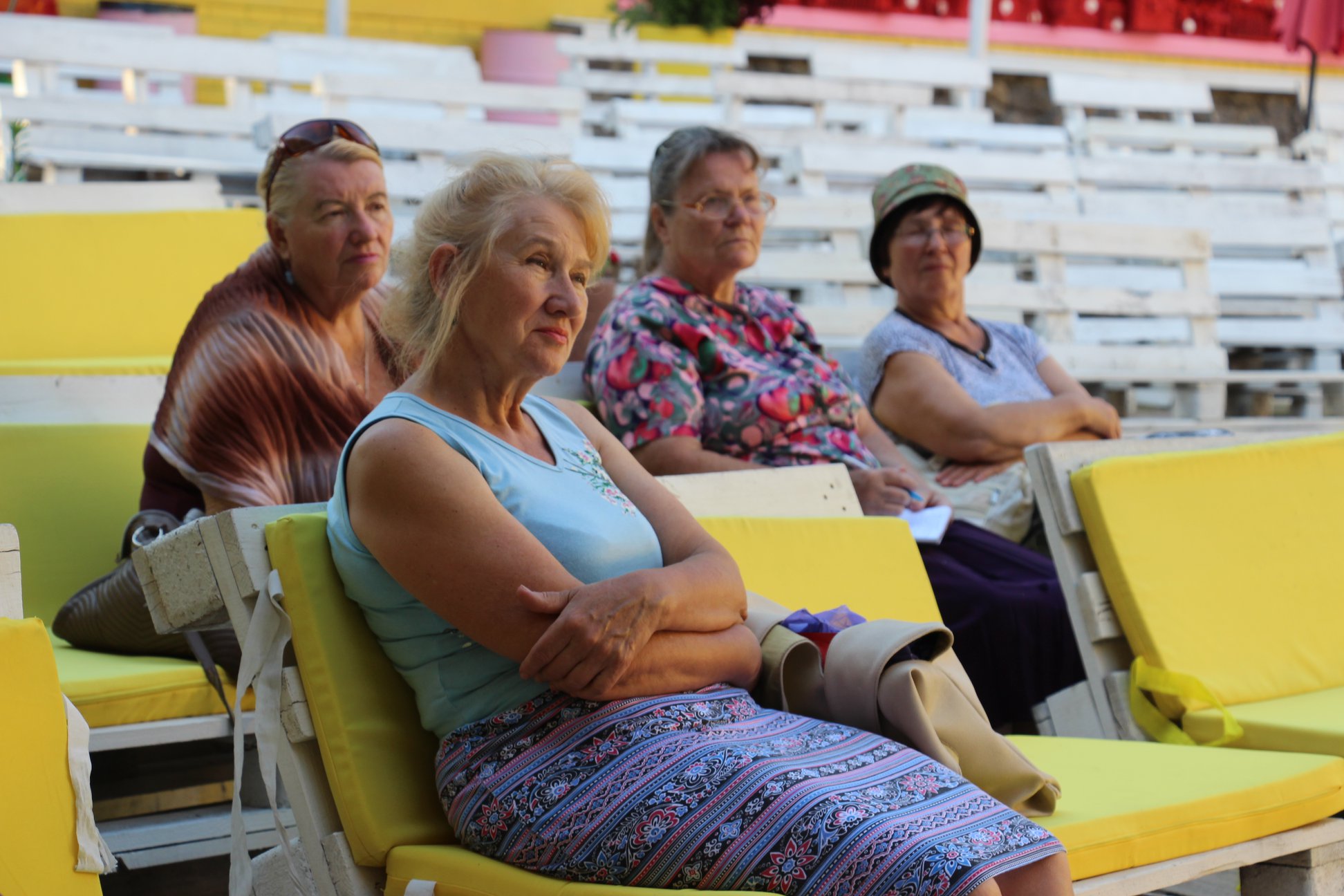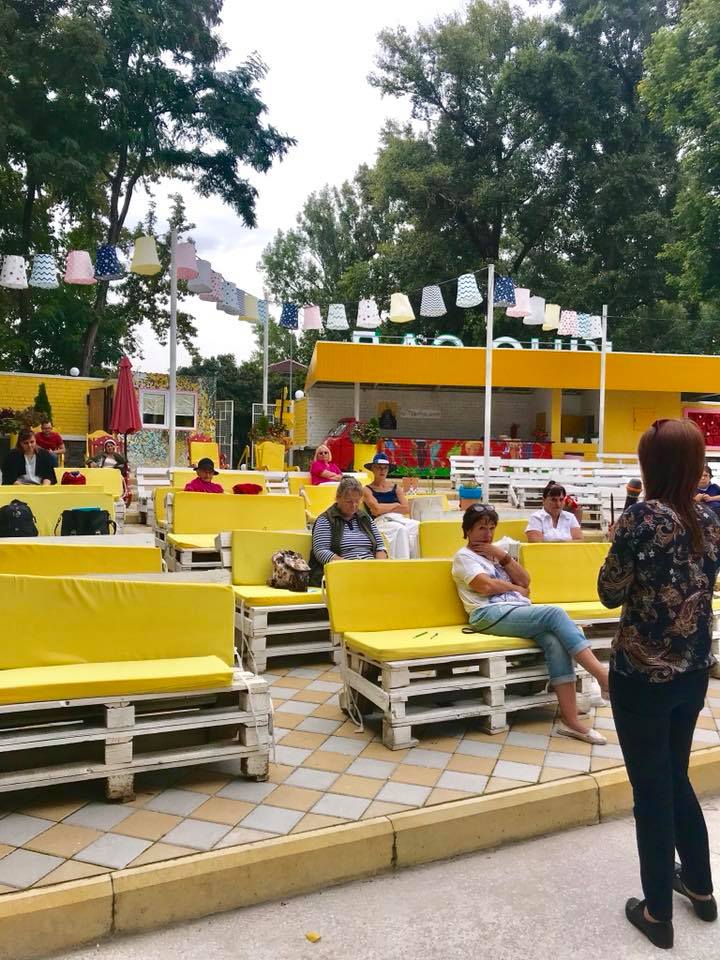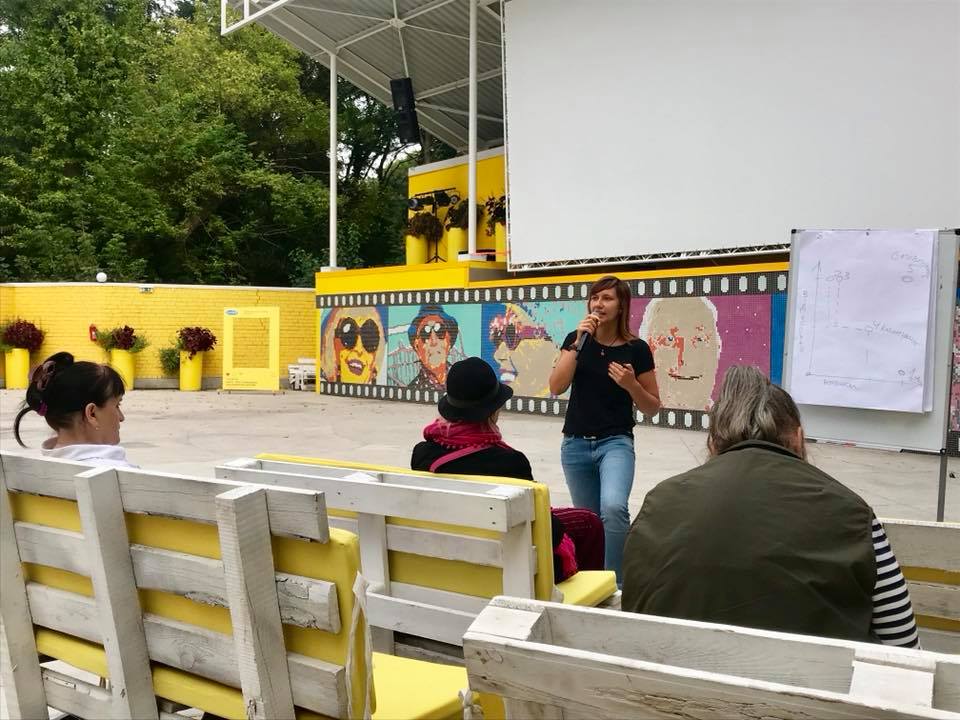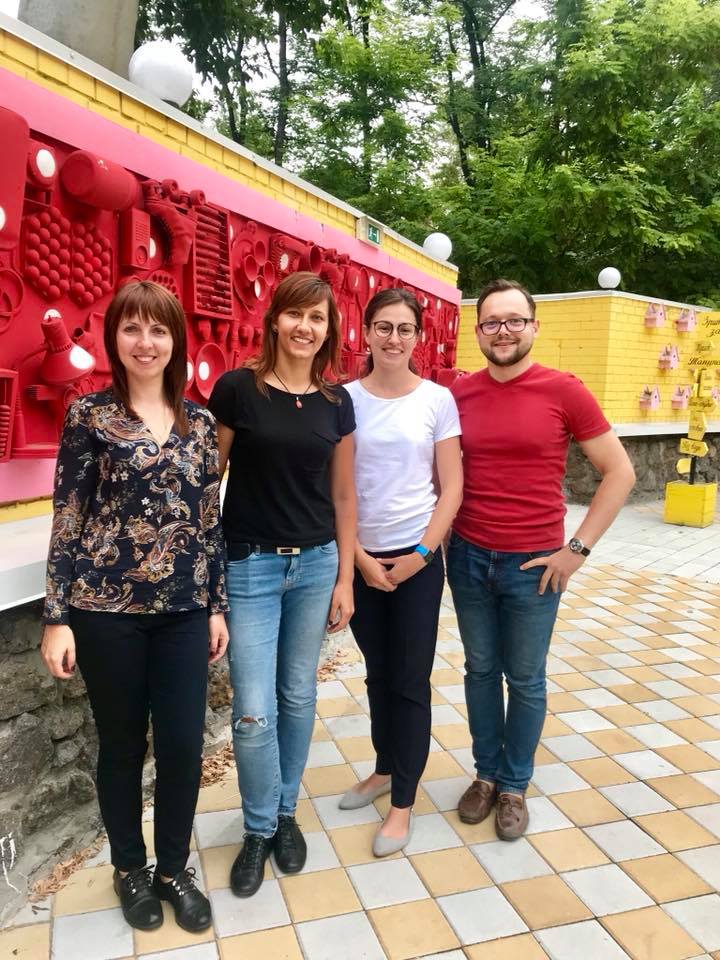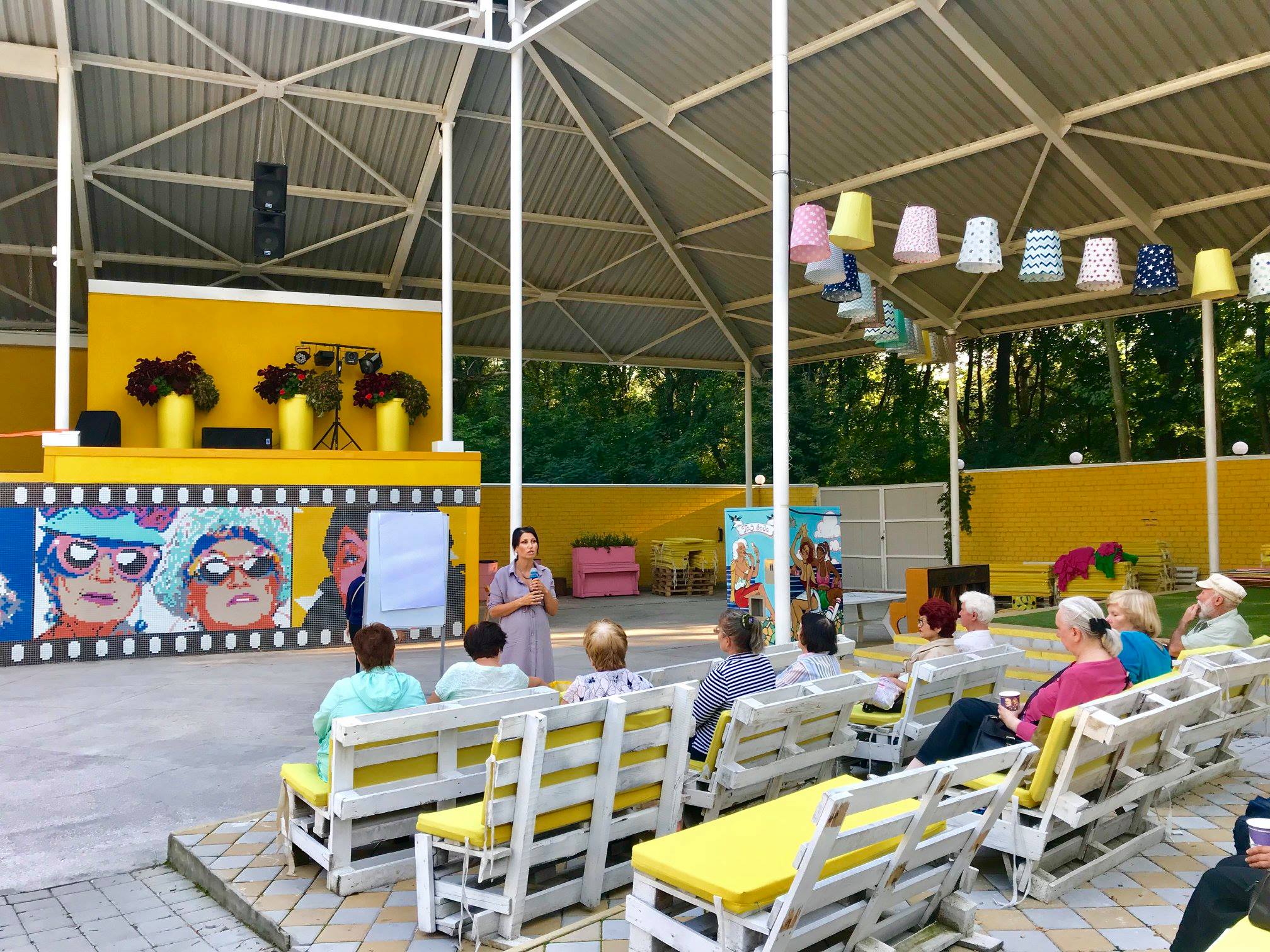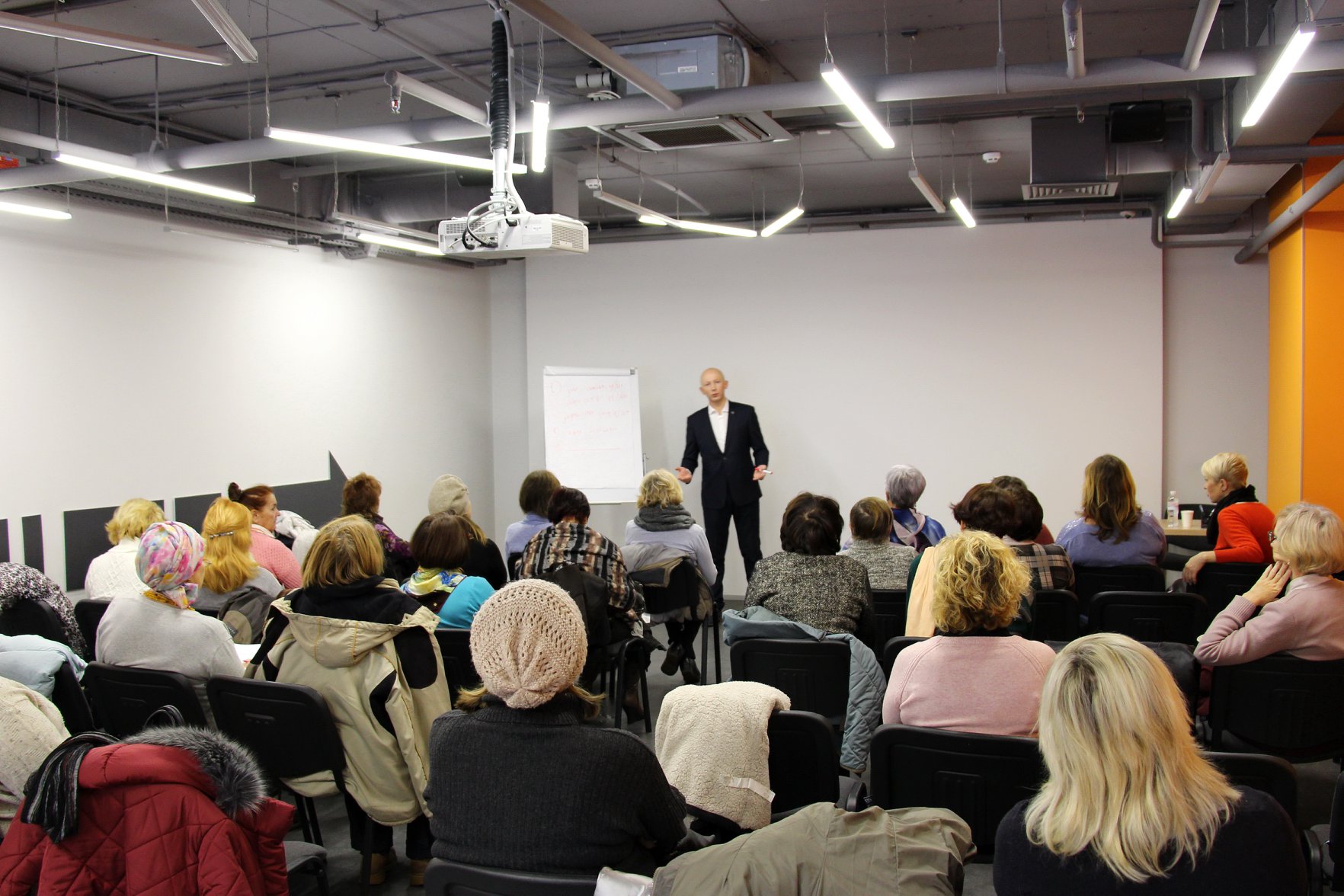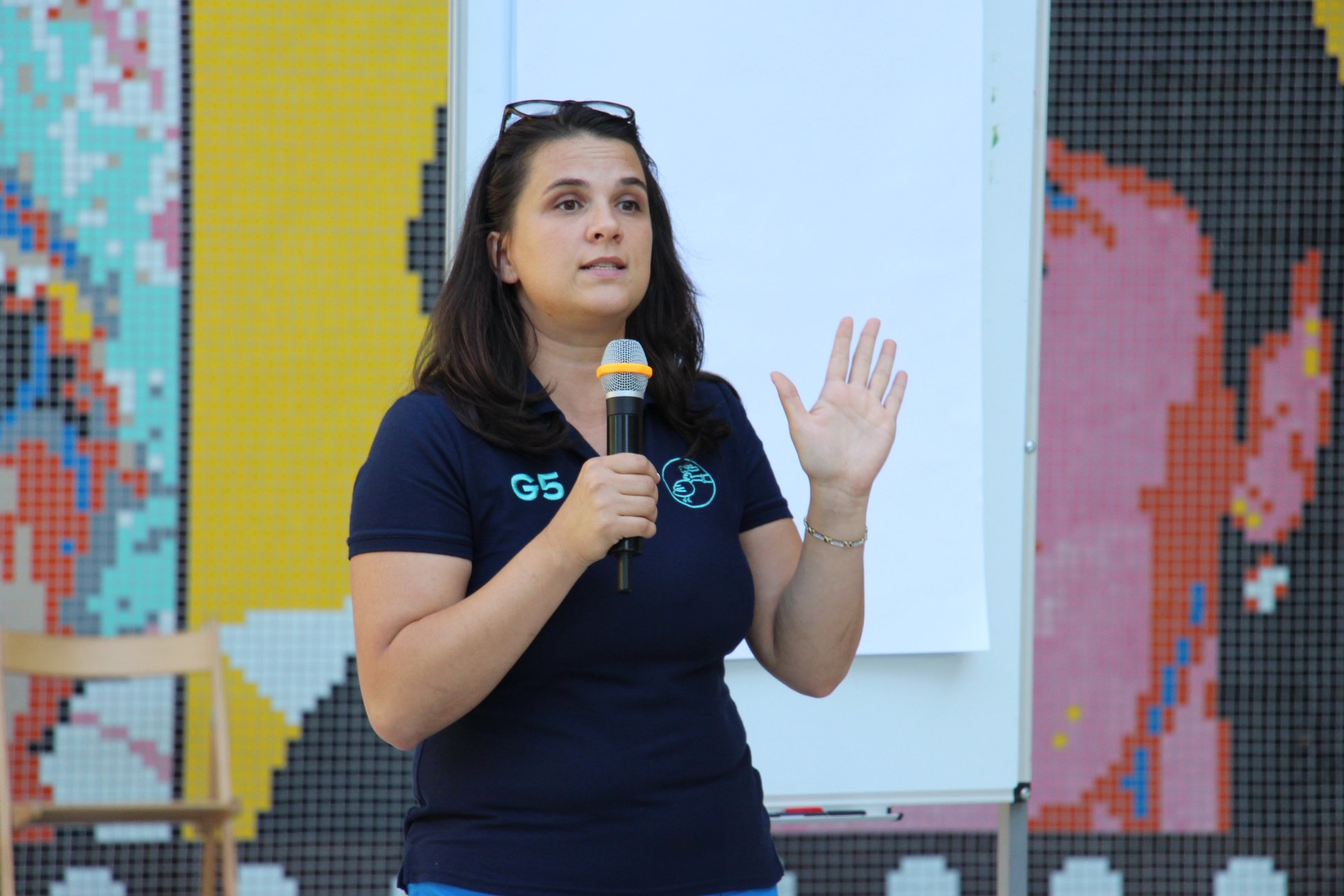 ***
"Tomorrow's Lawyer" is a powerful network of lawyers uniting opinion leaders in the legal profession, who provide legal assistance in accordance with the highest ethical standards, act as agents of change in society and leaders in the professional community.
 The "Tomorrow's Lawyer" Program was launched in 2016 and first implemented within the "Quality and Accessible Legal Aid" Project, carried out by the Canadian Bureau for International Education with the support of the Government of Canada in cooperation with the Legal Aid Coordination Centre. It is currently being implemented and developed with the support of the US Embassy's Law Enforcement Section in Ukraine, the "Tomorrow's Lawyer" NGO, in partnership with the Ukrainian Bar Association and the Bar Association of Legal Aid Providers.