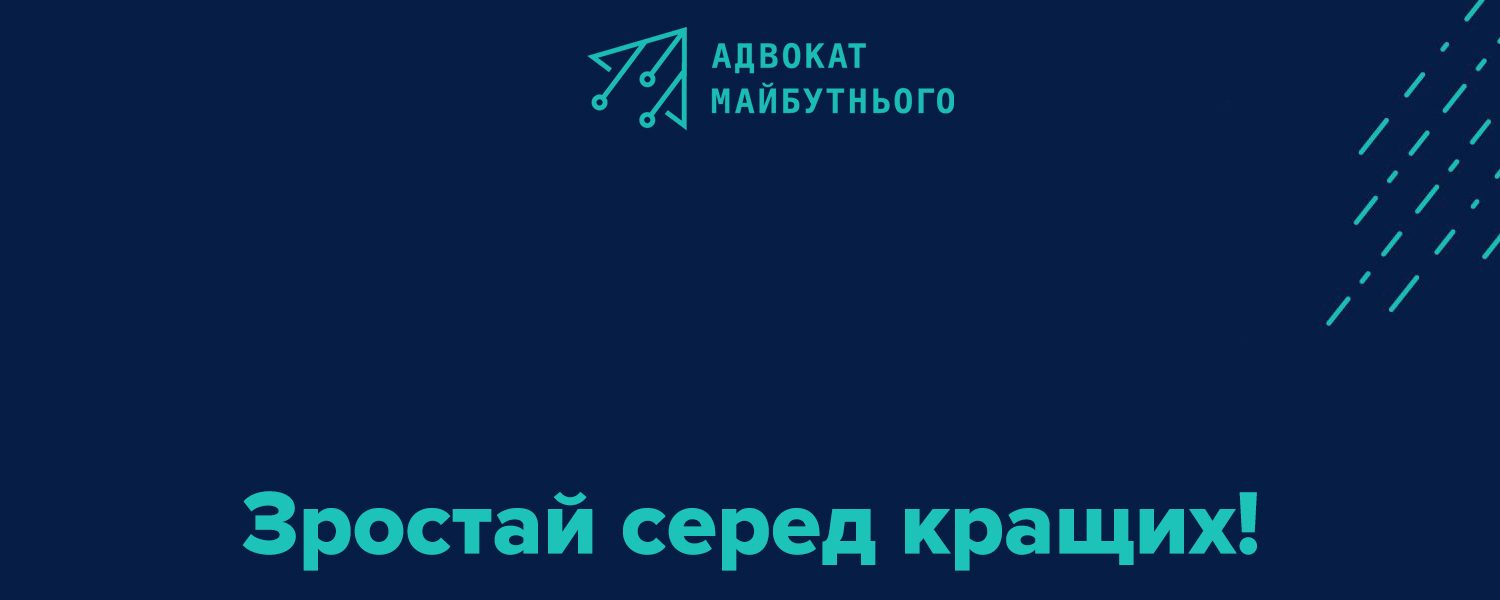 The Sixth Group Has Started Training on the Third Module
On May 11-13th, 2018, the sixth group of the "Tomorrows Lawyer" program  began training on the third module devoted to the extremely important and relevant topic of communication in the legal community.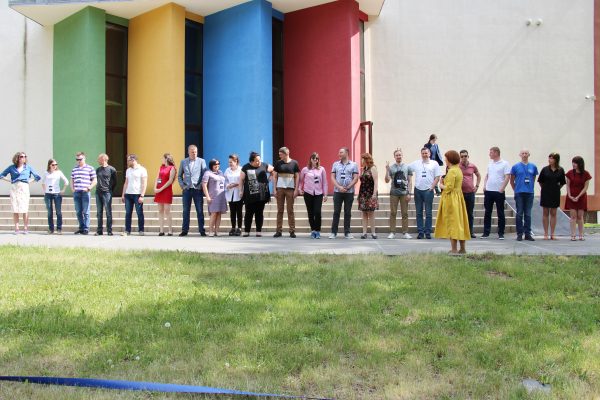 Throughout the module, the participants examined the modern understanding of leadership and its importance for the advocacy. Lawyers also studied the model of competencies for a lawyer and the role of mentoring in the legal community. The participants learned how to implement the changes correctly, and, traditionally, discussed the ethical aspects of communication in the legal community and the constant professional development of a lawyer.
The module was opened by the Director of the Tomorrow's Lawyer Program Andriy Vyshnevskyy, who also participated as an expert. In addition, the lawyer and founder of Vasil Kisil & Partners Vasil Kisil discussed the topics of the module with the participants of the program.
During the training the participants worked with the coach Iryna Gluschenkova. Accompanied by the experts of the program Yulia Lisova and Andriy Kostin.
"I never thought of myself as a leader. Like most colleagues, I was focused solely on my professional duties. Now, after the module, the world has turned upside down for me. I clearly understand that society and professional environment need a lawyer-leader," – the participant of the sixth group shared her impressions.
"Teamwork is extremely important and rather difficult element in building a lawyer's practice and its development. Managing changes and mentoring practices during the module have affected my further work in our legal group," – said the lawyer, participating in the program.
The photo tour of the training can be found by the link.
"Tomorrow's Lawyer" is the first all-Ukrainian professional development program for lawyers aimed at strengthening soft skills. It was prepared by Canadian lawyers and adapted by Ukrainian experts. The Program was developed during 2016-2017 with the support of The Quality and Accessible Legal Aid Project with an expert contribution from the Canadian Bar Association. In 2018, the "Tomorrow's Lawyer" Program is being implemented by the Ukrainian Bar Association and the Bar Association of Legal Aid Providers, with the support of the United States Embassy and The Quality and Accessible Legal Aid in Ukraine Project funded by the Government of Canada and implemented by the Canadian Bureau for International Education (CBIE).