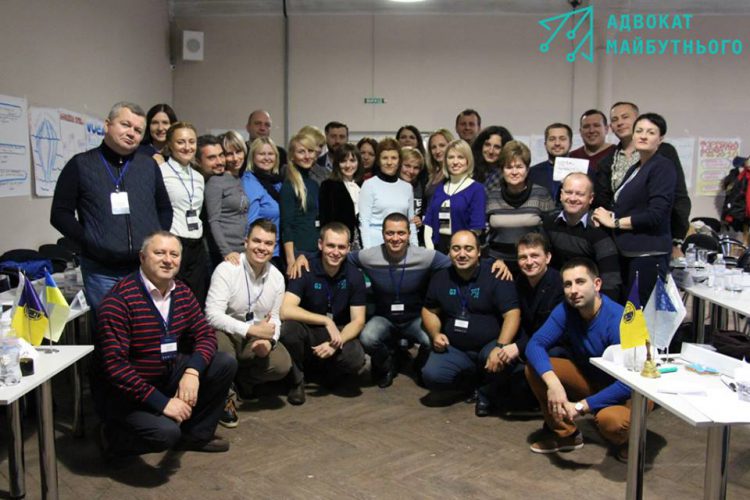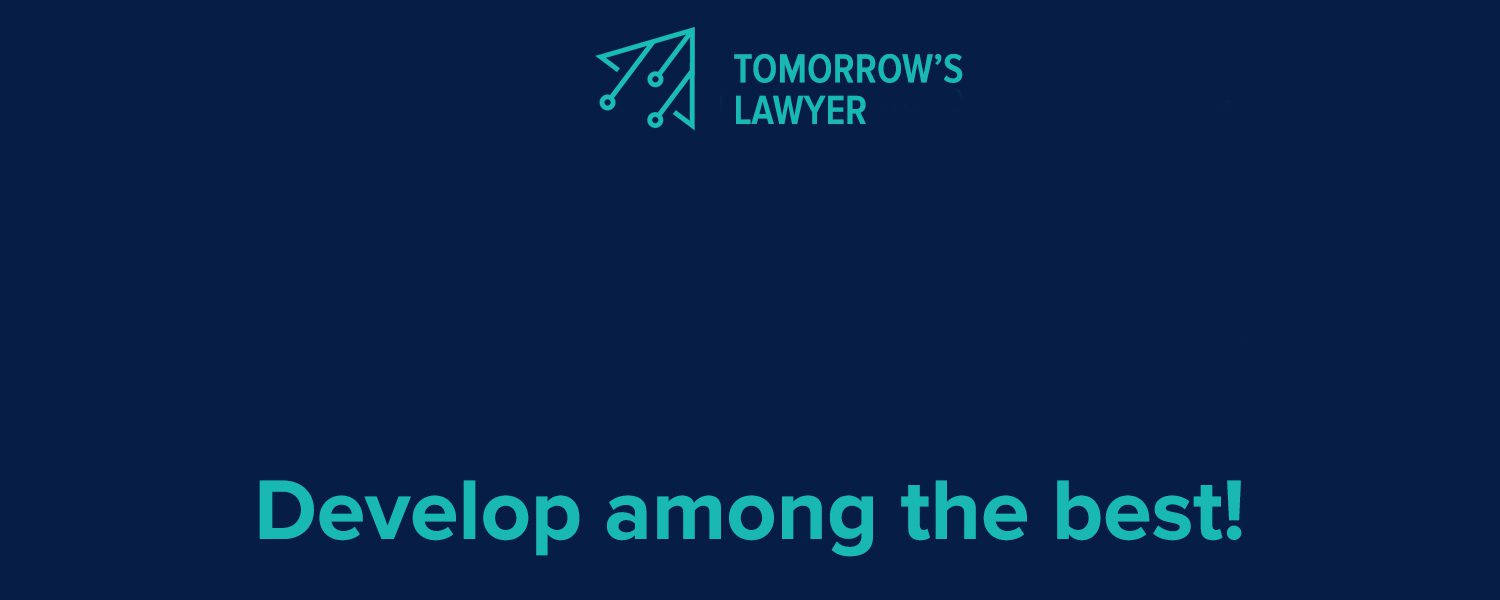 Third Group of Tomorrow's Lawyer Participants Completed The Training in Kharkiv
On October 13-15, 2017, the third group of the "Tomorrow's Lawyer" Program (the "Program") completed the third module devoted to the topic "Communication in the Legal community" in Kharkiv.
The feature of the training was the holiday on the second day of the module – the Cossack Day and the Day of the Defender of Ukraine. That is why, the Program Manager Mr. Andriy Vyshnevsky began his presentation on the leadership case 3in the system of free legal aid with a small excursion into the history of the Cossacks in Ukraine: "Today Ukraine celebrates two important holidays. And since the third module of the Program is taking place in Slobozhanshchyna, namely in Kharkiv, I suggest mentioning the Cossacks of Slobozhanshchyna and Sloboda Polka"– Mr. Andriy Vyshnevsky quoted as saying.
During the training the participants were trained by a renown coach Mrs. Iryna Glushchenkova and expert-moderator of the third day of the module – Mrs. Yulia Lisova. The experts of the Program were accompanied by Mr. Dmytro Kuhnyuk and Mr. Andriy Kostin.
The topics of the three-day training covered the following issues:
Contemporary understanding of leadership (leadership as a modern approach to managing and leading changes);
Team development and leadership; management styles (by D. Gowlman);
Introducing changes: steps and factors that affect changes;
Mentoring and feedback;
Interest-based negotiations;
Continuing professional training and advocacy;
The ethics of communication between lawyers;
Features of communication of lawyers in social networks;
Independence of lawyer and justice.
The topics of leadership, mentoring and advocacy were of particular interest to the  participants: "It was incredibly impressive how the topic of leadership is closely linked with those professions that are sufficiently individualized, such as the lawyer's profession. During the training, I realized that I need to develop the skills of a leader "– said the participant of the Program.
"We have been working on the project of the Bar Development Strategy in the format of the world cafe and I am very impressed with the speed of generating ideas for this project. It's incredible to be in such a community of like-minded lawyers. We all – attorneys – we have to take an active part in the legal community to facilitate changes for the better", – the program participant noted at the end of the training.
The photo tour of the training can be found by the link.