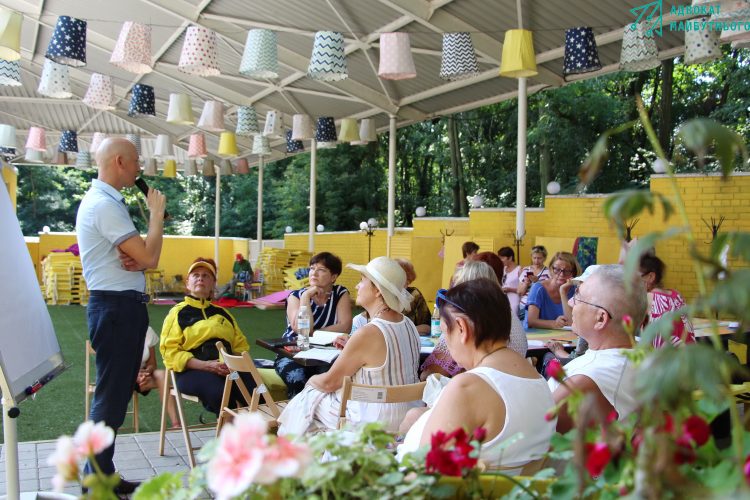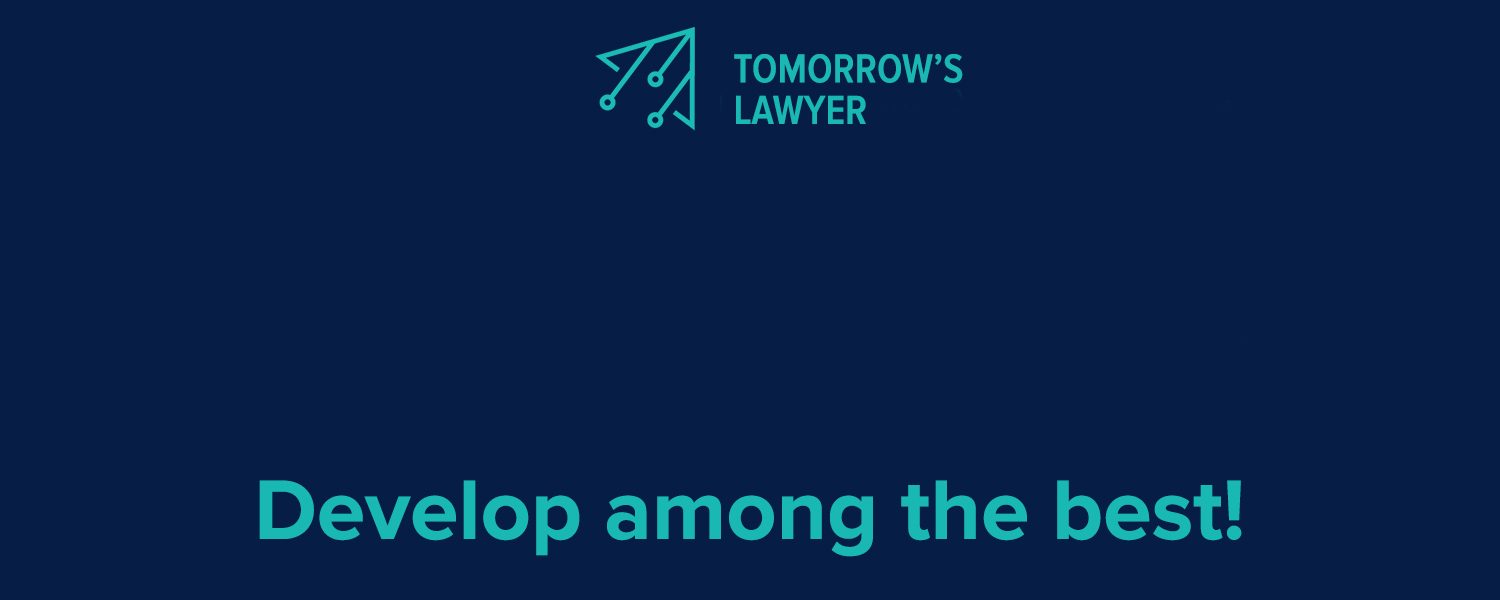 Title to Land – Lecture for Life Lovers Charity Fund
Tomorrow's lawyers remain actively involved in advocacy initiatives and prove that big changes start with small, daily efforts.
On August 14, 2019, the graduate of the second season of the Tomorrow's Lawyer Program Oleksii Shamov gave a lecture on the title to the land for the mentees of Life Lovers Charitable Foundation. This was the second time for Oleksii to visit the elderly people with lectures, and judging by the feedback and questions from the listeners, there is a demand for a third lecture within this topic.
During the lecture, Oleksii presented the following topics:
What are the first, easy steps we need to take to actually acquire the title to land;
How to manage the land wisely.
On behalf of the Program, we thank Oleksii for his time and efforts in spreading legal awareness among the elderly people.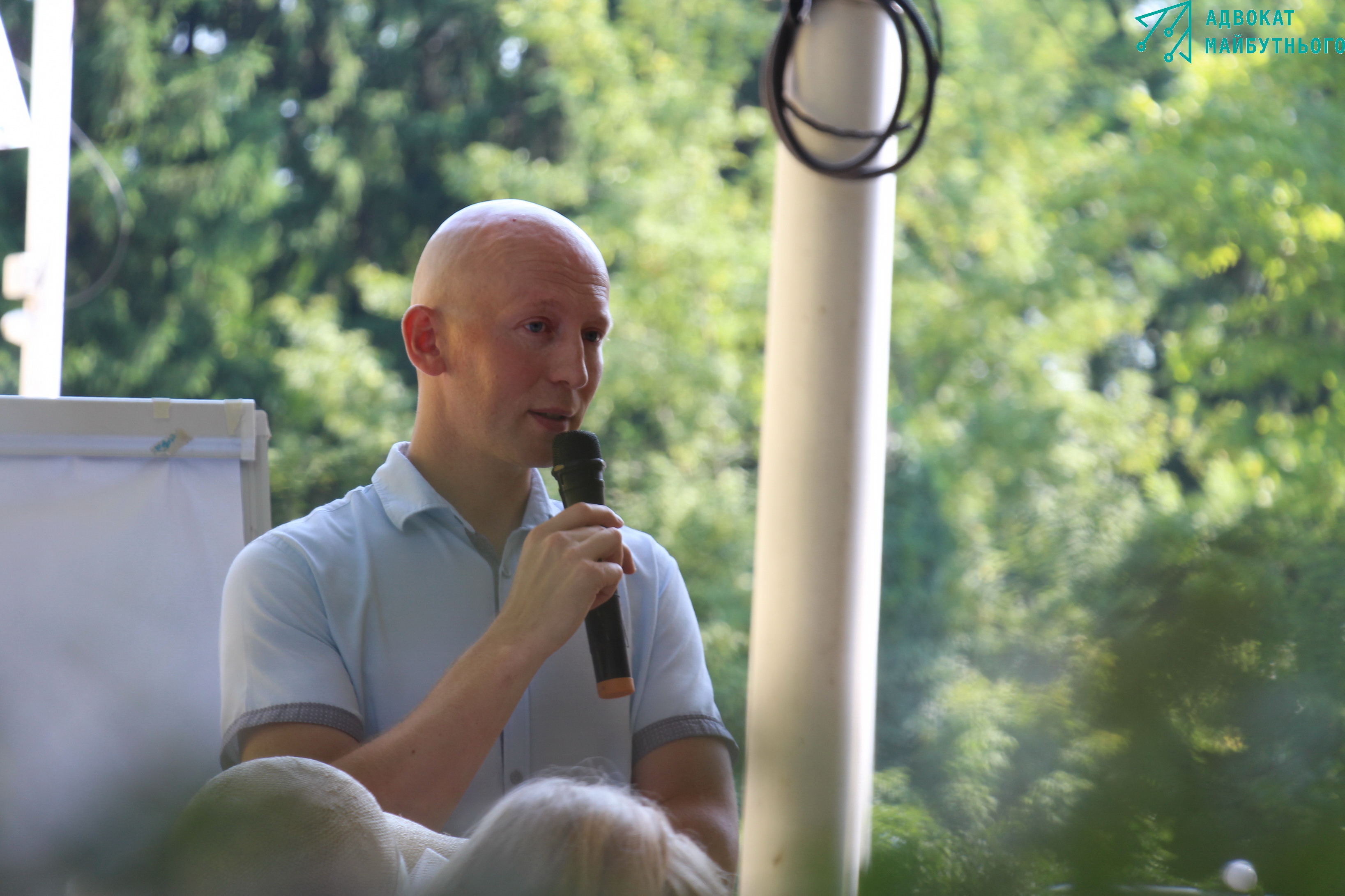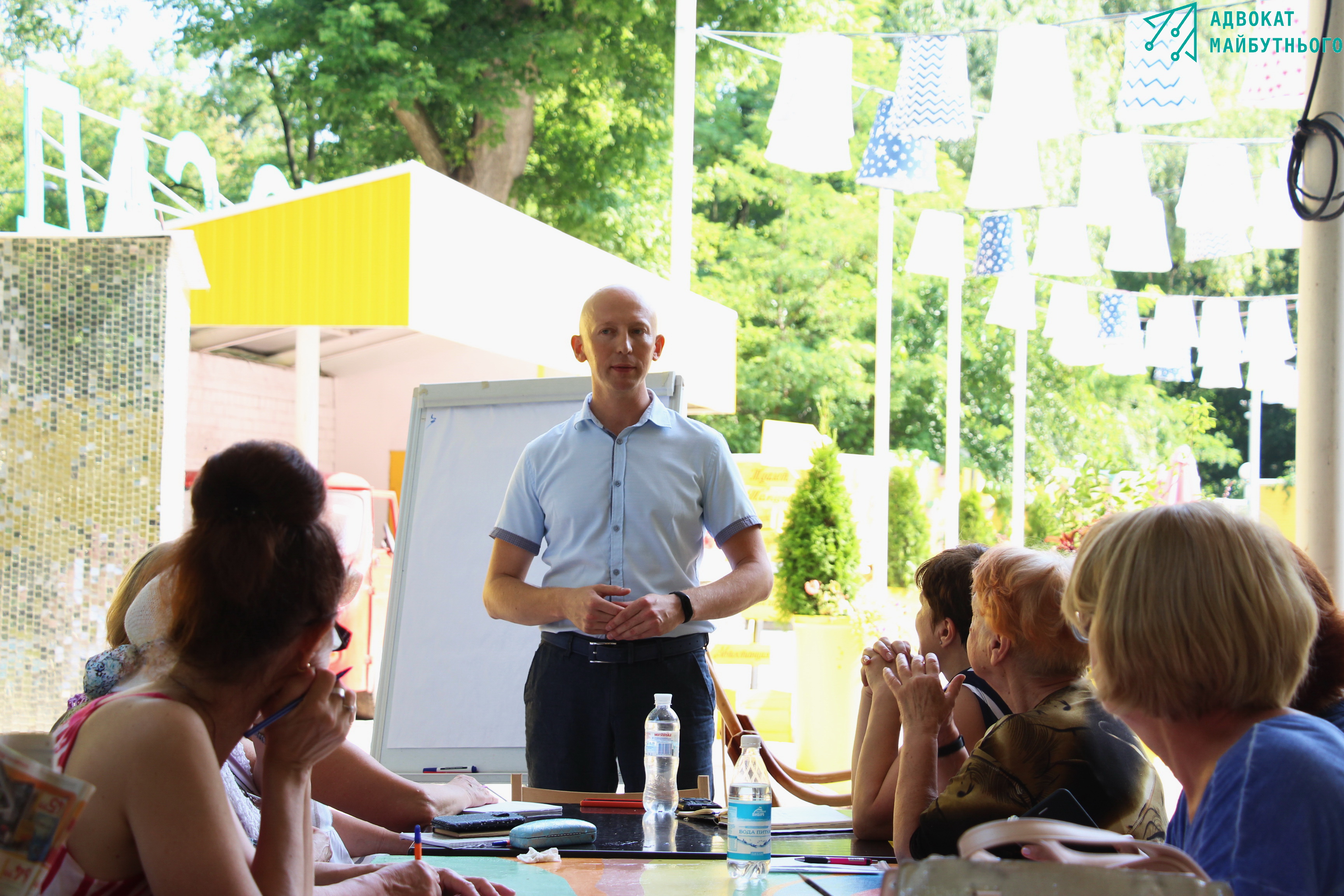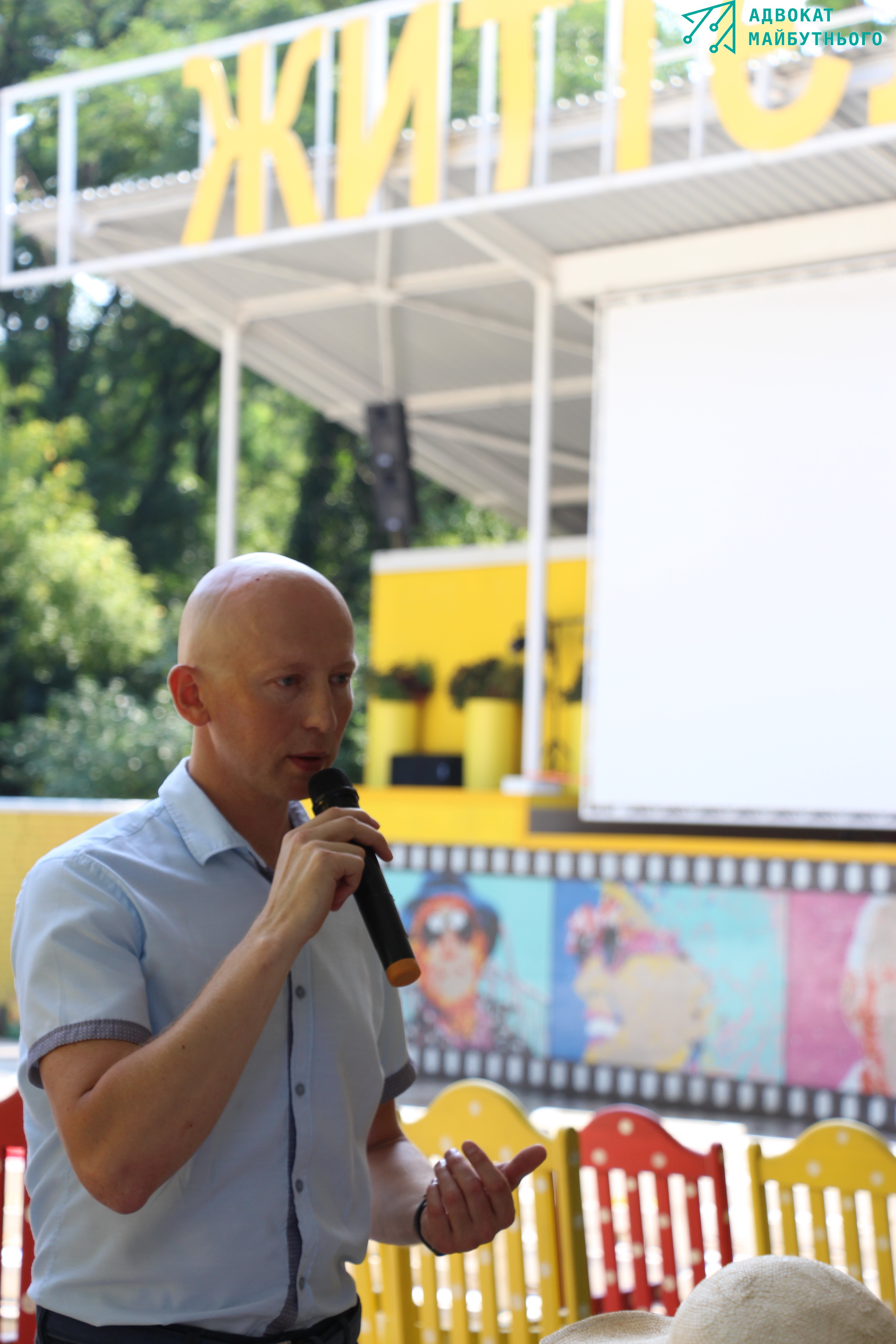 ***
Communities join hands around common values. "Accessibility of Law and Justice" and "Serving the Society and the Purposes of Fair Justice" are some of the fundamental values of the "Tomorrow's Lawyer" Program. We believe in the vital need for everyone to know their rights, to be able to exercise and defend them, and be active in utilizing this opportunity. We are convinced that the Bar is an important public institution and an integral part of the justice system and it bears a particular responsibility before the public.
"Tomorrow's Lawyer" is a powerful network of lawyers uniting opinion leaders in the legal profession, who provide legal assistance in accordance with the highest ethical standards, act as agents of change in society and leaders in the professional community.
The "Tomorrow's Lawyer" Program was launched in 2016 and first implemented within the "Quality and Accessible Legal Aid" Project, carried out by the Canadian Bureau for International Education with the support of the Government of Canada in cooperation with the Legal Aid Coordination Centre. It is currently being implemented and developed with the support of the US Embassy's Law Enforcement Section in Ukraine, the "Tomorrow's Lawyer" NGO, in partnership with the Ukrainian Bar Association and the Bar Association of Legal Aid Providers.