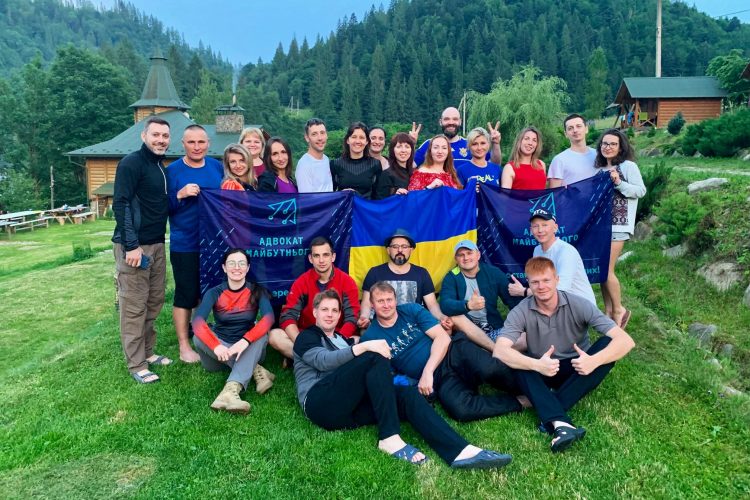 Hiking in Carpathians: Achievement Unlocked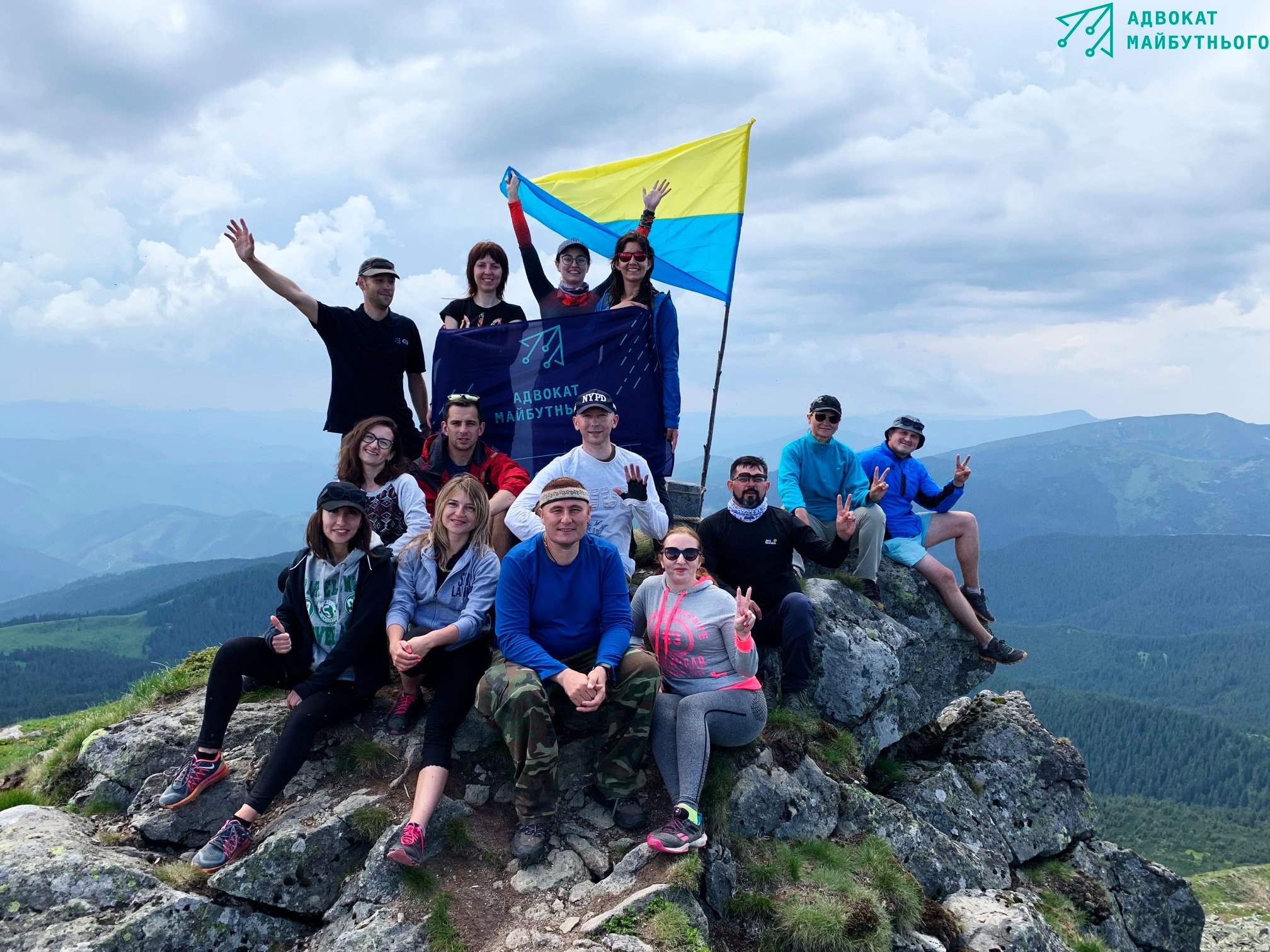 On June 15-17, 2019, a team of tomorrow's lawyers made a joint trip to Mount Pip Ivan (2 022 m) and went for rafting along Black Cheremosh River.
Summer hiking of graduates and participants of the Program have already become a good tradition – it is difficult to imagine the best conditions to develop leadership skills, show team spirit and grow mutual support.
The lawyers shared their impressions and experience of this trip (available in Ukrainian).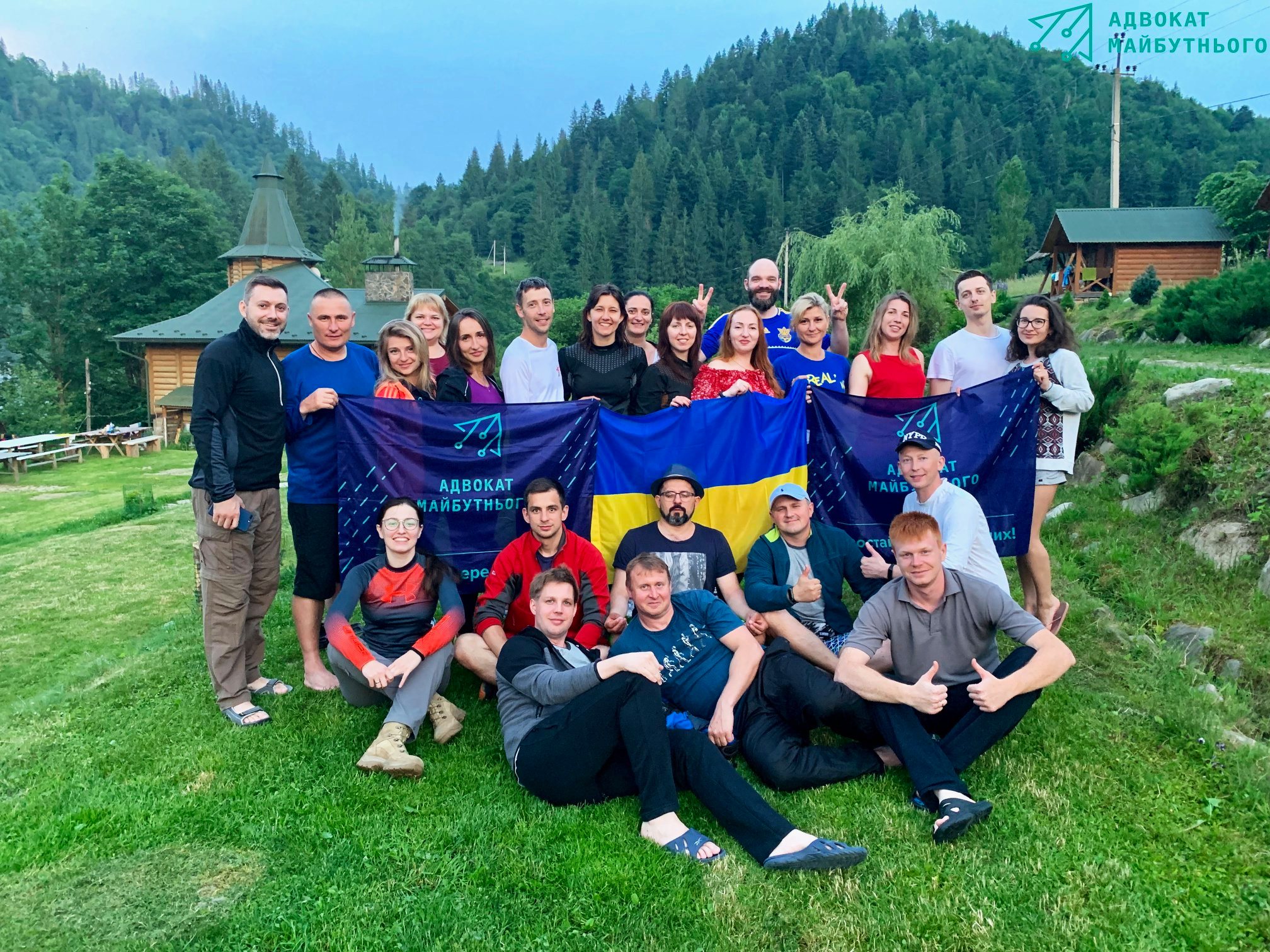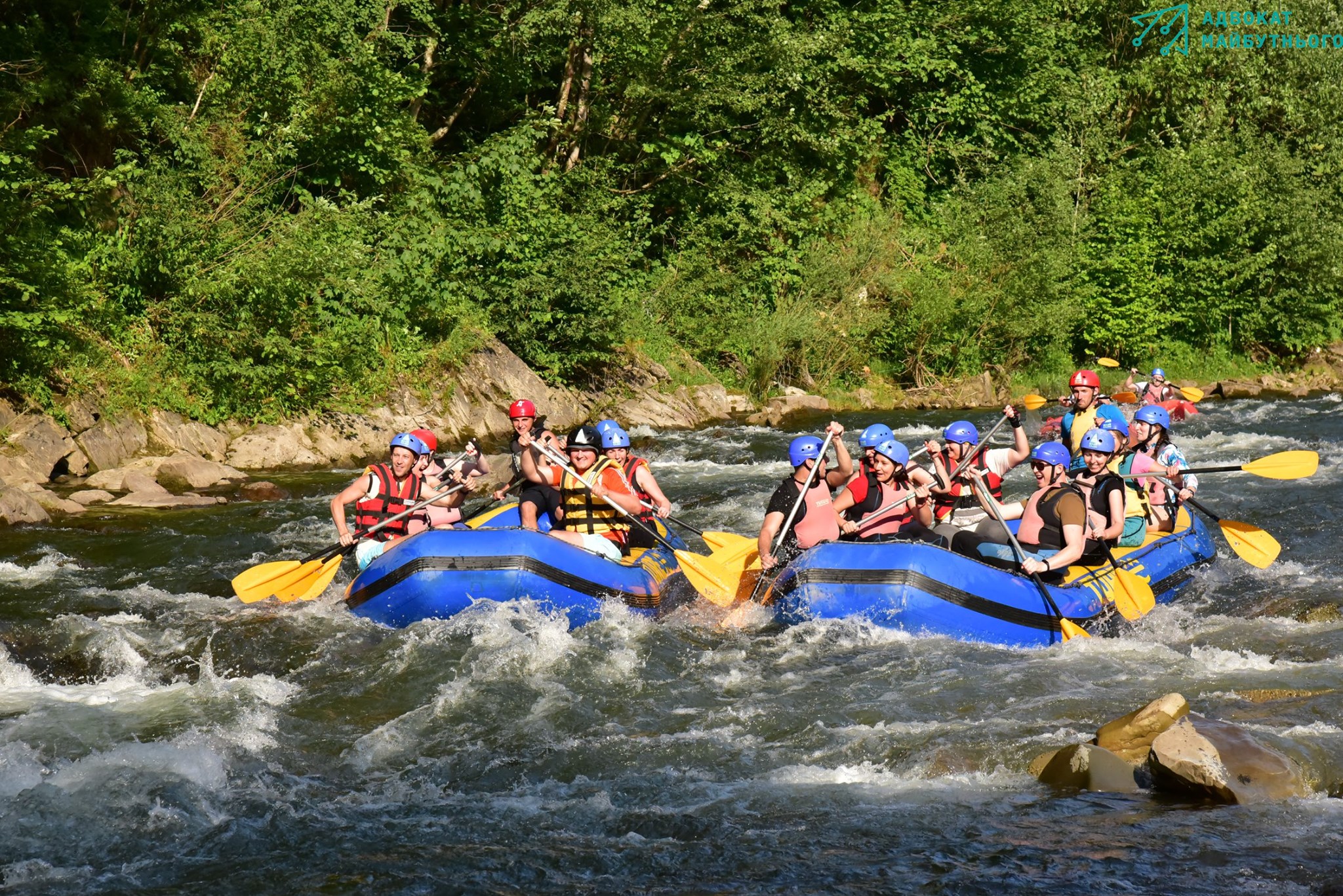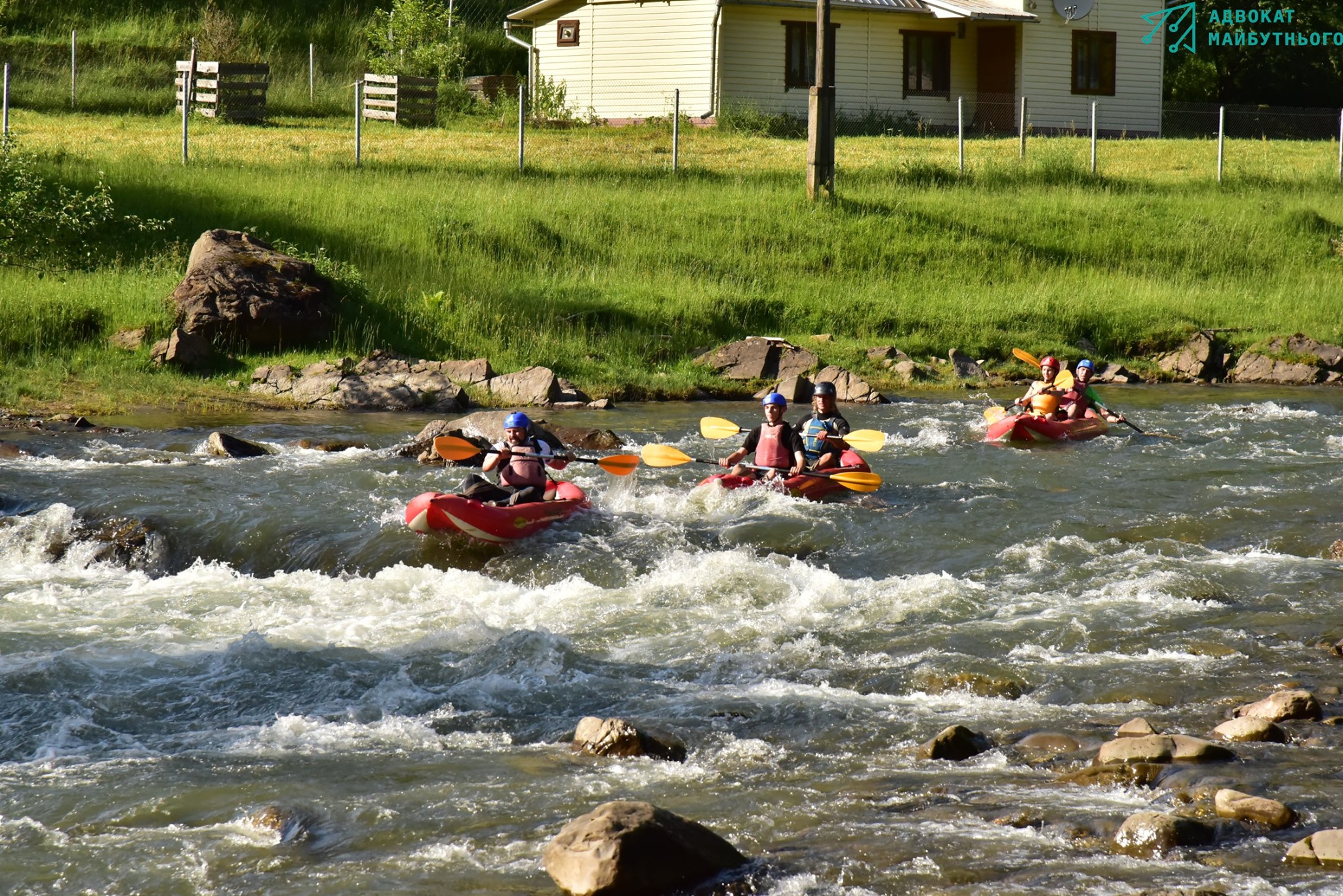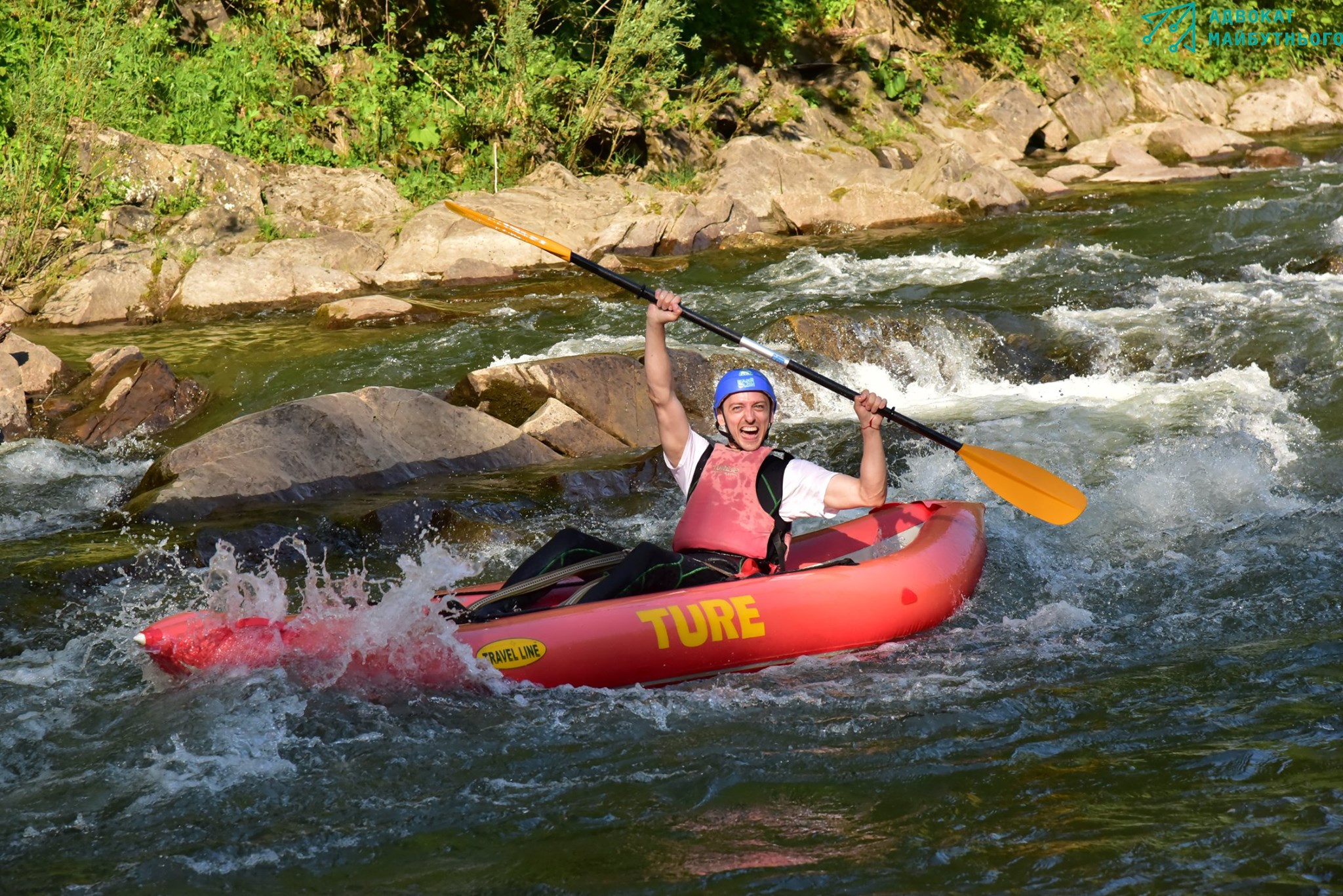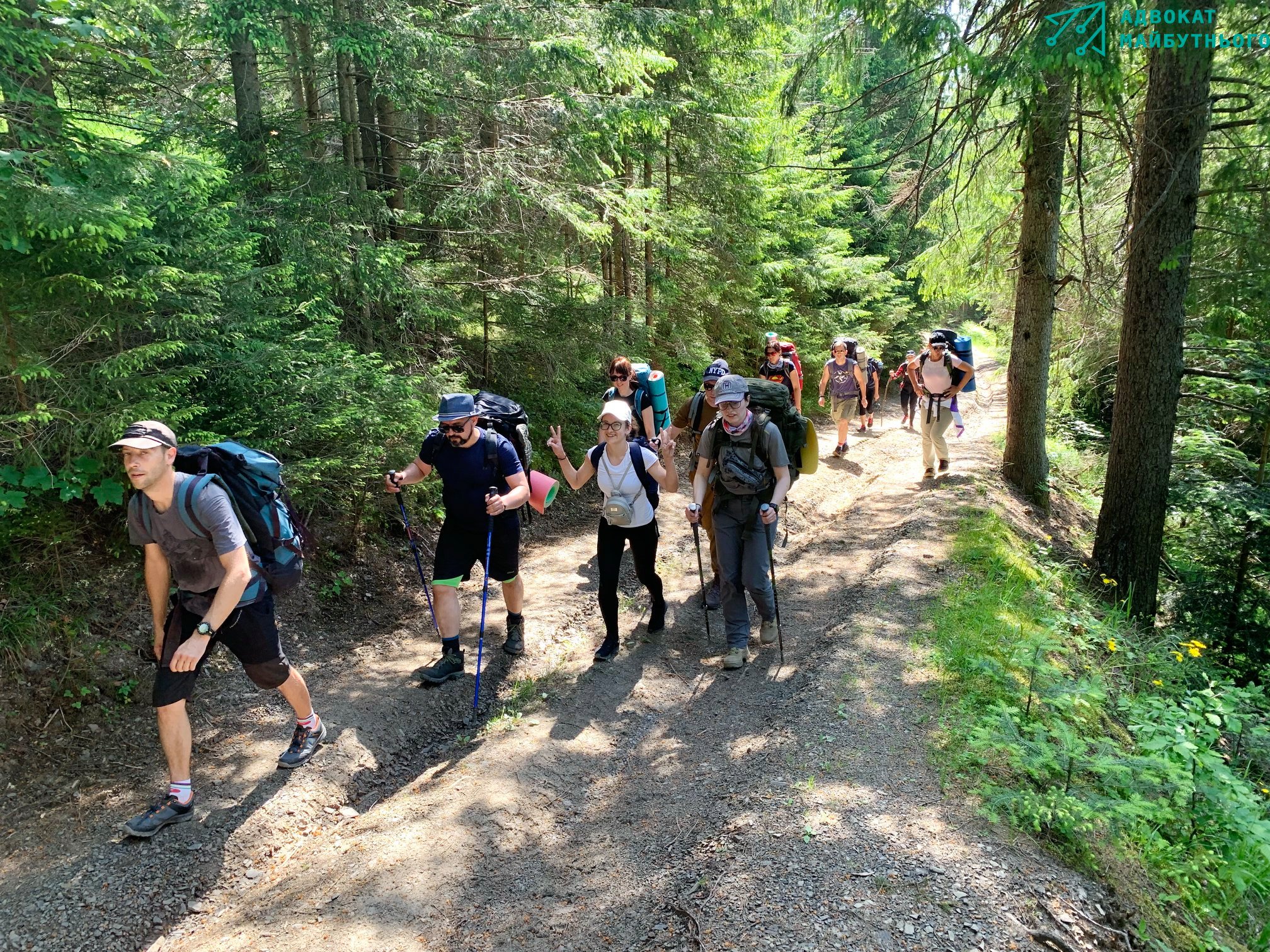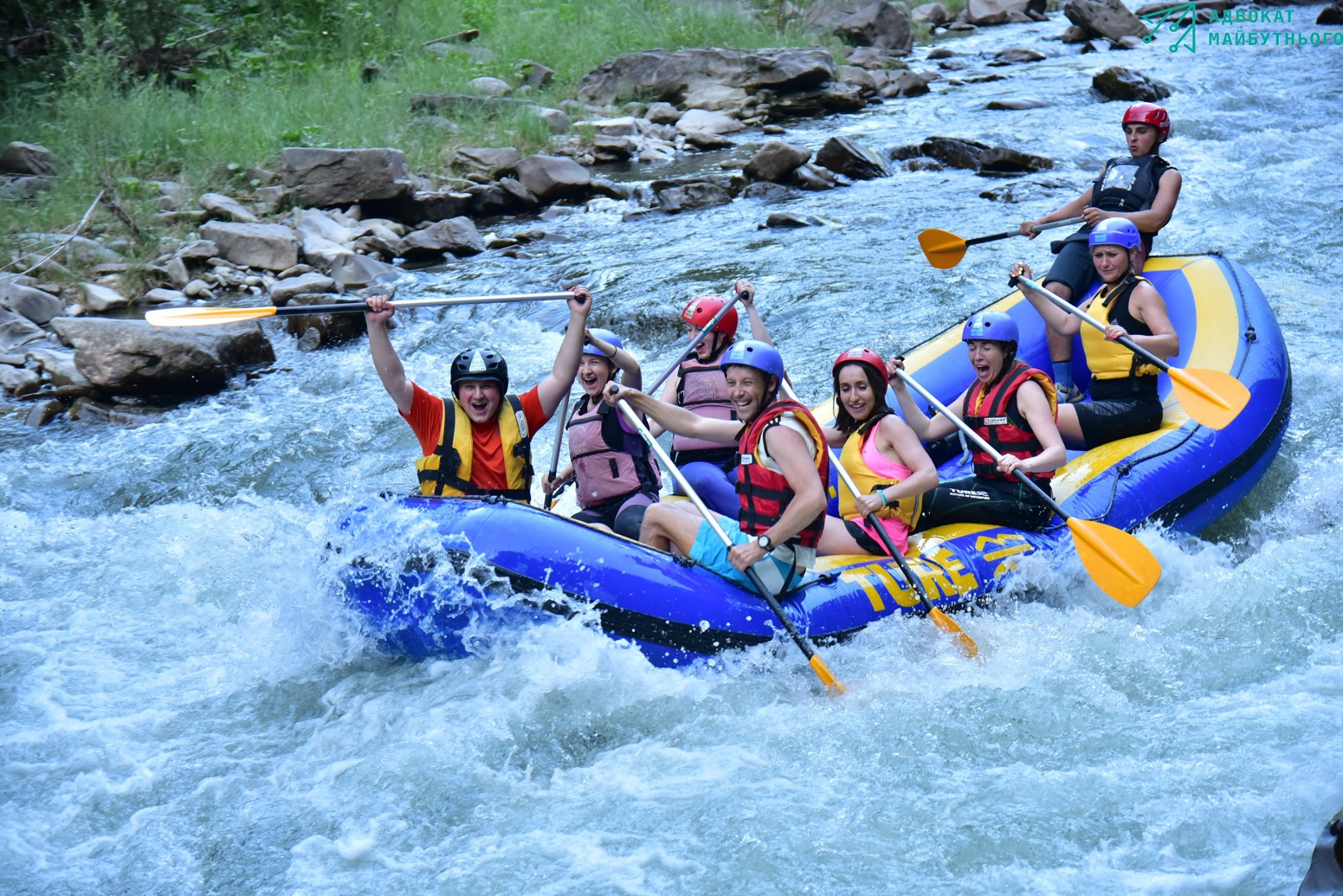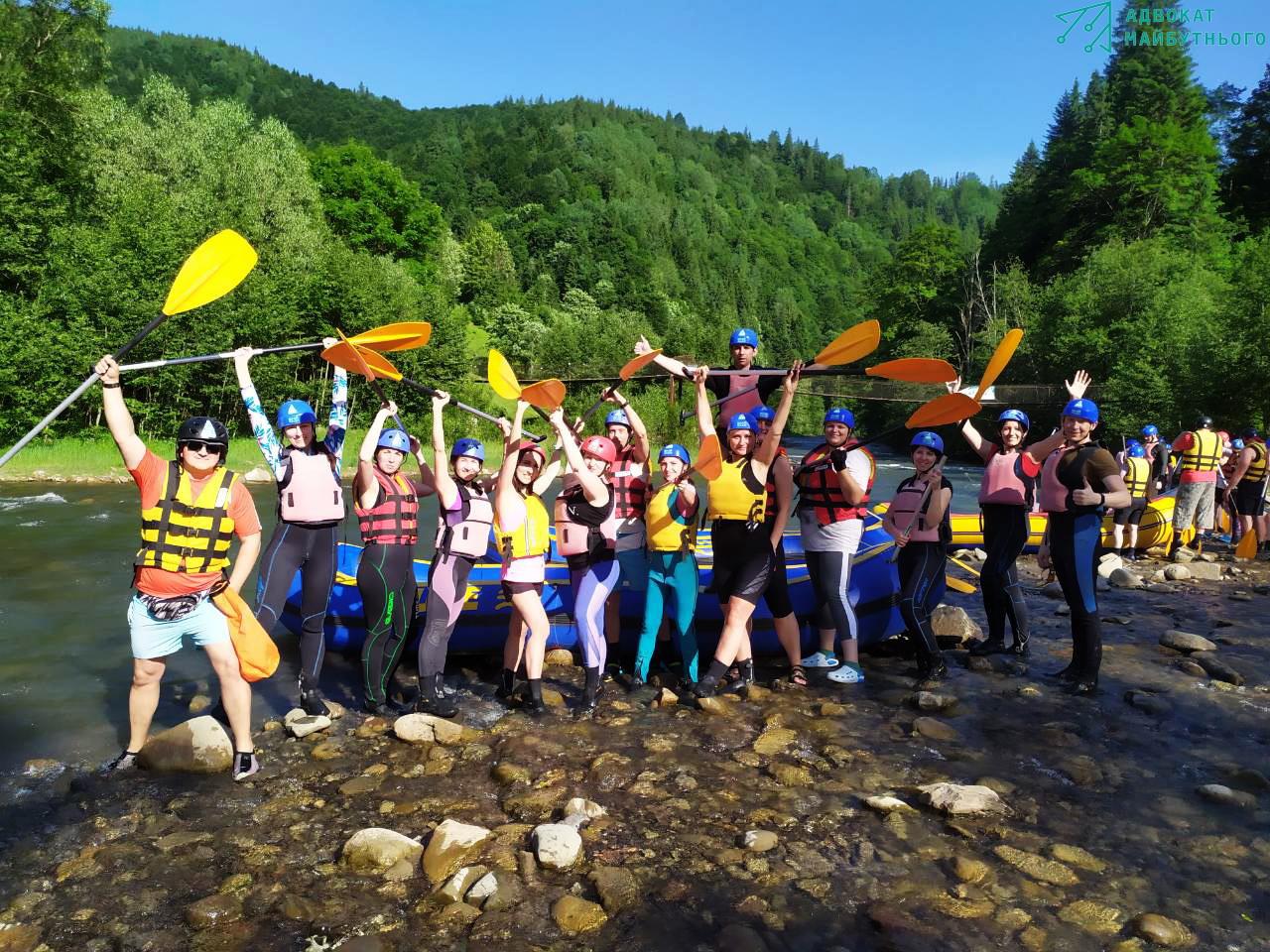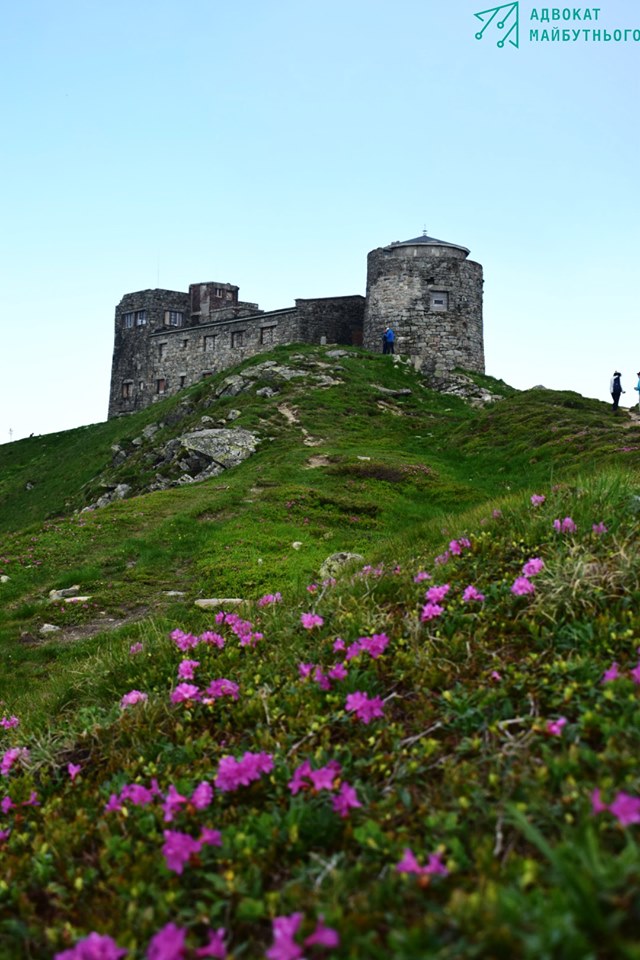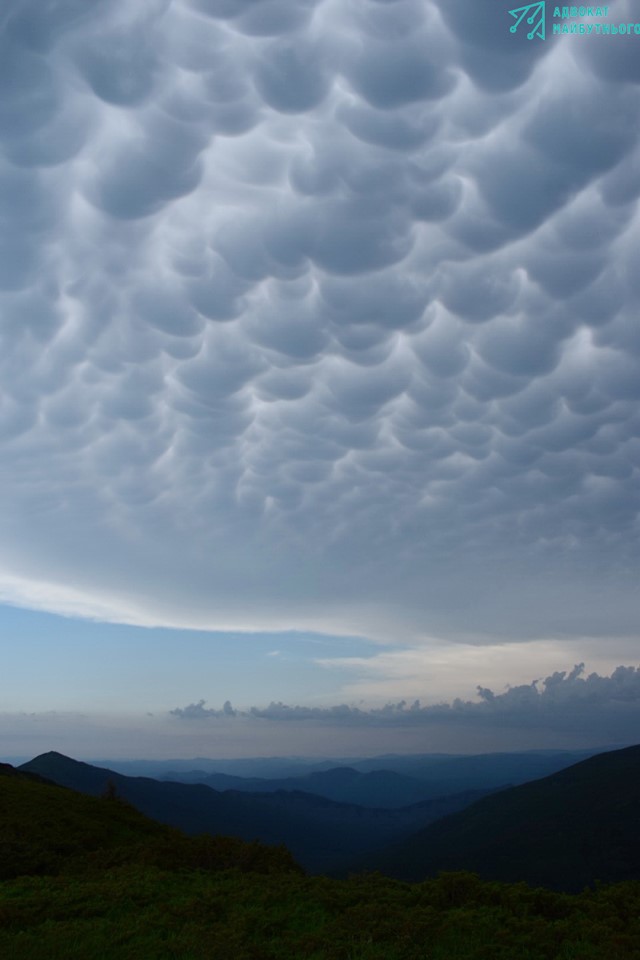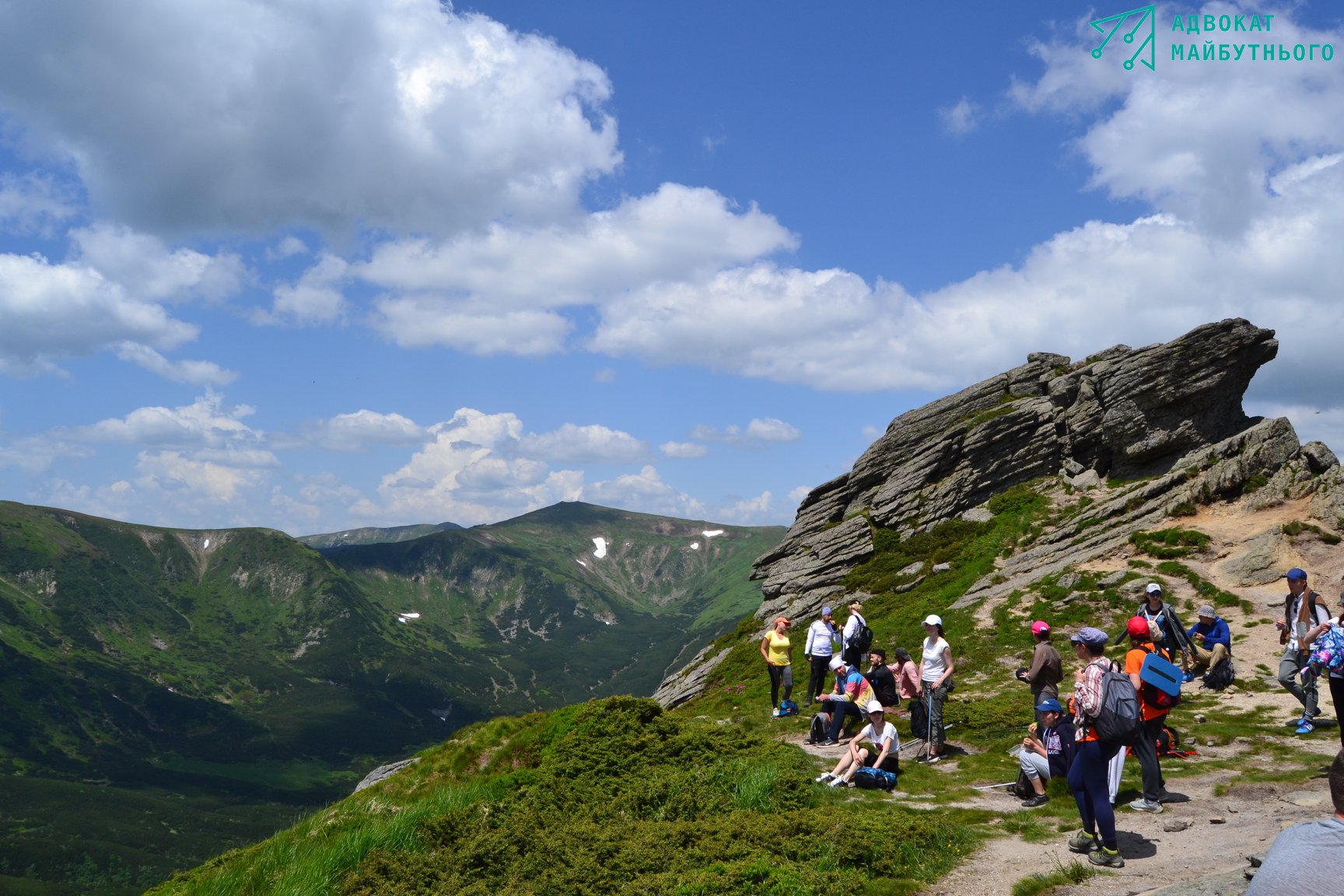 ***
"Tomorrow's Lawyer" is a powerful network of lawyers uniting opinion leaders in the legal profession, who provide legal assistance in accordance with the highest ethical standards, act as agents of change in society and leaders in the professional community.
The "Tomorrow's Lawyer" Program was launched in 2016 and first implemented within the "Quality and Accessible Legal Aid" Project, carried out by the Canadian Bureau for International Education with the support of the Government of Canada in cooperation with the Legal Aid Coordination Centre. It is currently being implemented and developed with the support of the US Embassy's Law Enforcement Section in Ukraine, the "Tomorrow's Lawyer" NGO, in partnership with the Ukrainian Bar Association and the Bar Association of Legal Aid Providers.