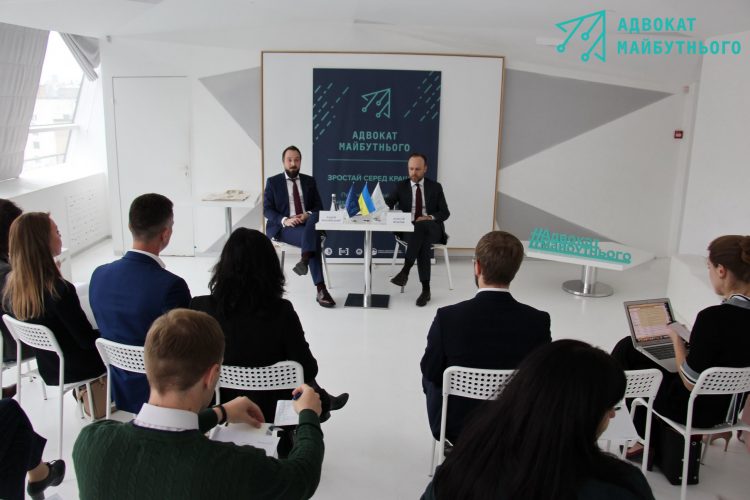 Discussion on Legal Profession with Oleksiy Filatov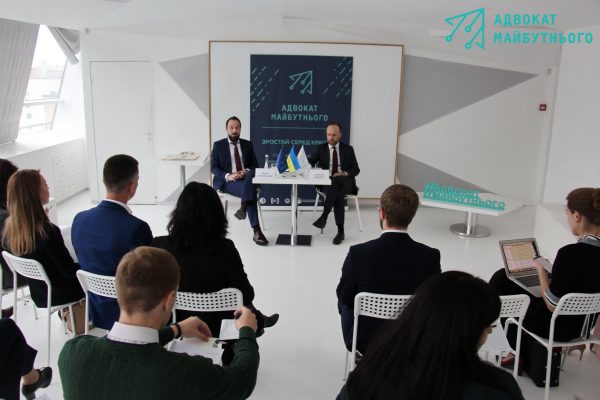 On November 2, 2018, in Kyiv, participants and graduates of the "Tomorrow's Lawyer" Program met with Oleksiy Filatov, Deputy Head of the Presidential Administration of Ukraine, coordinator of the Judicial Reform Council.
The meeting was devoted to the discussion of the draft Law of Ukraine "On the Bar and Practice of Law" No. 9055 and its alternatives.
For more information, please refer to the original publication (in Ukrainian).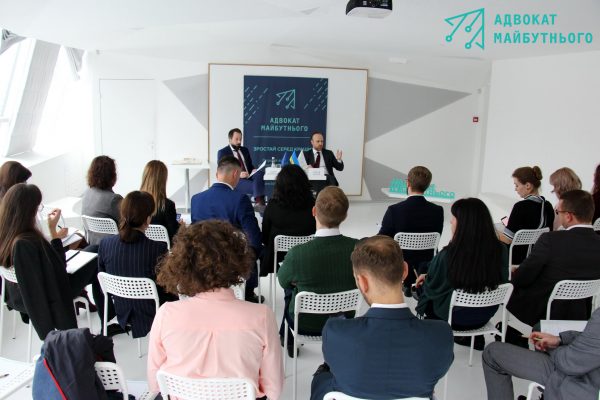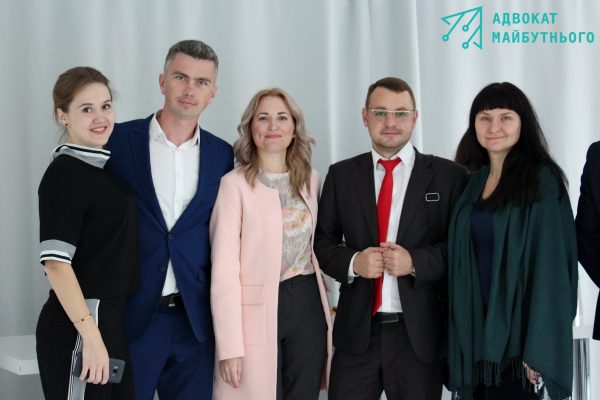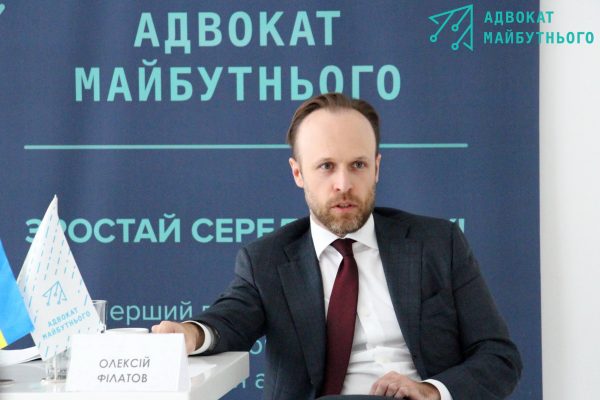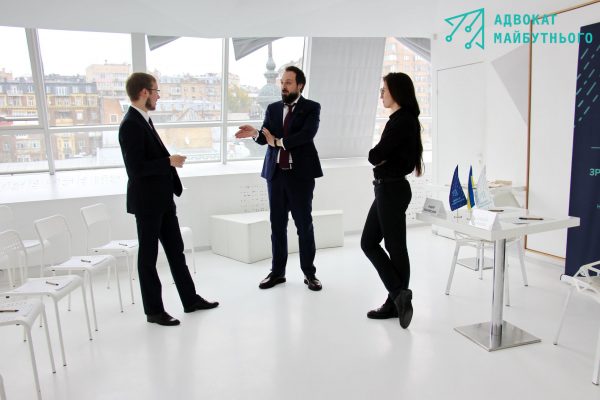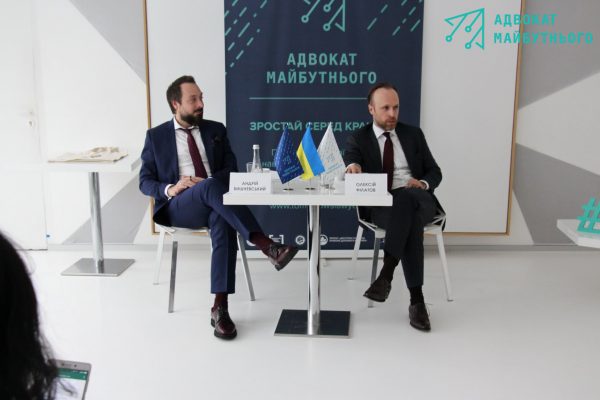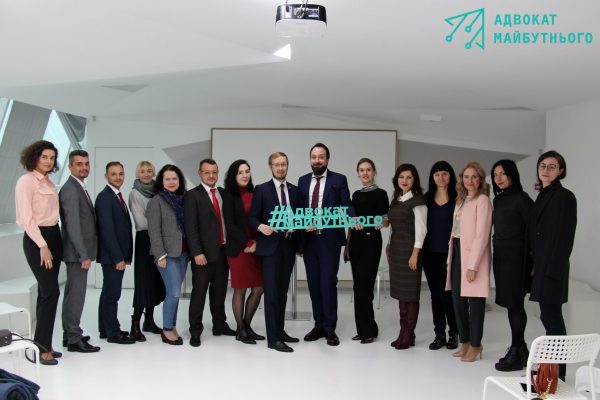 ***
"Tomorrow's Lawyer" is a powerful network of lawyers uniting opinion leaders in the legal profession, who provide legal assistance in accordance with the highest ethical standards, act as agents of change in society and leaders in the professional community.
 The Program was developed during 2016-2017 with the support of The Quality and Accessible Legal Aid Project with an expert contribution from the Canadian Bar Association. In 2018, the "Tomorrow's Lawyer" Program is being implemented by the Ukrainian Bar Association and the Bar Association of Legal Aid Providers, with the support of the United States Embassy and The Quality and Accessible Legal Aid in Ukraine Project funded by the Government of Canada and implemented by the Canadian Bureau for International Education (CBIE).