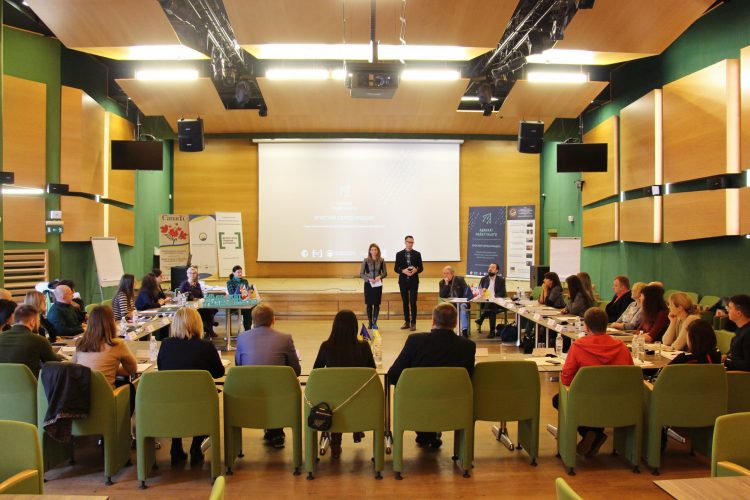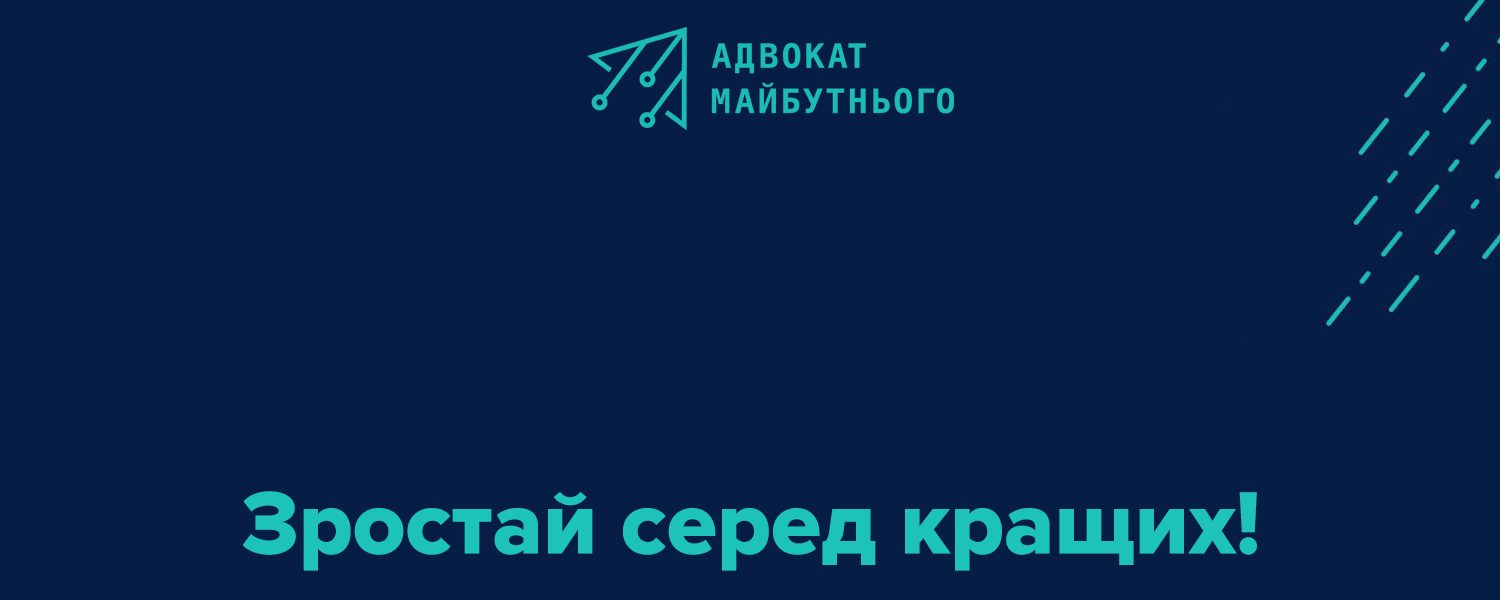 Seventh Group Completed the Training Program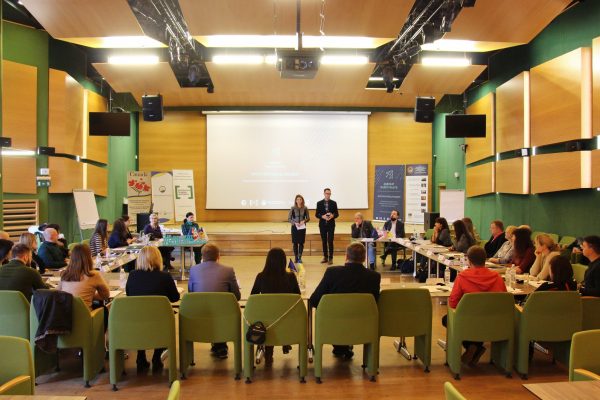 On November 16-18, 2018, the seventh group of the "Tomorrow's Lawyer" Program completed the final fourth module of training devoted to communication with the public and the media, as well as the role of advocacy in advancing the reforms in the state.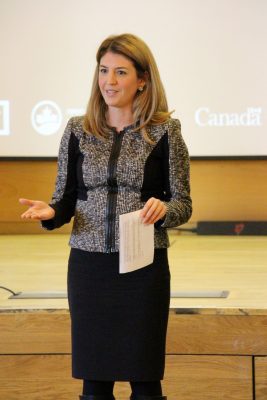 The opening ceremony was attended by Stephanie Holmes, Director of the Law Enforcement Department at the US Embassy in Ukraine (INL Director). "We hope that the skills and connections developed during the program will be useful to you in your further advocacy and you will enrich the Ukrainian legal community with the values ​​of ethics and leadership. We are very proud of the activities of the graduates and participants of the program, when we see that they participate in the Free Legal Aid, take part in competitions to the courts of Ukraine, including the Supreme Court and the High Anticorruption Court", – said Stephanie Holmes.
The trainers of the module were Tetyana Troshchinska, Larysa Denysenko and Yaroslav Yurchyshyn. Program expert Serhiy Goncharenko accompanied the training.
During three days, lawyers improved their skills in working with media in resonant cases, learned to use social media correctly and responsibly, and defend the principles of the rule of law. Lawyers also developed skills in working in front of the camera, interviewing and elaborating the common position in communication strategies in particular cases.
***
 "Tomorrow's Lawyer" is a powerful network of lawyers uniting opinion leaders in the legal profession, who provide legal assistance in accordance with the highest ethical standards, act as agents of change in society and leaders in the professional community.
 The Program was developed during 2016-2017 with the support of The Quality and Accessible Legal Aid Project with an expert contribution from the Canadian Bar Association. In 2018, the "Tomorrow's Lawyer" Program is being implemented by the Ukrainian Bar Association and the Bar Association of Legal Aid Providers, with the support of the United States Embassy and The Quality and Accessible Legal Aid in Ukraine Project funded by the Government of Canada and implemented by the Canadian Bureau for International Education (CBIE).