Registration
Registration Form
Category of participants
Program graduates
Peer-to-peer. Reimbursement of Moral Damage
On June 2, 2020, graduates of the Program Olga Maslova and Maryna Matsegora invite you to second training for tomorrow's lawyers within the framework of the Peer-to-Peer project. The event will be held in the format of a webinar.
Olga Maslova and Maryna Matsegora will share their experience in pre-trial and court
proceedings for moral damages. Namely, the webinar will focus on the following topics:
Examination of moral damage. Regulatory regulation. Institutions that conduct forensic psychological examination, list of issues.
Methodology, criteria for determining the amount of non-pecuniary damage. Preparing the client for the examination.
Recovery of moral damage in a traffic accident. Review of judicial practice. Differentiation of obligations to pay non-pecuniary damage between the insurer/MTIBU, the guilty person, the legal entity – employer of the accused person.
Compensation for non-pecuniary damage caused by law enforcement agencies and compensation for non-pecuniary damage to victims of crime.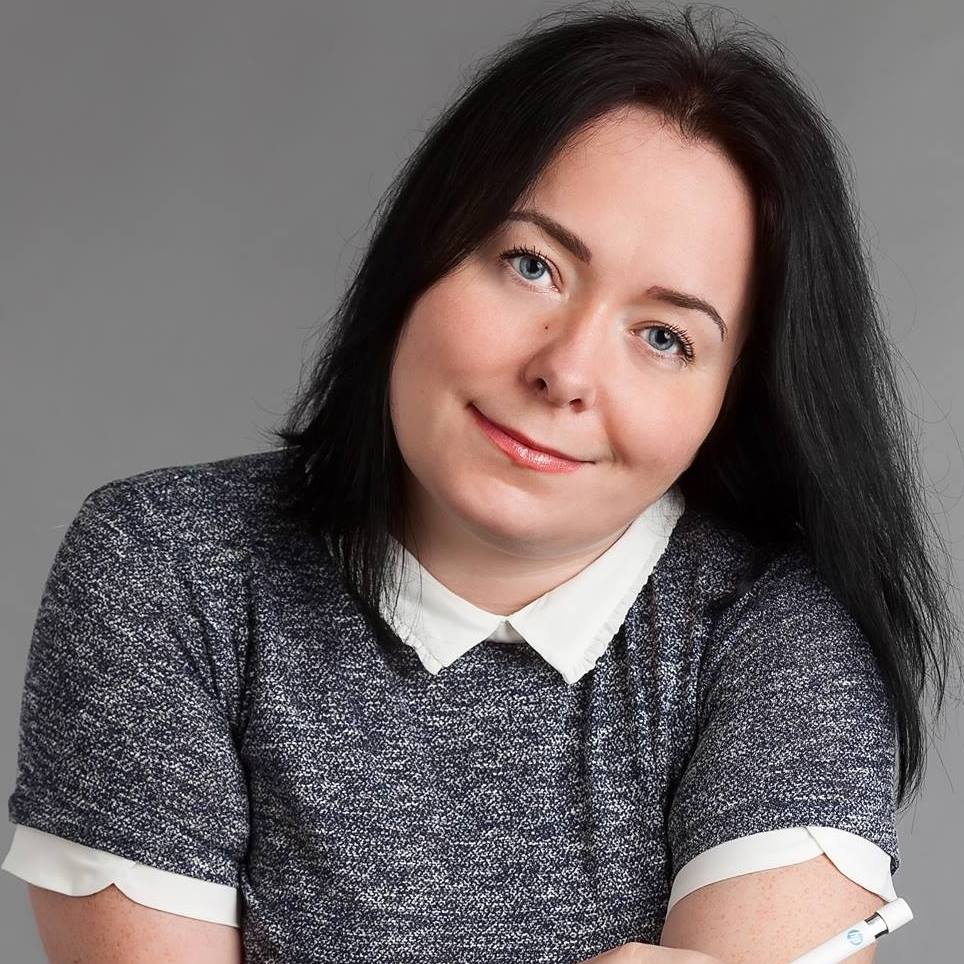 Olga Maslova – a lawyer, graduate of Season III of the Program, speaker at the Pravocator Club.Dnipro.
Maryna Matsegora – a lawyer, graduate of Season III of the Program.