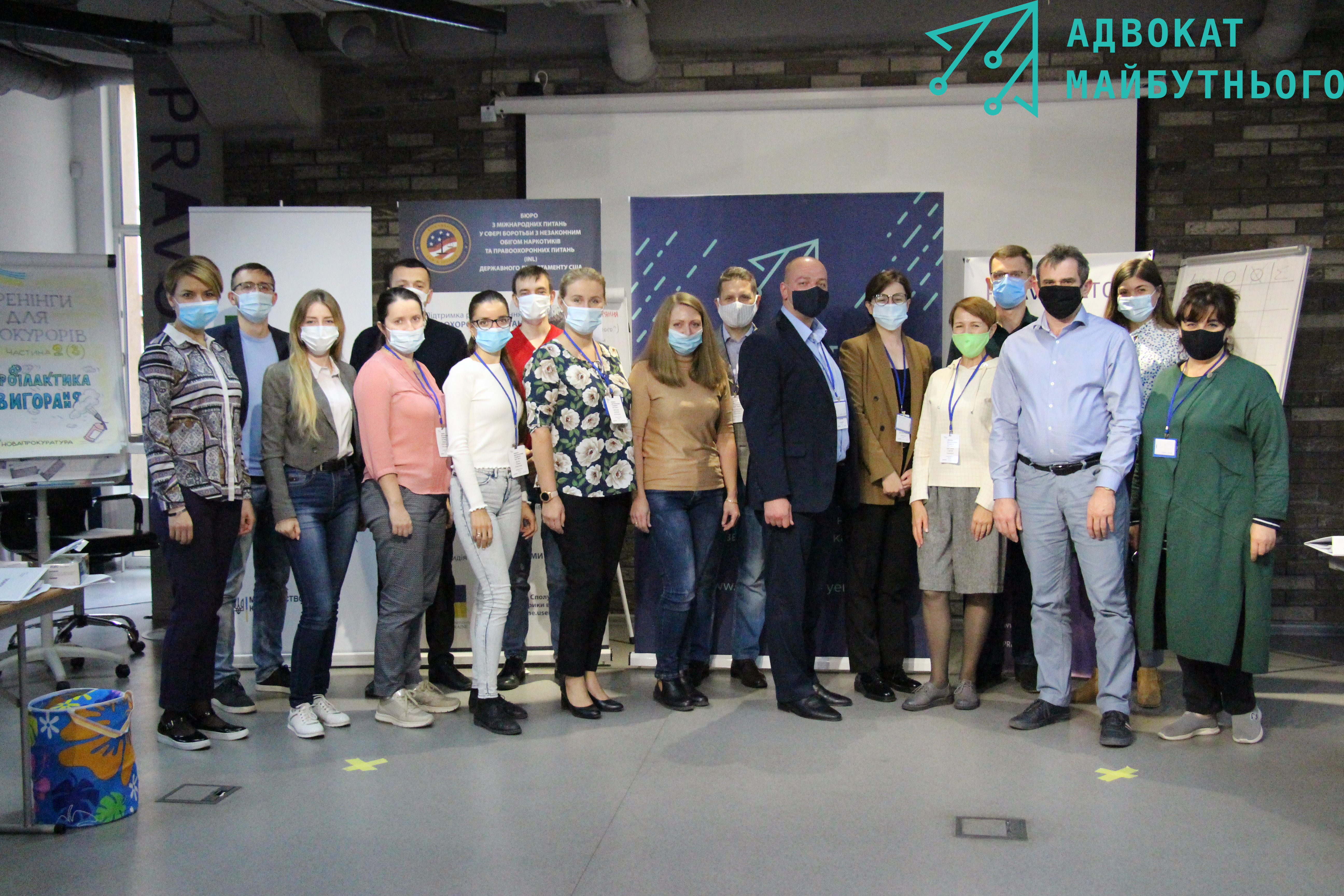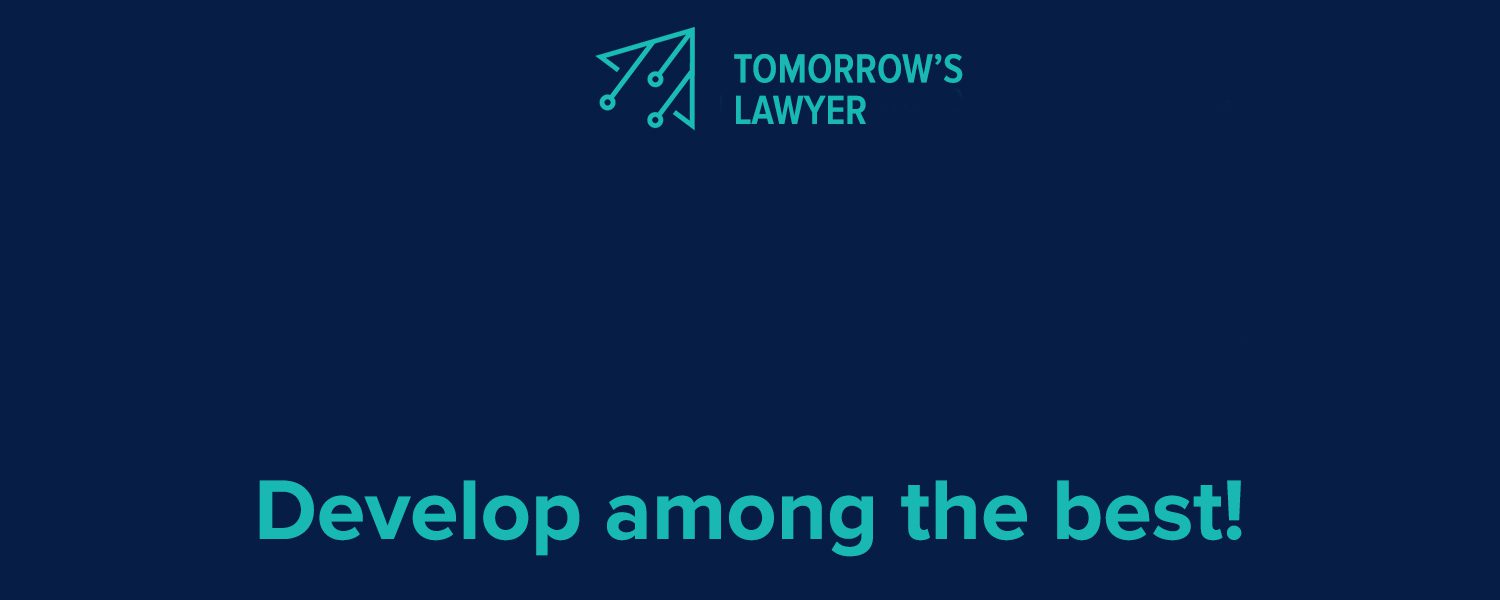 Fourth Group Completes Soft Skills Development Training for PGO's Prosecutors
During September 14-26, fourth group of prosecutors of the Prosecutor General's Office, appointed to the positions following the results of selection in March 2020, has completed the first in Ukraine 6-day training on soft skills development for prosecutors, which is exclusively developed by "Tomorrow's Lawyer" NGO.
For six days, prosecutors worked together with trainers and experts on the following topics:
Moral philosophy. "Justice and social control", guidelines in the profession, their search and balance.
Effective communication. Fundamentals of communication, patterns of behavior, counteraction to toxic communication.
Communication with the media. How to work with public opinion? Working with the media in matters of public interest;
Leadership. The prosecutor as a leader in cooperation with pre-trial investigation bodies. The prosecutor as a leader in the implementation of a new organizational culture and institutional changes in the prosecutor's office. Prosecutor – leader – impersonation of public prosecution;
Institutions and change management. Values that build up new institutions. How to form and motivate a team to achieve goals. How to ensure transparency and accountability.
Emotional intelligence. How not to burn out at work? The concept of emotional hygiene. How to realize your emotions and understand other people's feelings?
Ethics of the prosecutor.
Legal reflection and writing. Formats of legal texts writing, synthesis and written argumentation.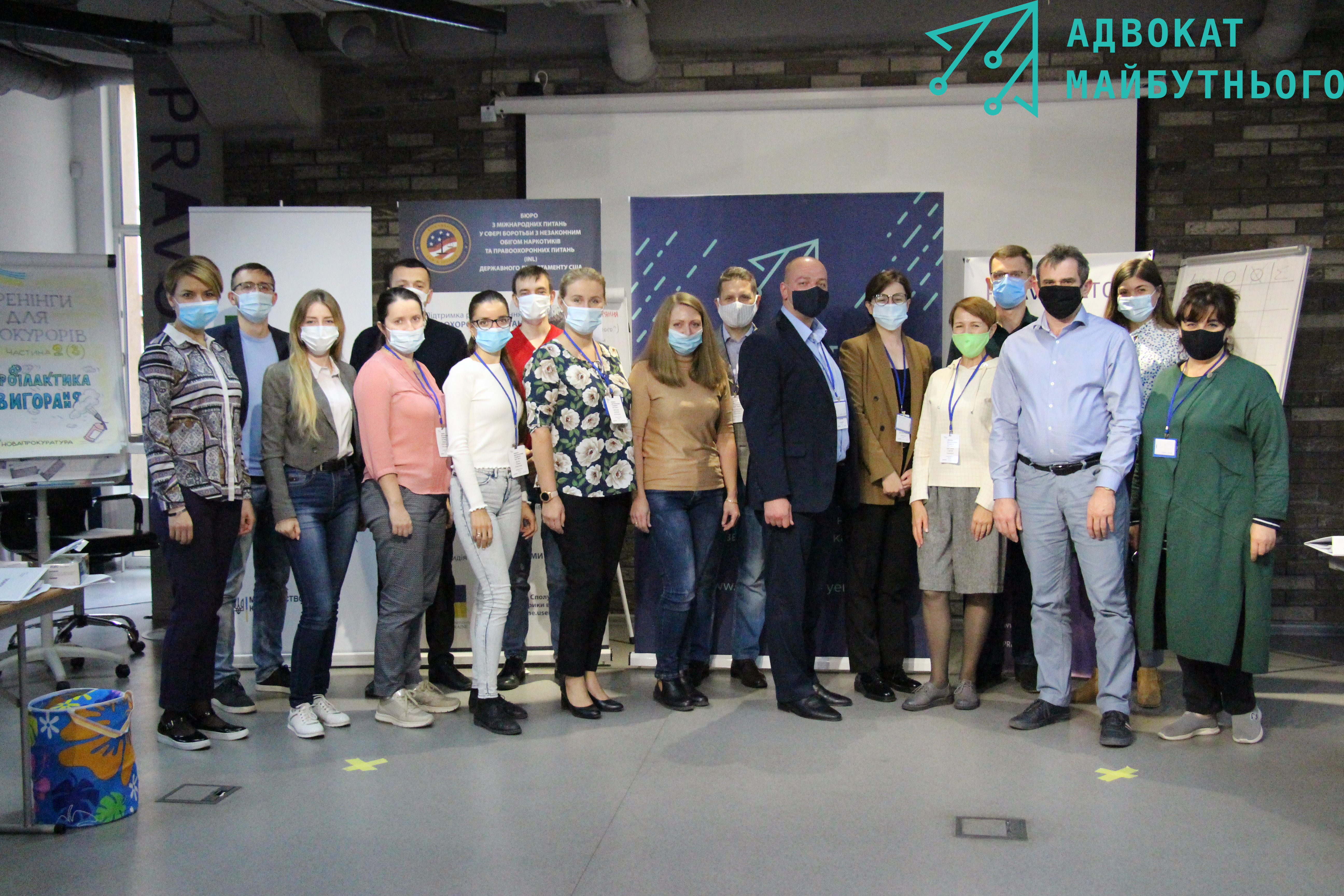 The program was developed by a team of trainers and experts of the "Tomorrow's Lawyer" NGO with the support of the INL Section of the US Embassy in Ukraine. The trainings will take place in the PRAVOKATOR Legal Club of the Coordination Center for Legal Aid Providing and the Training Center for Prosecutors of Ukraine.