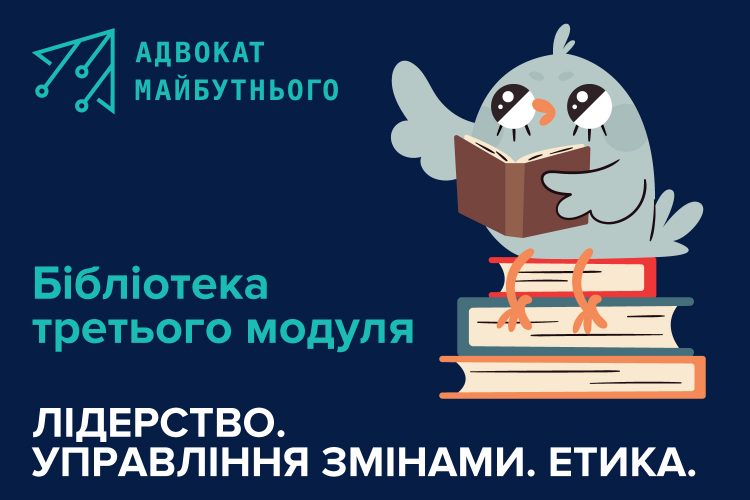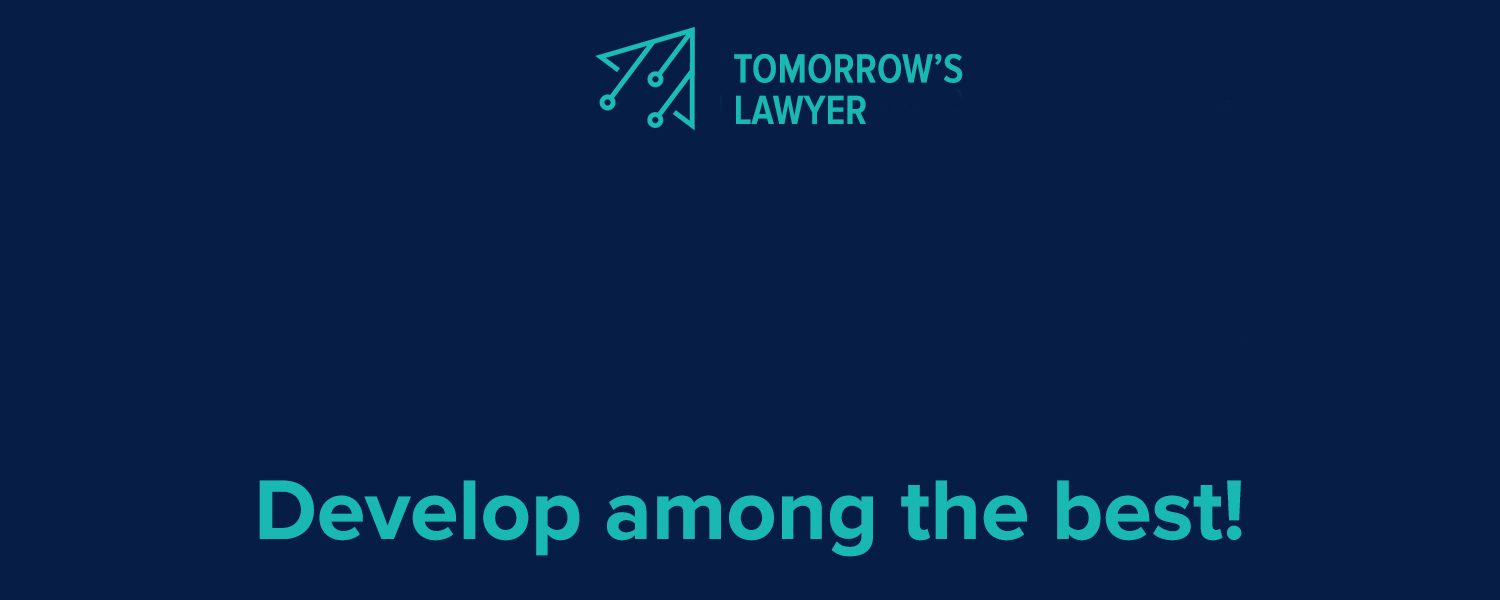 Module 3 Library. Leadership, Changes Management, Ethics.
Participants in the third season of the Program have completed the third module devoted to communication in the legal community.
The participants explored the following topics:
Leadership in the legal community.

Change management

Mentoring and coaching.
Independence of a lawyer. Continuous education.
The ethics of communication within the legal community.
In order to consolidate the knowledge gained and to delve into the topic, we offer you an updated third module library.
Even if you are not yet a member of our Program but want to understand the important aspects of communication, this information will be of great use to you.  The materials were selected by our trainers and experts, which means that they are extremely interesting and of practical use.
And for those who have already read the module library in previous seasons, we have added new materials and videos.
For full list of materials please refer to the Ukrainian page.
***
"Tomorrow's Lawyer" is a powerful network of lawyers uniting opinion leaders in the legal profession, who provide legal assistance in accordance with the highest ethical standards, act as agents of change in society and leaders in the professional community.
The "Tomorrow's Lawyer" Program was launched in 2016 and first implemented within the "Quality and Accessible Legal Aid" Project, carried out by the Canadian Bureau for International Education with the support of the Government of Canada in cooperation with the Legal Aid Coordination Centre. It is currently being implemented and developed with the support of the US Embassy's Law Enforcement Section in Ukraine, the "Tomorrow's Lawyer" NGO, in partnership with the Ukrainian Bar Association and the Bar Association of Legal Aid Providers.