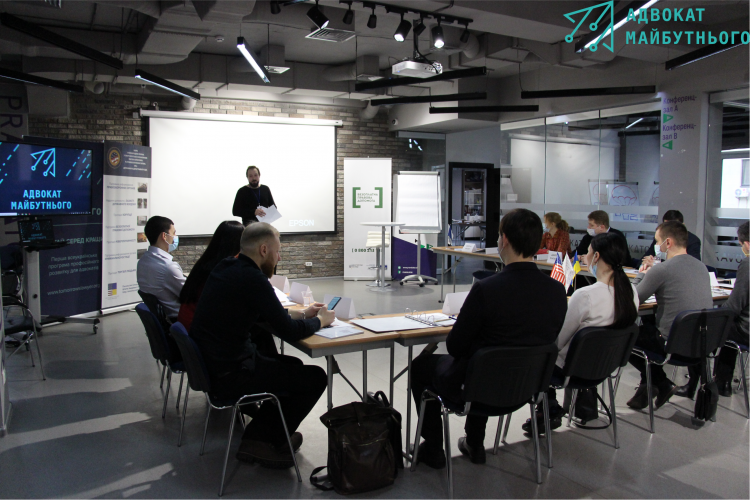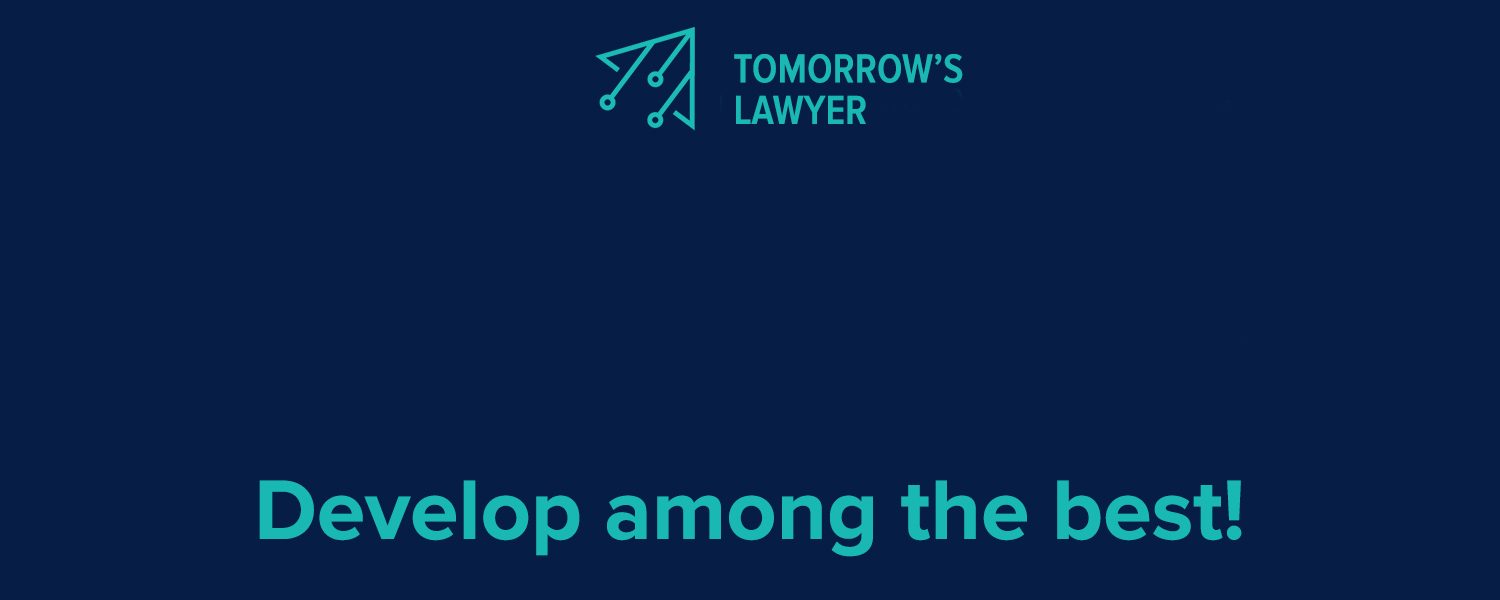 Ongoing Soft Skills Development Trainings for Newly Appointed PGO Prosecutors (Groups 5-6)
This spring we are resuming the activity of our signature professional development programs for lawyers with a new project. On March 15, we started a series of trainings for newly appointed prosecutors, who passed the open competition in September 2020, won it and took positions in the Prosecutor General's Office. The fifth (March 15-20, 2021) and sixth (March 29 – April 3, 2021) groups have already passed the first five days of training.
The program includes training in soft skills, as well as the formation of an active professional community focused on changes in the prosecutor's office. The trainings focus on the moral foundations of prosecutors' ethics, the principles of fair justice and effective oral and written communication, and the development of prosecutors' leadership skills.
Every prosecutor, acting in a public sphere, acts on behalf of the whole society and is therefore accountable to it. They operate in a complex communication environment at the intersection of the interests and/or powers of the investigation, victims, defendants and their defenders, the court, and their own leadership. All this requires prosecutors to hone communication skills, master emotional intelligence and develop leadership skills.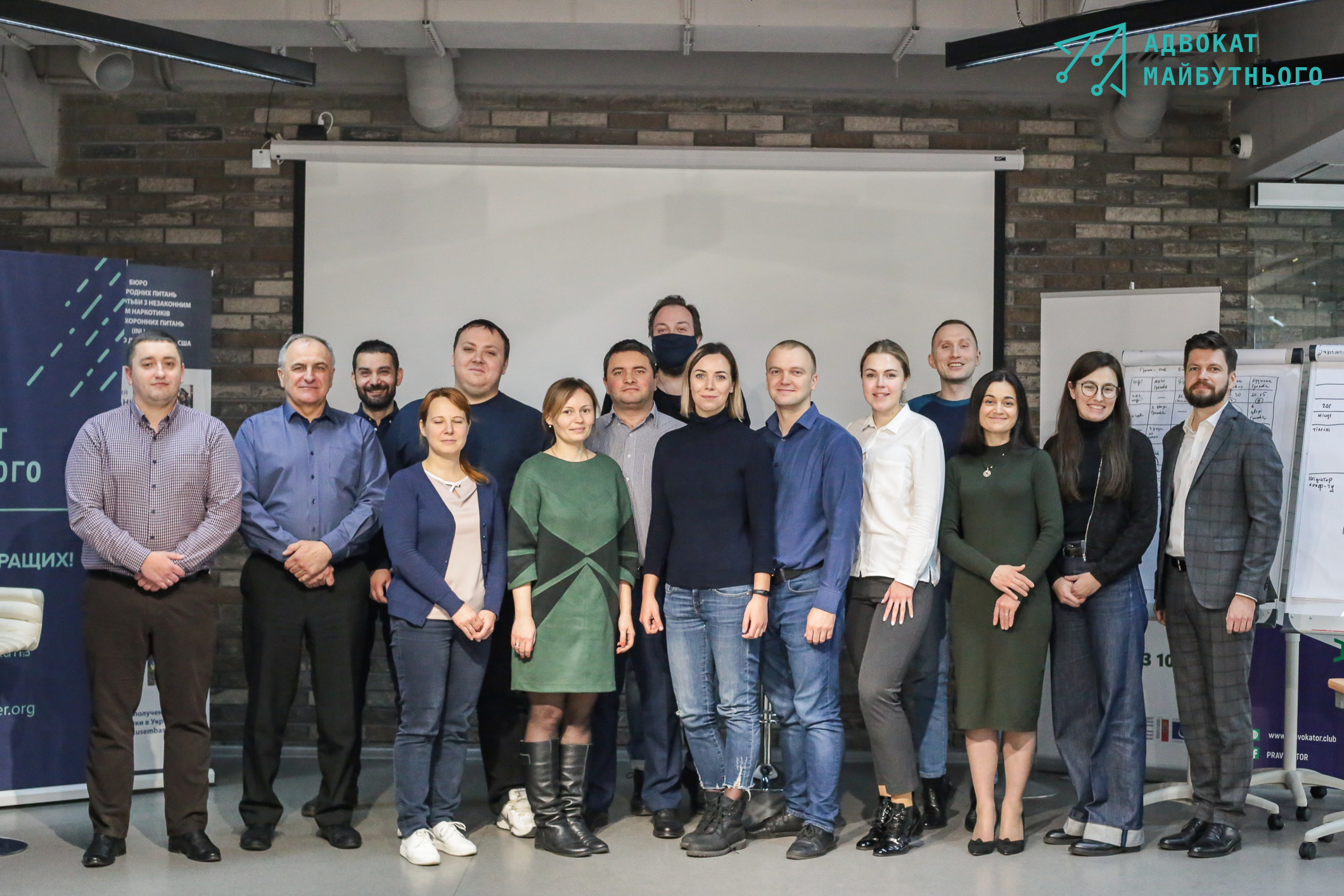 How to be independent and take responsibility for own activities; how to talk to society and work with the media; how to develop leadership skills; what values ​​to rely on when making decisions; how to be an effective procedural manager; how to build partnerships and communicate well with victims, suspects, investigators, lawyers and judges; how to work in a team; how to implement changes and how to react to changes; how not to burn out and not to lower your hands and, most importantly; how to increase the level of public trust with own work – all this was discussed by the training participants during the first five days of the program.
The program was developed by a team of trainers and experts from the NGO "Tomorrow's Lawyer" with the support of the Law Enforcement Division (INL) of the US Embassy in Ukraine at the request of the Prosecutors Training Center of Ukraine. Trainings are held in the PRAVOKATOR Legal Club of the Coordination Centre for Legal Aid Provision and the Training Centre of Prosecutors of Ukraine.
Photo by Stas Yurchenko: