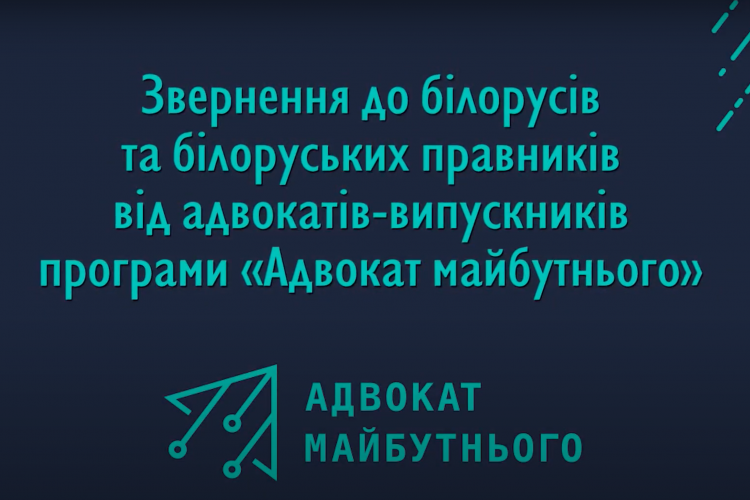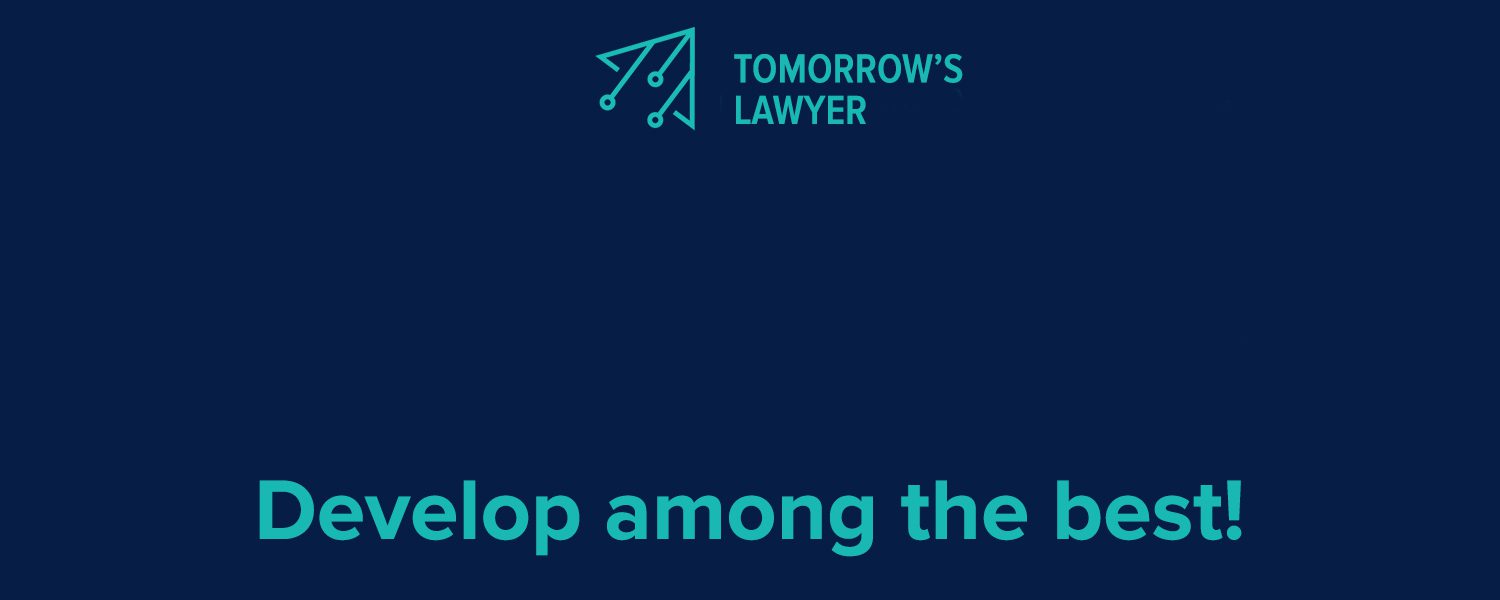 Open Address of Tomorrow's Lawyers to Belarusians and Belarusian Lawyers
"Belarusians, today you are fighting for your right to choose your own future, the right to be called a person who has honor and dignity!
We, Ukrainian lawyers – graduates of the Tomorrow's Lawyer Program from Kyiv, Odesa, Lviv, Dnipro, Kharkiv, Cherkasy, Chernihiv, Rivne, Kremenchuk, Kryvyi Rih and Chervonohrad, daily protect human rights and freedoms, which build the foundation of every rule of law state. A state in which there is no place for violence, blatant human rights violations, harassment and intimidation of people who peacefully express their civil position.
We not only understand your language, but also your emotions and feelings, because we ourselves went through a similar path 7 years ago.
We realize that many of you are frightened by uncertainty; each of you has something to lose; sometimes you want to put your hands down. When there is nowhere to retreat, when you know that you are fighting for the truth, it gives you strength.
We want to address our colleagues – Belarusian lawyers, judges, prosecutors and human rights activists. In times of crisis, lawyers always have a special credit of trust from the people. While lawyers can either justify it or fail to do so.
Today, you have to make a choice: be part of a repressive system or become a roadmap that will restore people's faith in justice. Choose for each of you. For our part, we are ready to share our own experience and provide Belarusian lawyers with all the necessary support in protecting human rights and freedoms.
We are convinced that together you will be able to win the struggle for freedom, because the famous Voltaire said: freedom is not what you have been given, freedom is something that cannot be taken away from you.
We express our support to you and want you to know that together you are the invincible force that is able to defend your choice and consciously take responsibility for it.
Beat this rock!
Long live Belarus!"
= The original open address is published on the Program web-site and is available in Ukrainian and Byelorussian
***
The opinions expressed in this open address are the authors' own and do not reflect the position of the "Tomorrow's Lawyer" NGO, the Ukrainian Bar Association, the Bar Association of Legal Aid Providers, and the United States Embassy in Ukraine.
"Tomorrow's Lawyer" Program is a powerful network of lawyers uniting opinion leaders in the legal profession, who provide legal assistance in accordance with the highest ethical standards, act as agents of change in society and leaders in the professional community.
The "Tomorrow's Lawyer" Program was launched in 2016 and first implemented within the "Quality and Accessible Legal Aid" Project, carried out by the Canadian Bureau for International Education with the support of the Government of Canada in cooperation with the Legal Aid Coordination Centre. It is currently being implemented and developed with the support of the US Embassy's INL Section in Ukraine, the "Tomorrow's Lawyer" NGO, in partnership with the Ukrainian Bar Association and the Bar Association of Legal Aid Providers.