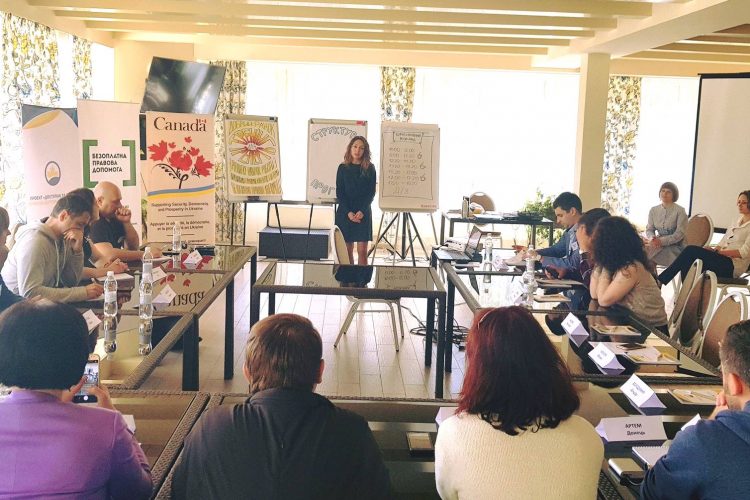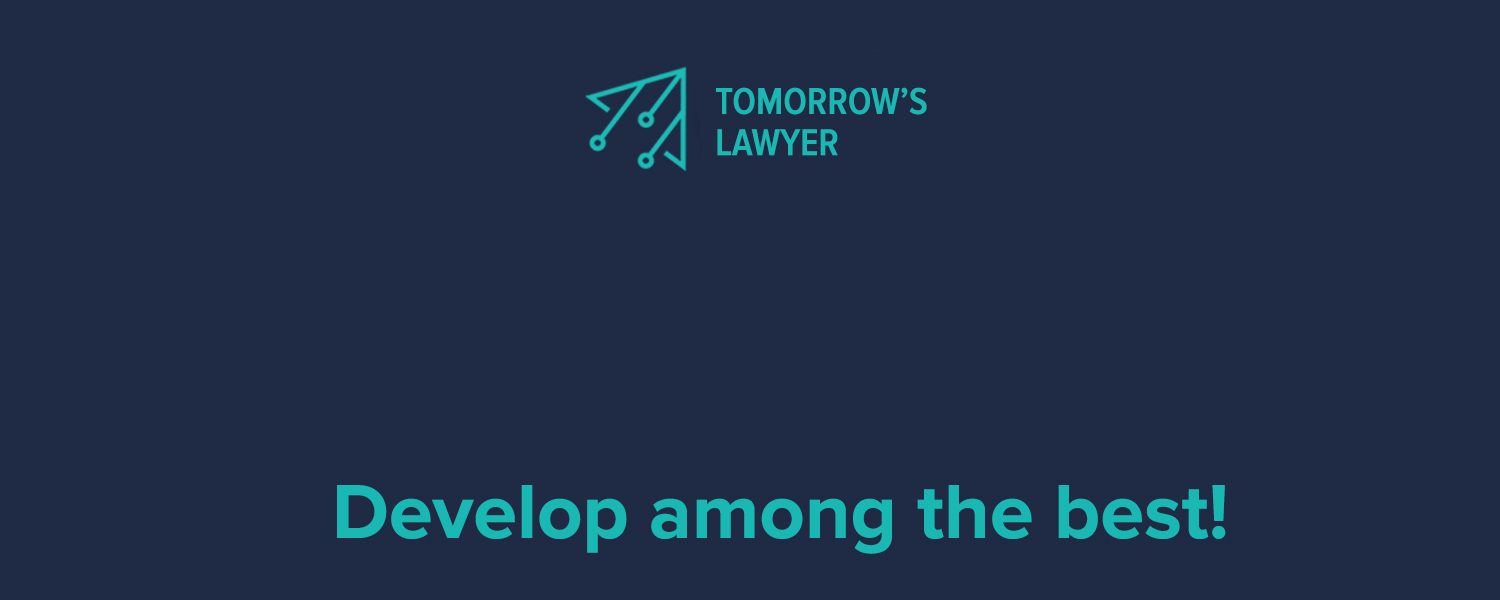 Tomorrow's Lawyers Took a Training for Trainers Development Course
One of the partners and organizers of the "Tomorrow's Lawyer" program, The Quality and Accessible Legal Aid in Ukraine Project, together with the Coordination Center for Legal Aid Provision, conducted a three-day development course for trainers (DCT) to boost skills of working with vulnerable groups of clients within the free legal aid system.
Of the 84 candidates who submitted applications for the training, the competition committee selected only 18 applicants. And we are proud of the fact that among the selected participants there were 15 tomorrow's lawyers!
The lawyers who were qualified for the course will conduct  trainings for lawyers involved in providing free legal aid in all regions of Ukraine. Trainings will focus on developing skills for working with representatives of vulnerable groups, effective communication (including in court), emotional management and stress. It is expected that trainings for advocates in the regions will start in May 2018.
We are very pleased that the program participants are involved in such important public activities and work to improve the system of free legal aid provision.
Dear participants, please be reminded that the Tomorrow's Lawyer Program will be happy to receive and share with the entire community your success stories and professional life events. Please email us at info@tomorrowslawyer.org.
The Tomorrow's Lawyer Program is an efficient network of lawyers, uniting leaders of the legal profession, who provide legal assistance in accordance with the highest ethical standards, are agents of change in society and leaders in the professional community.
The "Tomorrow's Lawyer" Program was developed during 2016-2017 with the support of the project "Quality and Accessible Legal Aid in Ukraine" with an expert contribution from the Canadian Bar Association. The "Tomorrow's Lawyer" Program is being implemented by the Ukrainian Bar Association and the Bar Association of Legal Aid Providers, with the support of the United States Embassy and The Quality and Accessible Legal Aid in Ukraine Project funded by the Government of Canada and implemented by the Canadian Bureau for International Education (CBIE).