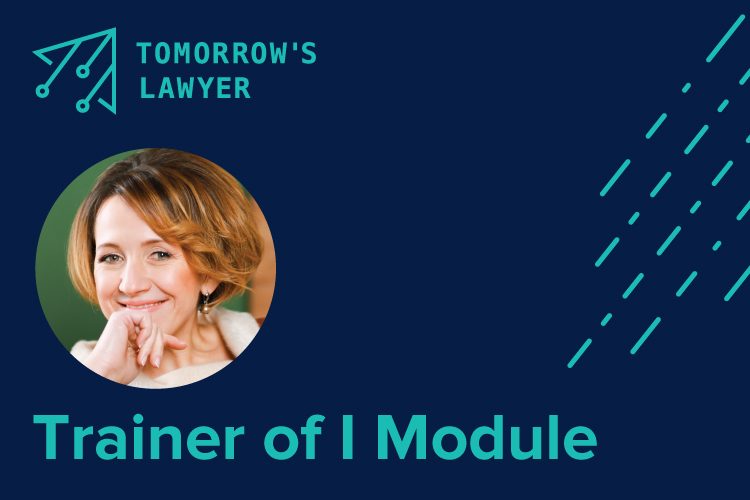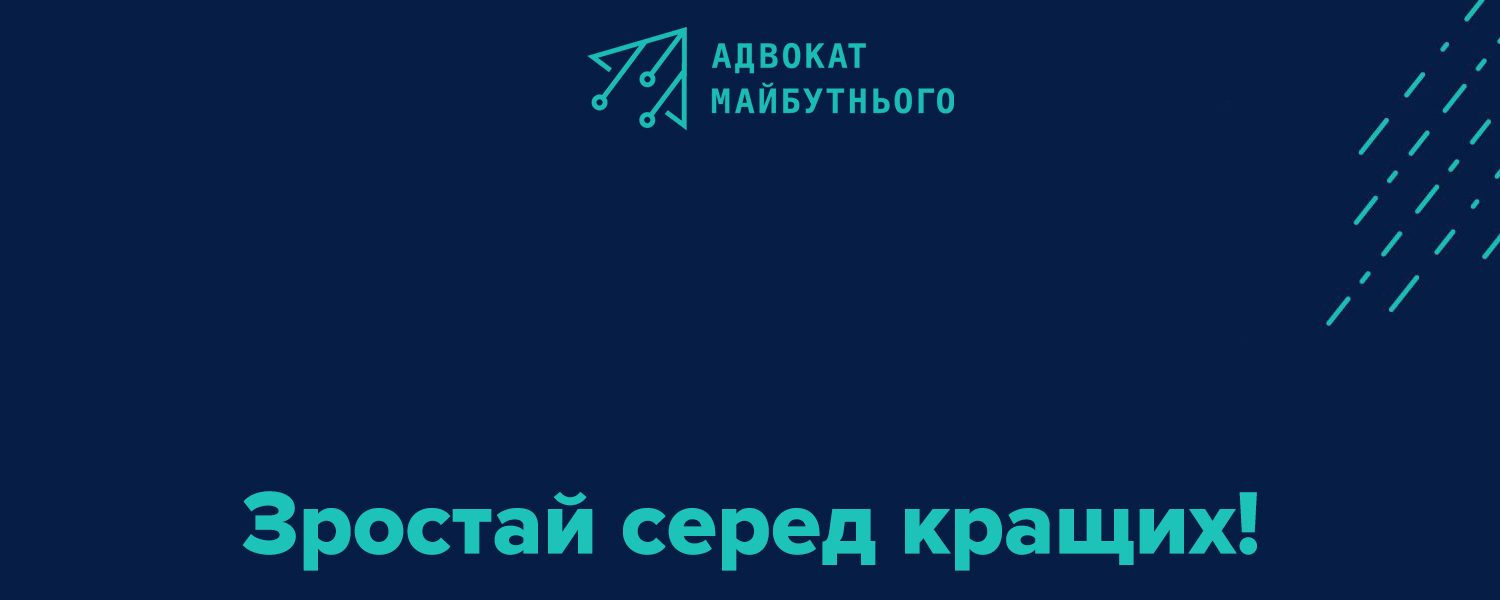 Trainer of I Module of Third Hundred Announced
We are pleased to announce that the trainer of the first module of the third hundred of the Tomorrow's Lawyer" Program will be Svitlana Savchuk, a certified business coach.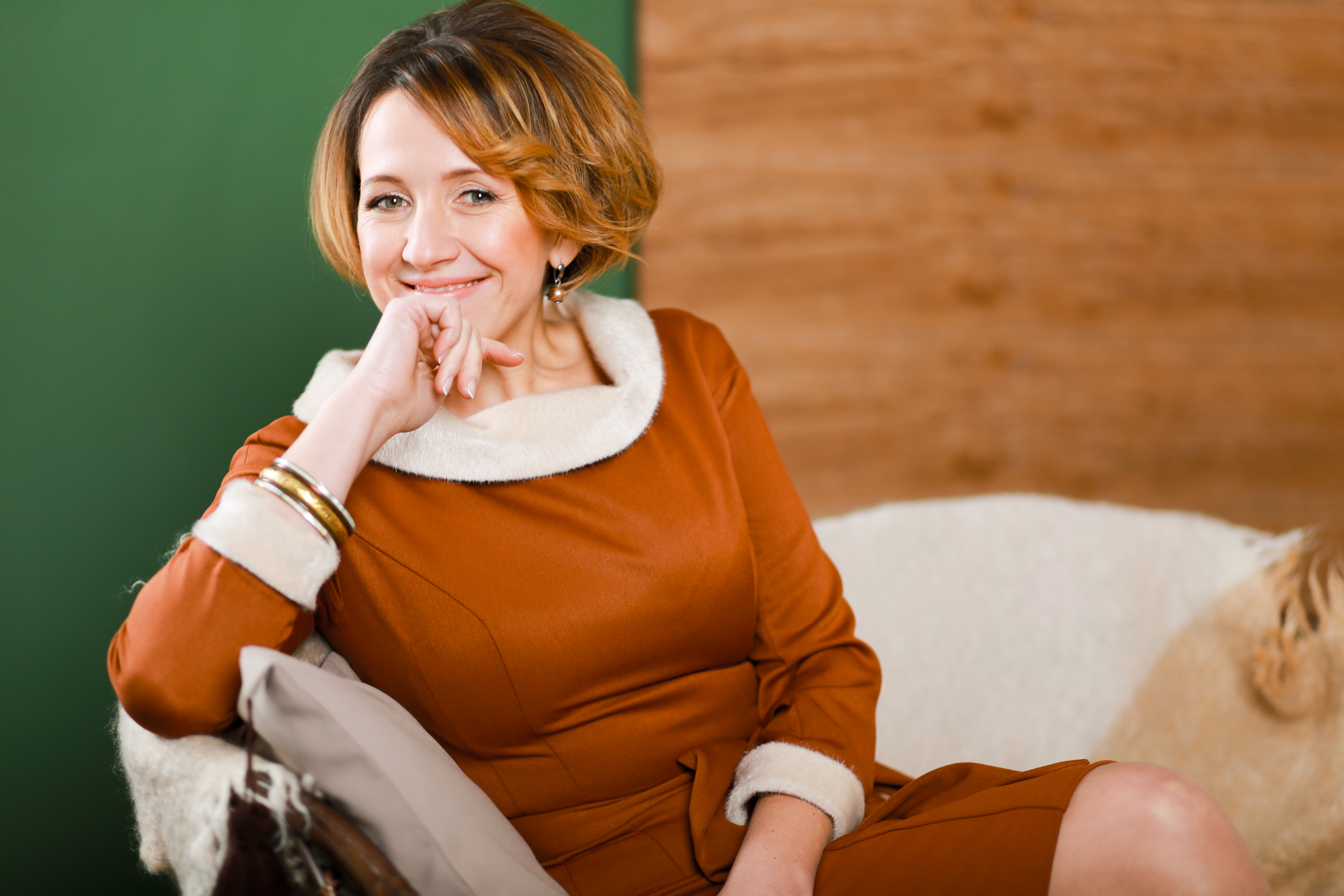 Svitlana Savchuk:
Has 15 years of experience in business education;
12 years of management experience;
Official training partner of the European Business Association (EBA).
Has considerable experience in conducting training programs both in corporate and in public formats.
Author and coach of international corporate programs for developing managerial and leadership skills.
In the period from September 2017 to December 2018, Svitlana held 45 trainings (79 days of training). Among other things, the training topics were: leadership, conflict management, change management, communication and negotiation.
We are glad to welcome Svitlana in our team of trainers and experts of the Program!
***
"Tomorrow's Lawyer" is a powerful network of lawyers uniting opinion leaders in the legal profession, who provide legal assistance in accordance with the highest ethical standards, act as agents of change in society and leaders in the professional community.
 The "Tomorrow's Lawyer" Program was launched in 2016 and first implemented within the "Quality and Accessible Legal Aid" Project, carried out by the Canadian Bureau for International Education with the support of the Government of Canada in cooperation with the Legal Aid Coordination Centre. It is currently being implemented and developed with the support of the US Embassy's Law Enforcement Section in Ukraine, the "Tomorrow's Lawyer" NGO, in partnership with the Ukrainian Bar Association and the Bar Association of Legal Aid Providers.