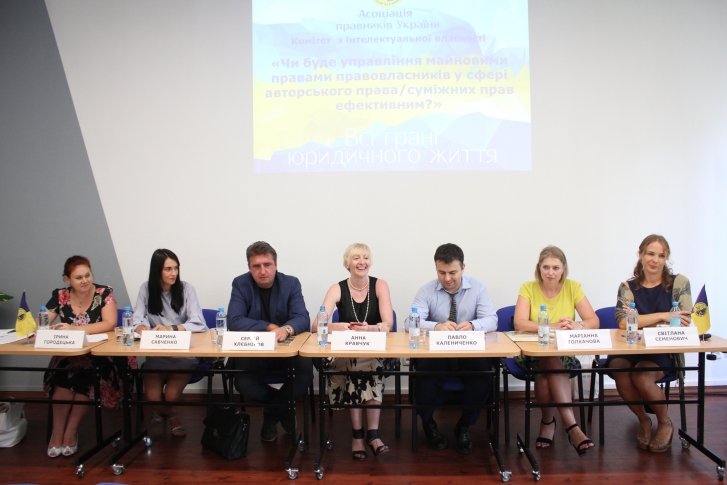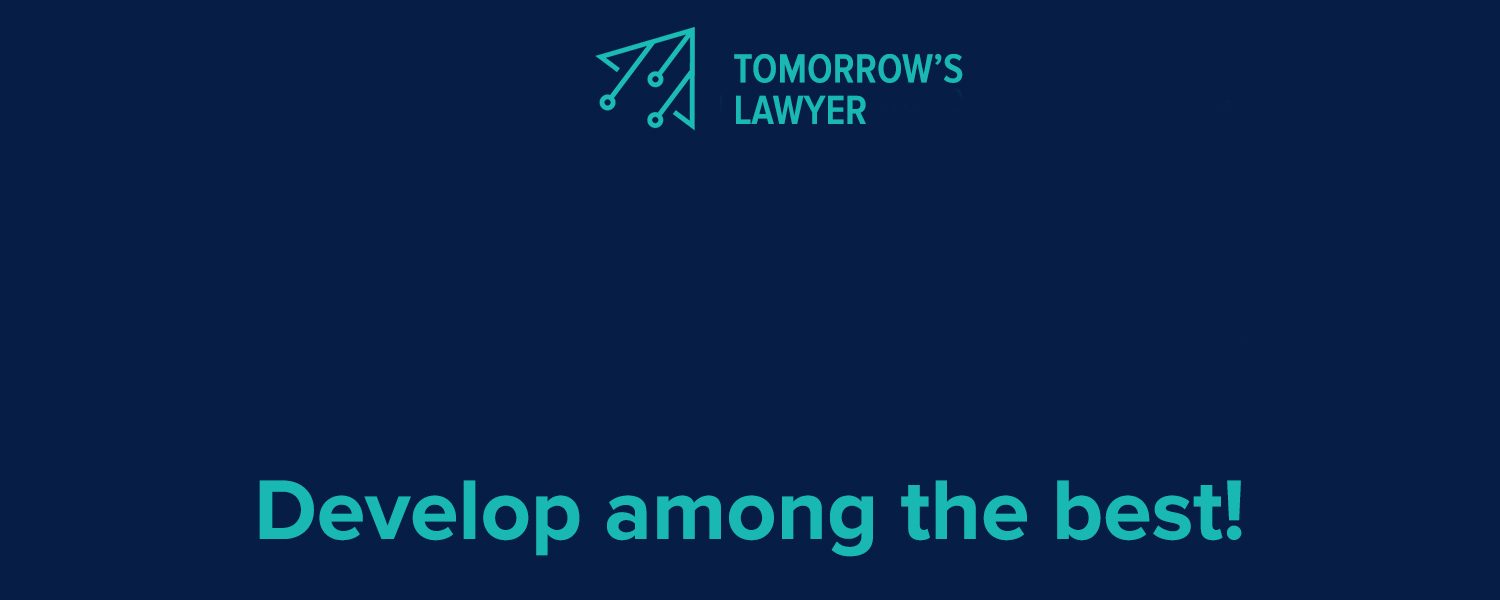 Participants of the Tomorrow's Lawyer Joined the Discussion on the New IP Legislation
Maryna Savchenko and Anna Kravchuk, members of the "Tomorrow's Lawyer" Program, joined the discussion of the new Law of Ukraine "On Effective Management of the Rights of Owners in the Sphere of Copyright and (or) Related Rights."
The event took place on August 16, 2018 in Kyiv on the initiative of the Intellectual Property Committee of the Ukrainian Bar Association.
In less than three months, the Ministry of Economic Development and Trade of Ukraine will start accepting applications for registration of collective management organizations. Therefore the lawyers decided to figure out how to prepare for the registration and accreditation of the CMO, which is expected from the activities of the CMO to users and owners, whether the contracts concluded with the CMO will remain effective until the new Law comes into force, etc.
Maryna Savchenko spoke as a speaker within the topic of the event, while Anna Kravchuk supervised the meeting as a member of the Board of the Committee on Intellectual Property.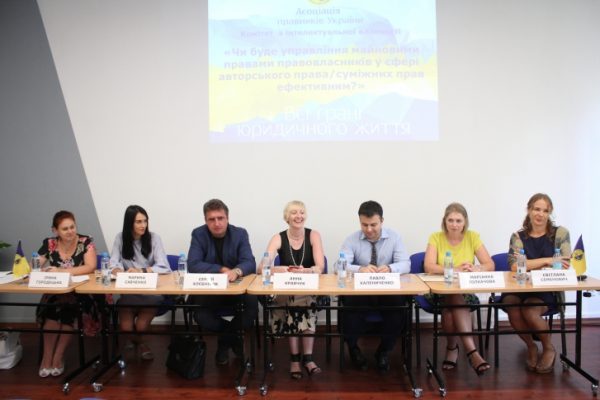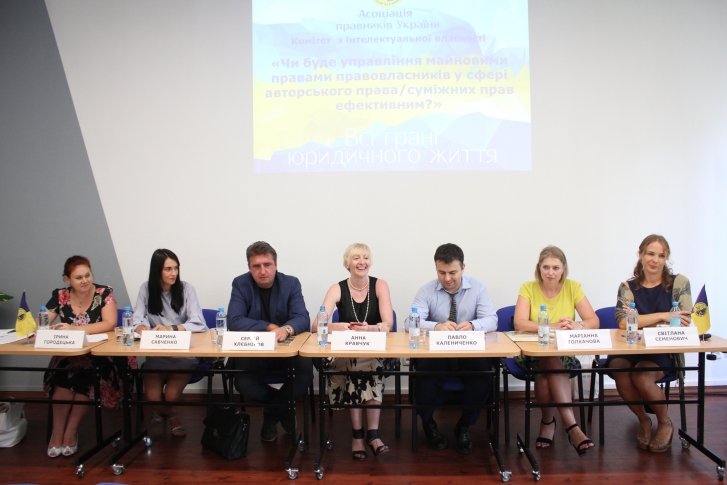 ***
Dear participants, the "Tomorrow's Lawyer" Program will be happy to receive and share with the entire community of the Program your success stories and professional life events. Please email us at:info@tomorrowslawyer.org.
The "Tomorrow's Lawyer" Program is an efficient network of lawyers, uniting leaders of the legal profession, who provide legal assistance in accordance with the highest ethical standards, are agents of change in society and leaders in the professional community.
The "Tomorrow's Lawyer" Program was developed during 2016-2017 with the support of the project "Quality and Accessible Legal Aid in Ukraine" with an expert contribution from the Canadian Bar Association. The "Tomorrow's Lawyer" Program is being implemented by the Ukrainian Bar Association and the Bar Association of Legal Aid Providers, with the support of the United States Embassy and The Quality and Accessible Legal Aid in Ukraine (QALA) Project funded by the Government of Canada and implemented by the Canadian Bureau for International Education (CBIE).