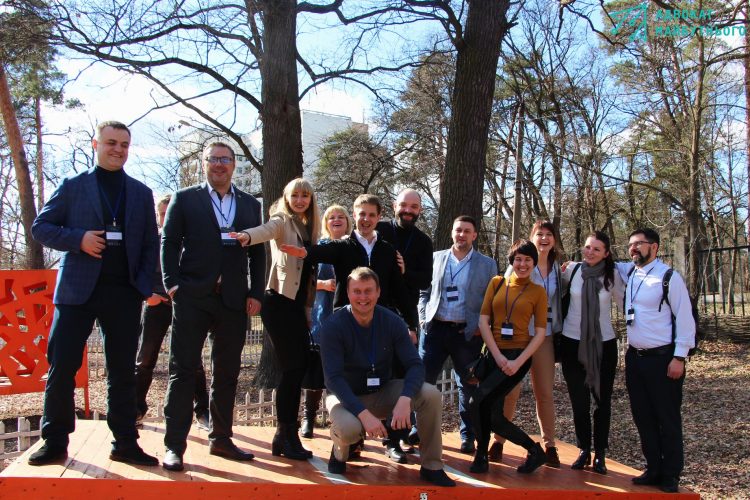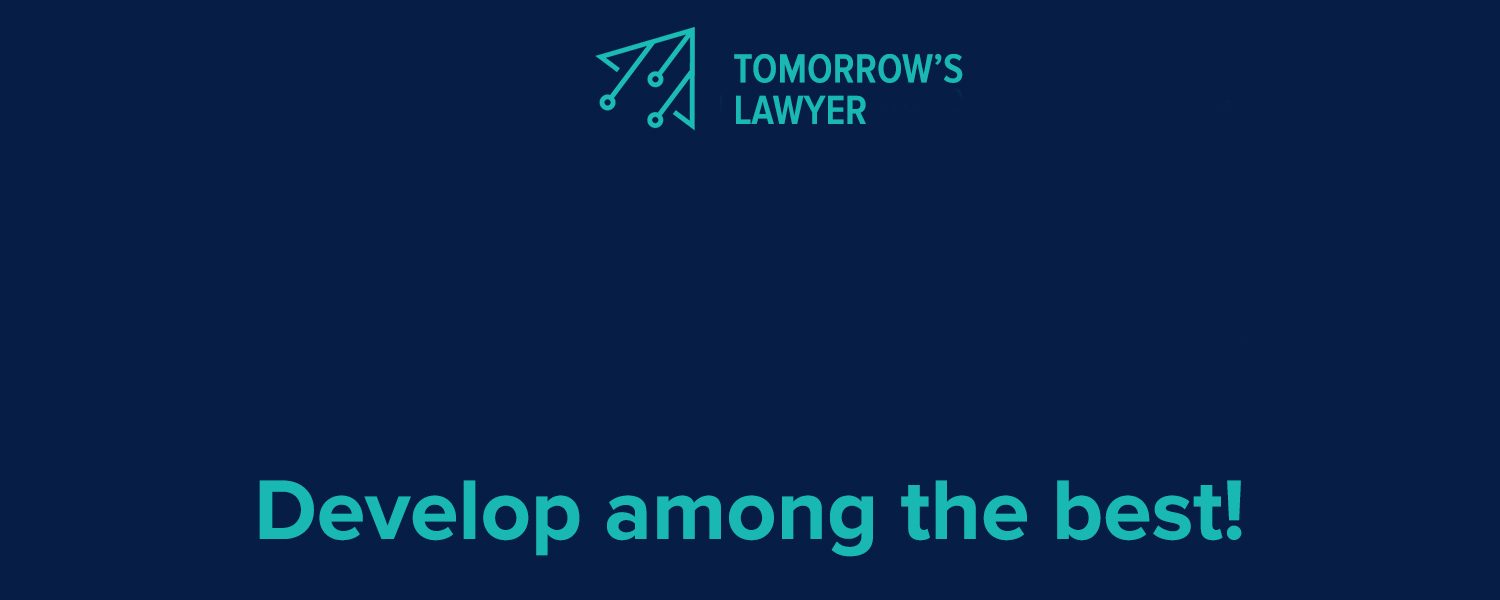 The Training Goes On: Communication Skills on the Agenda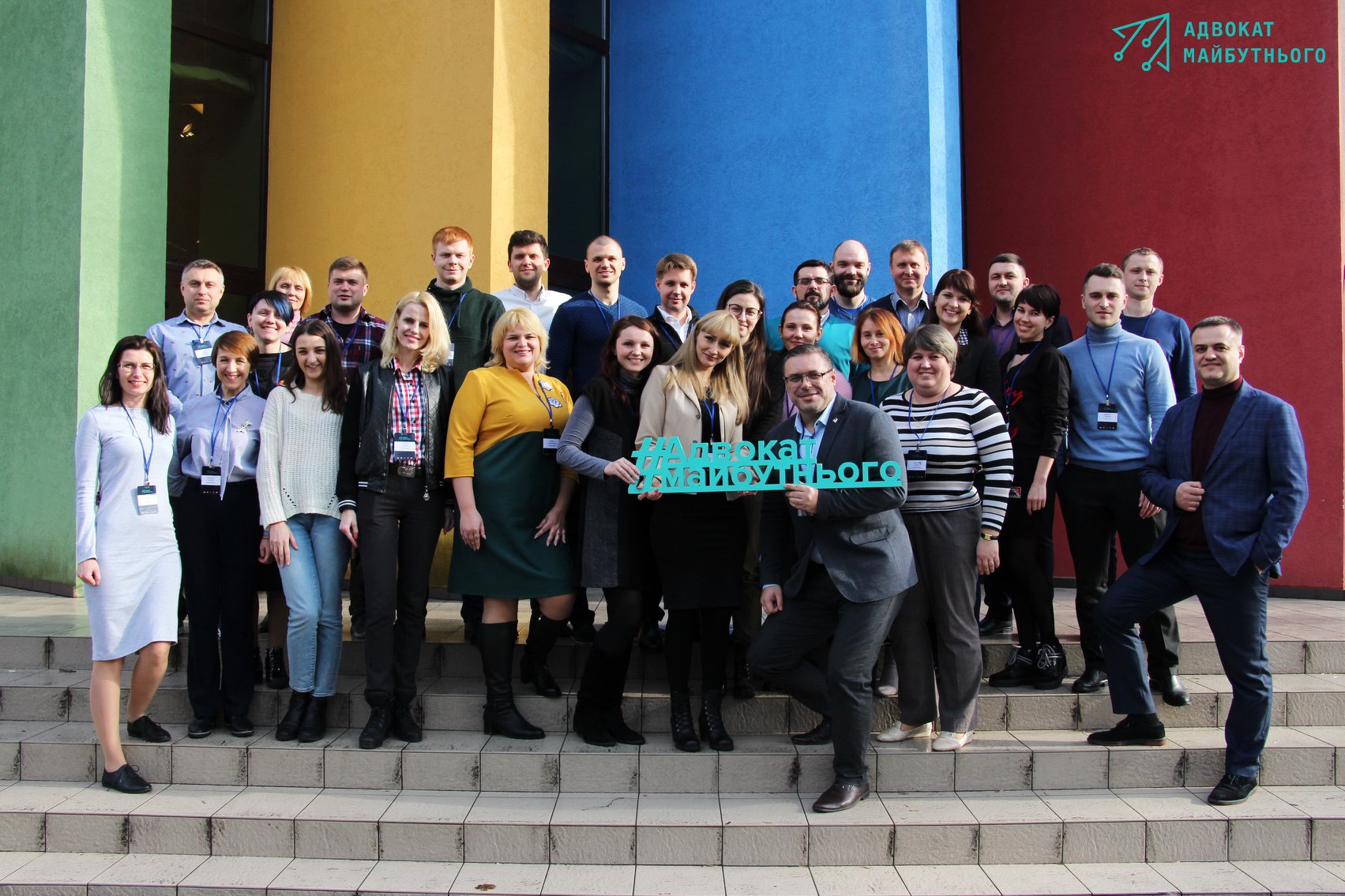 On March 15-17, 2019, II Group of the III hundred of the "Tomorrow's Lawyer" Program began training on the soft skills development. G10 will be the code indicator of this group.
The first module was devoted to building effective communication with the client. Lawyers learnt to better understand their clients and provide quality legal assistance.
The program manager Andriy Vyshnevsky addressed colleagues at the module opening and presented origins of the program and its schedule.
The trainer of the module was Svitlana Savchuk, a certified business coach with 15 years of experience in business education. She was assisted by Lyudmila Hrytsenko, a Program graduate, a certified soft skills trainer and a coach at the Legal Aid System. Lyudmila passed a training for trainers (TTs) to develop skills for working with vulnerable groups of clients of the Free Legal Aid system, which was organized by the project "Quality and Accessible Legal Aid in Ukraine" Project, together with the Coordination Center for Legal Aid Providing.
Participants trained in the module under the watchful eye of the Program expect Viktoriya Mitko.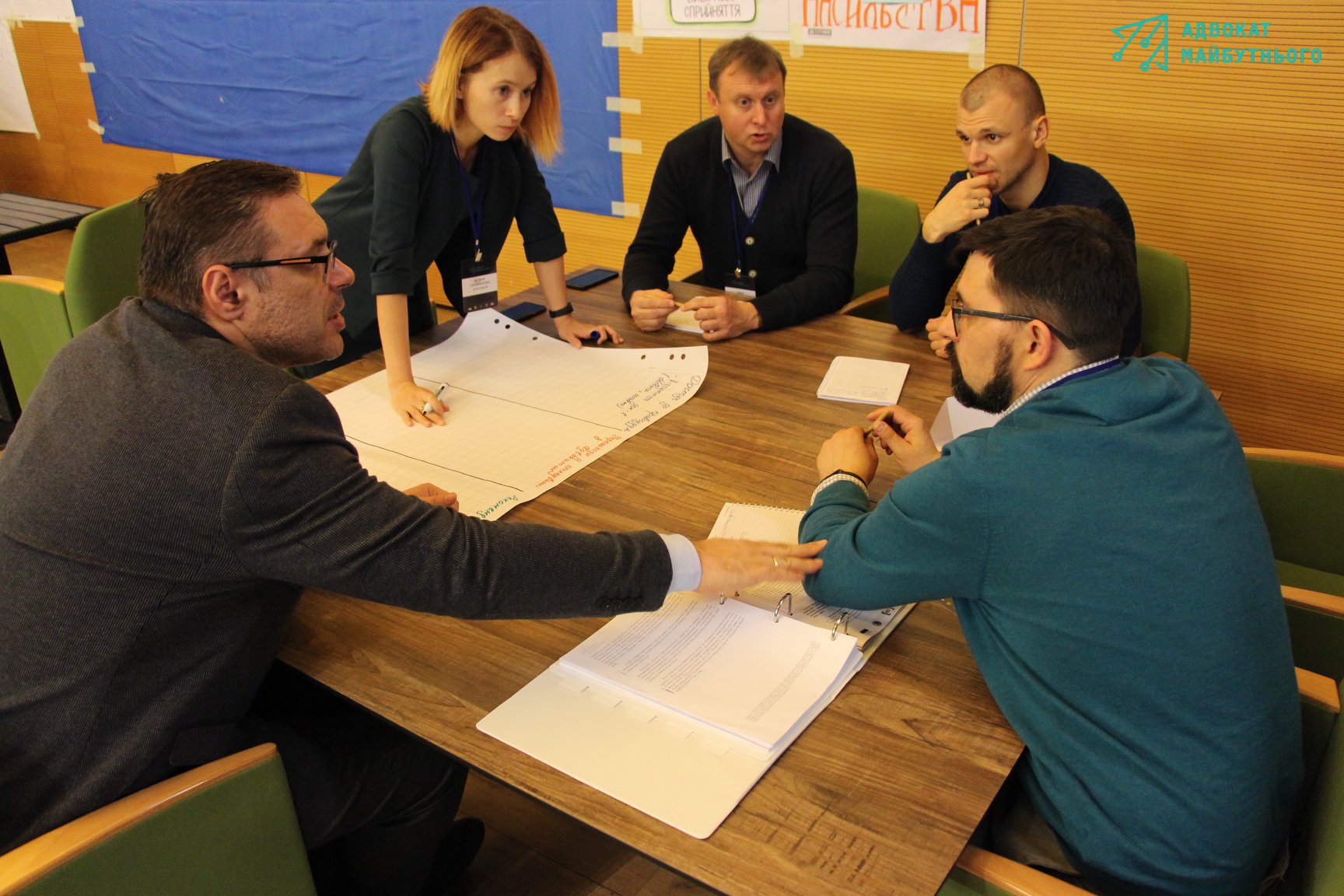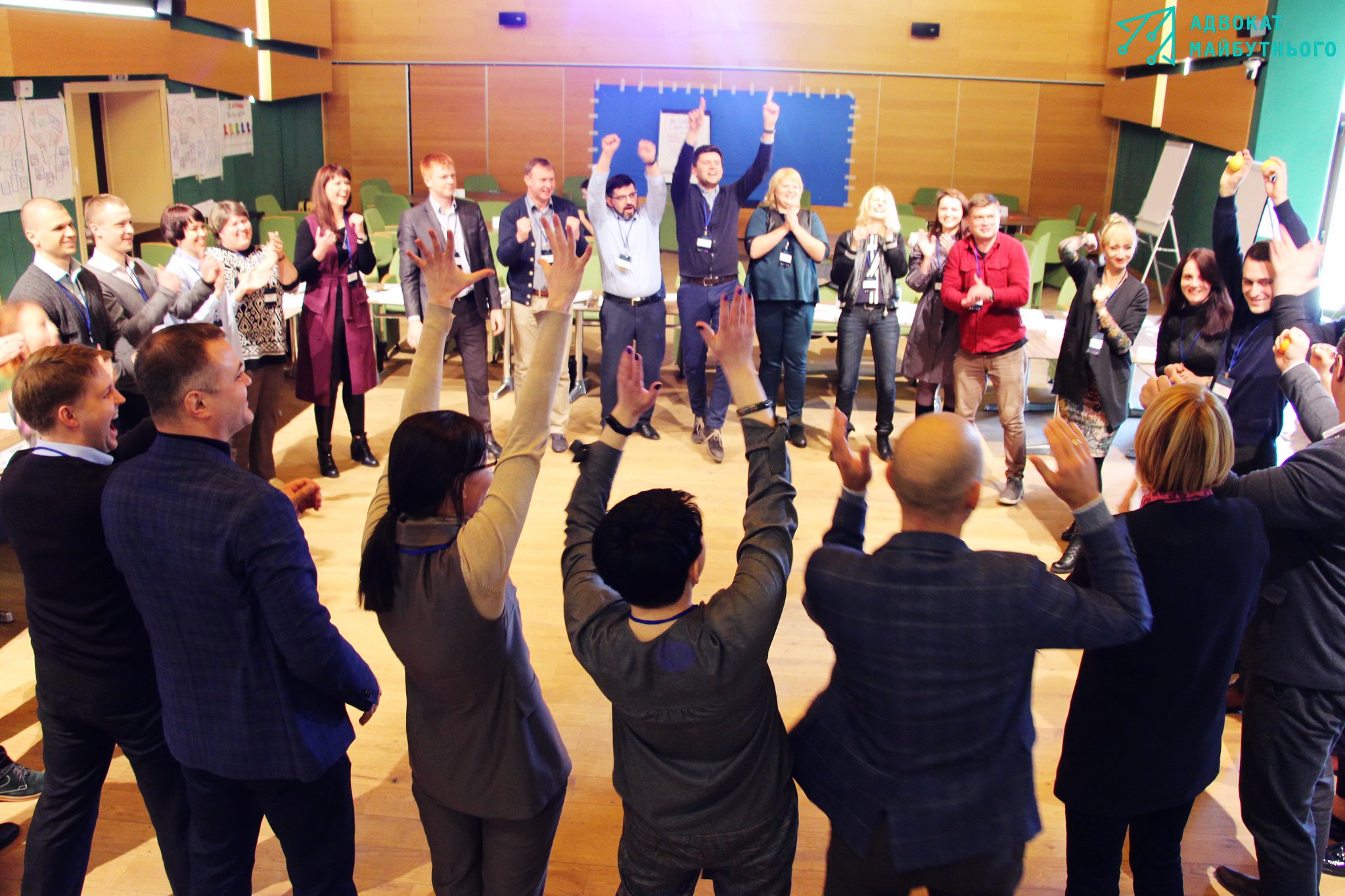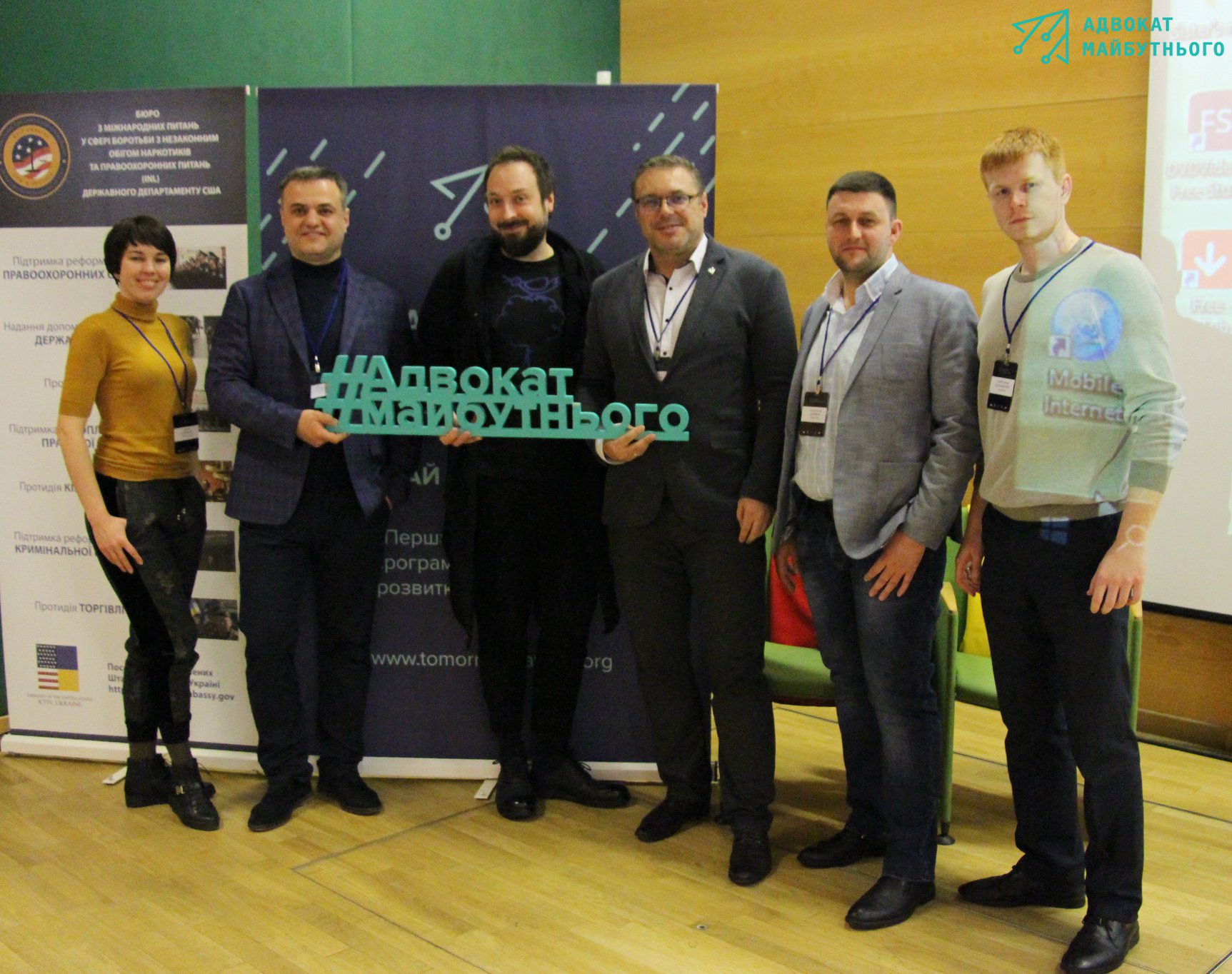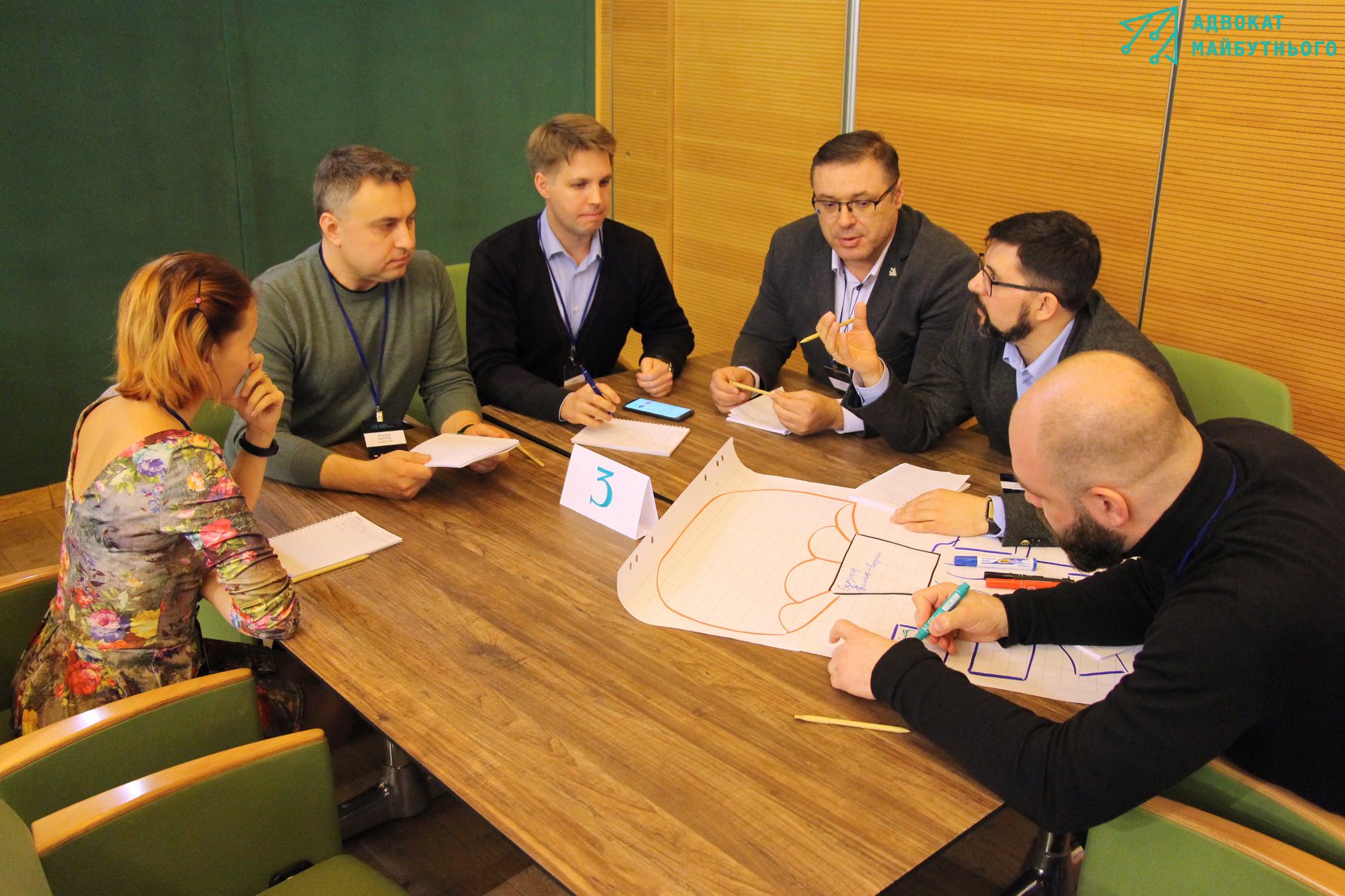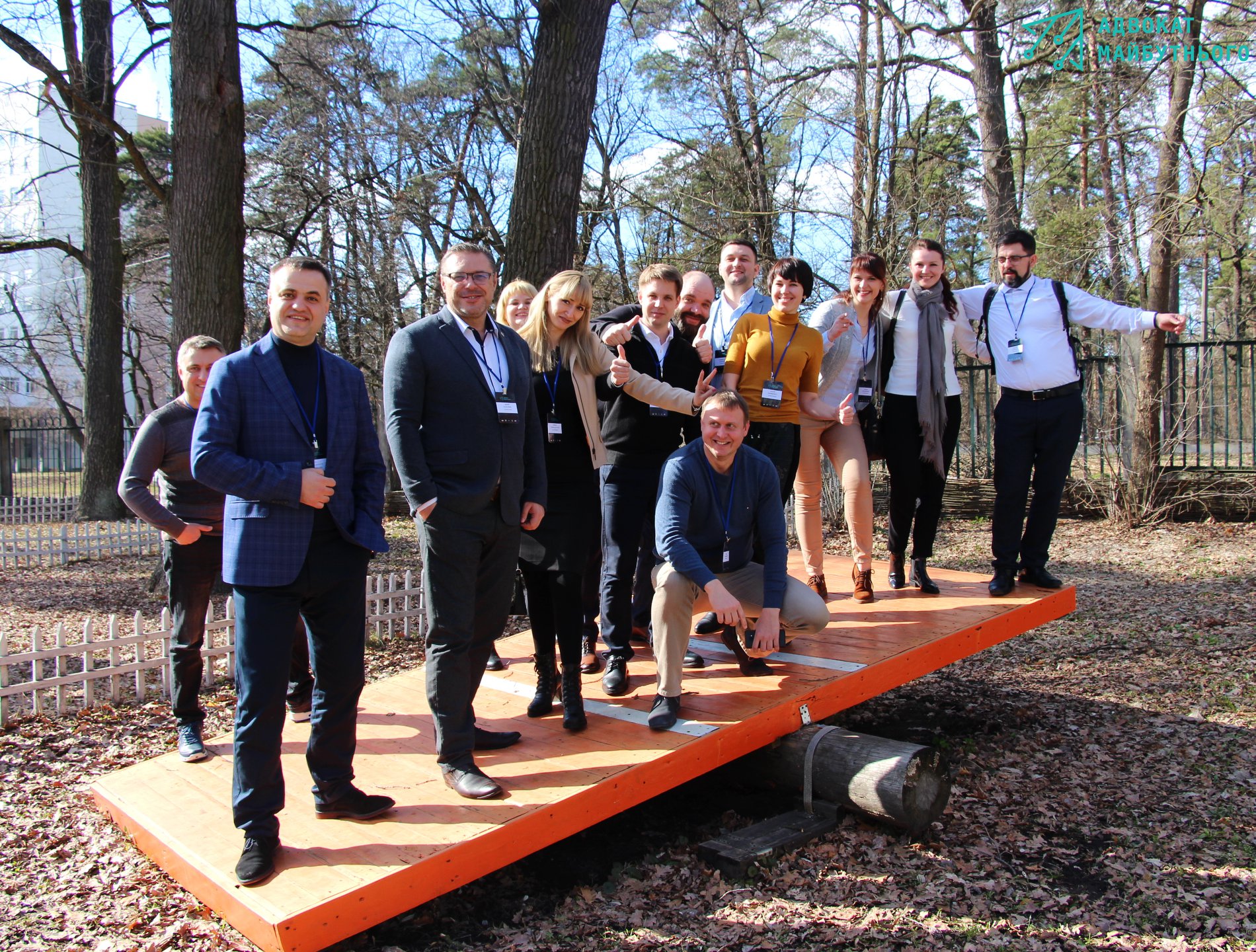 ***
"Tomorrow's Lawyer" is a powerful network of lawyers uniting opinion leaders in the legal profession, who provide legal assistance in accordance with the highest ethical standards, act as agents of change in society and leaders in the professional community.
The "Tomorrow's Lawyer" Program was launched in 2016 and first implemented within the "Quality and Accessible Legal Aid" Project, carried out by the Canadian Bureau for International Education with the support of the Government of Canada in cooperation with the Legal Aid Coordination Centre. It is currently being implemented and developed with the support of the US Embassy's Law Enforcement Section in Ukraine, the "Tomorrow's Lawyer" NGO, in partnership with the Ukrainian Bar Association and the Bar Association of Legal Aid Providers.