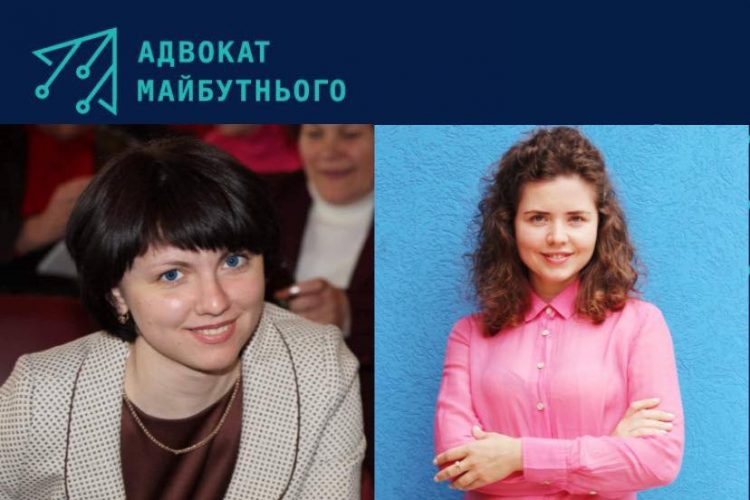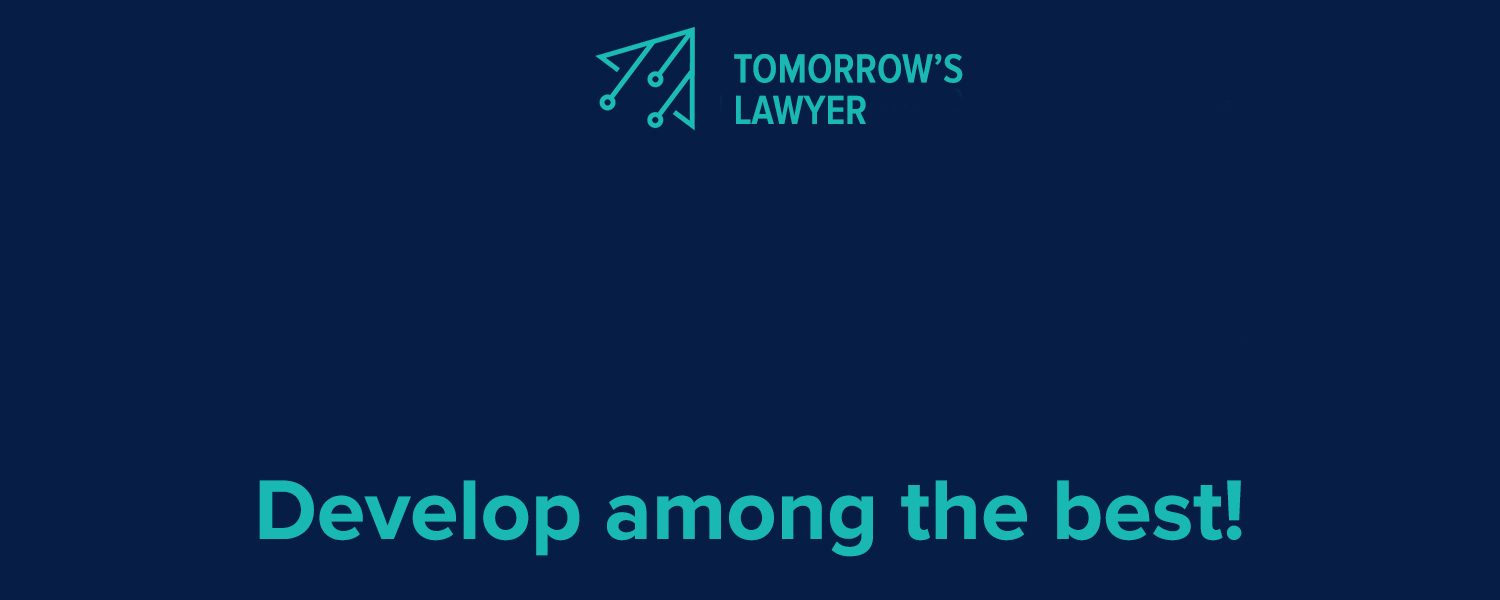 Liudmyla Grytsenko and Tamara Bugaiets Share Their Impressions on the Training
On February, 21 2019, in Cherkasy, the graduates of "Tomorrow's Lawyer" Program, Tamara Bugaiets and Lyudmila Grytsenko, held a training on "Features of the lawyer's participation in cases related to the legal defense of victims of domestic violence".
The training was supported by the U.S. Embassy in Ukraine in partnership with the Bogdan Khmelnytsky Cherkasy National University and the Cherkasy Pridniprovsky District Court.
The trainers shared their comments and impressions following the event (available in Ukrainian).
***
Dear participants, the "Tomorrow's Lawyer" Program will be happy to receive and share with the entire community of the Program your success stories and professional life events. Please email us at:info@tomorrowslawyer.org.
"Tomorrow's Lawyer" is a powerful network of lawyers uniting opinion leaders in the legal profession, who provide legal assistance in accordance with the highest ethical standards, act as agents of change in society and leaders in the professional community.
The "Tomorrow's Lawyer" Program was launched in 2016 and first implemented within the "Quality and Accessible Legal Aid" Project, carried out by the Canadian Bureau for International Education with the support of the Government of Canada in cooperation with the Legal Aid Coordination Centre. It is currently being implemented and developed with the support of the US Embassy's Law Enforcement Section in Ukraine, the "Tomorrow's Lawyer" NGO, in partnership with the Ukrainian Bar Association and the Bar Association of Legal Aid Providers.