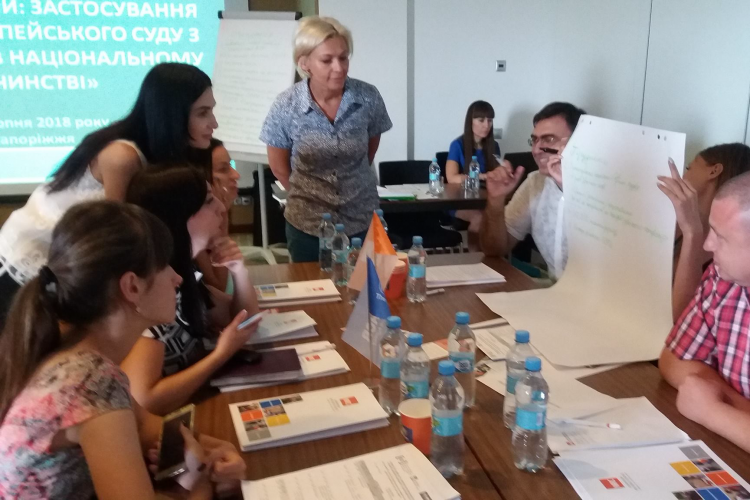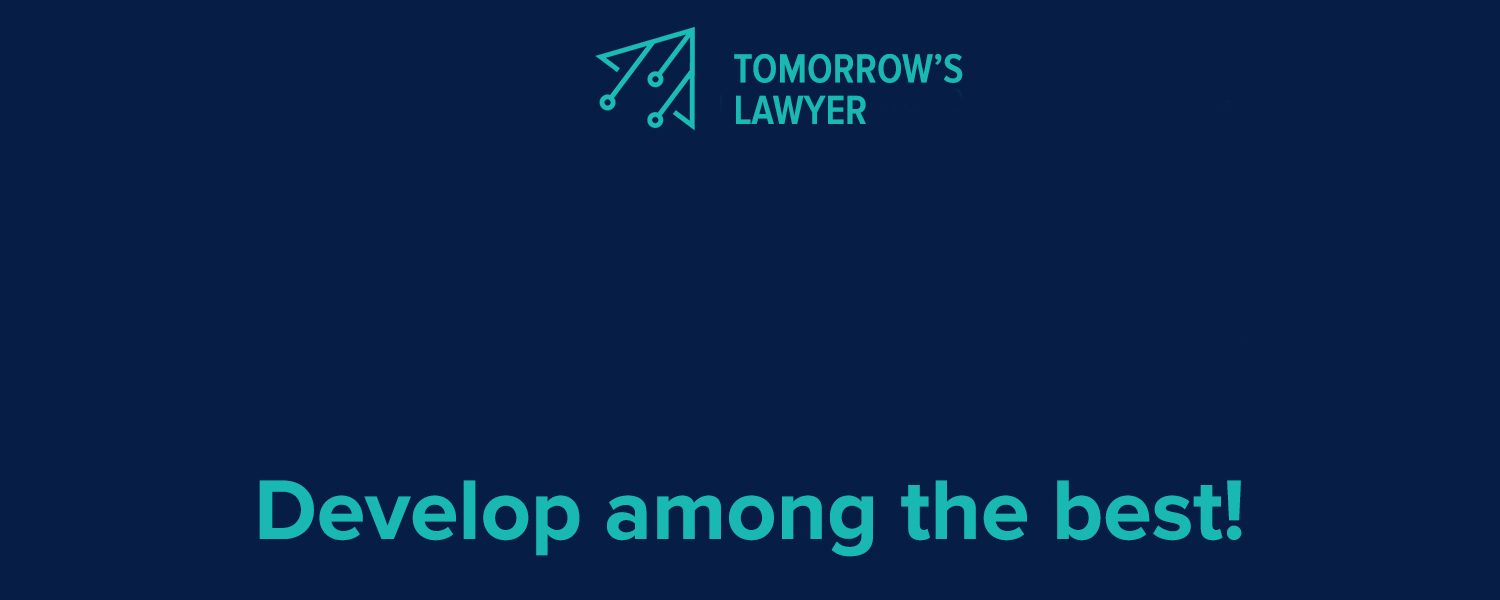 Events on the ECHR Practice in Kherson and Zaporizhzhia
On August 18, 2018, in the city of Kherson, a graduate of the first hundred of the "Tomorrow's Lawyer" Program Vira Mykhailenko spoke during the V Regional Forum "Tavria Stars" with a presentation on "Operation Provocation: European Standards and National Practices in Criminal Proceedings".
Association of Advocates of Ukraine and the Council of Advocates of Kherson Oblast were the organizers of the event. In her report, Vira Mykhailenko analyzed the problematic issues of controlling the crime in the national criminal proceedings, highlighted the approaches of the European Court in matters related to provocations (incitement) to commit crimes. In addition, the lawyer presented an overview of the case law of the ECHR and national judicial practice.
In the same month, on August 30-31, Vira Mykhailenko joined a two-day training session in Zaporizhzhia for lawyers of the free legal aid system in Donetsk and Zaporizhzhia regions. The topic of the event was defined as follows: "Protection of the rights of internally displaced persons and those affected by the conflict in Eastern Ukraine: the practice of the European Court of Human Rights".
During the training, the experts addressed the issues of protection of the right to life, freedom and personal integrity, a fair trial, respect for private and family life, property rights, etc. Participants developed the skills of using the practice of the ECHR in Ukrainian practice in matters related to the conflict in eastern Ukraine.
The event was organized and conducted by the Norwegian Refugee Council (NRC) with the participation of UNHCR in cooperation with the Regional Center for the provision of free secondary legal aid in the Donetsk and Zaporizhzhia regions.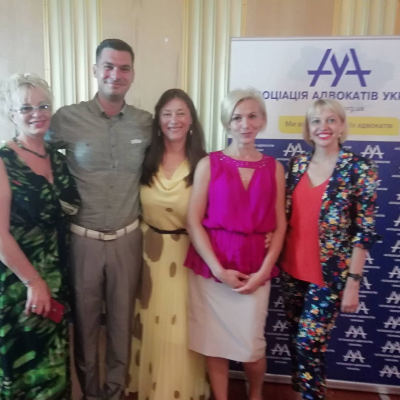 ***
Dear participants, the "Tomorrow's Lawyer" Program will be happy to receive and share with the entire community of the Program your success stories and professional life events. Please email us at:info@tomorrowslawyer.org.
The "Tomorrow's Lawyer" Program is a powerful network of lawyers, uniting leaders of the legal profession, who provide legal assistance in accordance with the highest ethical standards, are agents of change in society and leaders in the professional community.
The "Tomorrow's Lawyer" Program was developed during 2016-2017 with the support of the "Quality and Accessible Legal Aid in Ukraine" Project with an expert contribution from the Canadian Bar Association. The "Tomorrow's Lawyer" Program is being implemented by the Ukrainian Bar Association and the Bar Association of Legal Aid Providers, with the support of the United States Embassy and the Quality and Accessible Legal Aid in Ukraine (QALA) Project funded by the Government of Canada and implemented by the Canadian Bureau for International Education (CBIE).