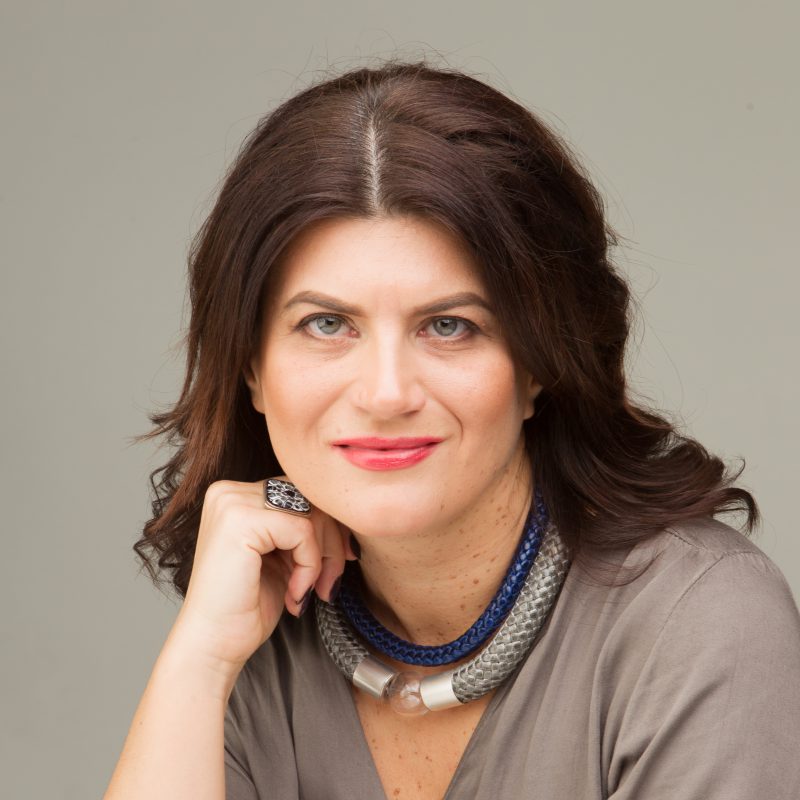 Larysa Denysenko
Human Rights Activist, Advocate, Media Personality, Writer
SPECIALIZATION: human rights, constitutional law, international public law, civil law, administrative law, legal awareness, legal education, institutional reform of justice system, effective communication, media education.
EDUCATION:
Kyiv National University after Taras Shevchenko, Faculty of Law (1990 – 1995);
Participant in a course at the Central European University (1996 – 1997);
Trainee at the Institute of Legislative Work of the Ministry of Justice of the Netherlands (1996).
PROFESSIONAL ACTIVITIES:
First Deputy Head of the Department on law of international organizations responsible for the ratification of the European Convention on Human Rights and Fundamental Freedoms (1995 – 1997);
Counselor to the Minister of Justice of Ukraine (2005);
Head of Transparency International Ukraine (1997 – 1999);
European law lecturer at the Ukrainian Center for Legal Studies at the Kiev Institute of International Relations (1998);
Co-author of the Law of Ukraine "On the Enforcement and Application of the European Court of Human Rights";
Author of the training concept and main editor of the human rights magazines for children and adolescents "Pravobukvaryk" and "Alphabet of Law" (2011 – 2013);
Co-trainer and expert of the OSCE in Ukraine on educational issues and ECHR practices;
Author of the radio program "Gene of Justice";
Chairman of the Supervisory Board of the NGO "Tsentr.UA.";
Chairman of the Civic Platform of the Ukrainian legal aid system development;
Chairman of the Supervisory Board of NGO "Network of legal development";
Was awarded a distinction of the Supreme Court of Ukraine "For loyalty to the Law".