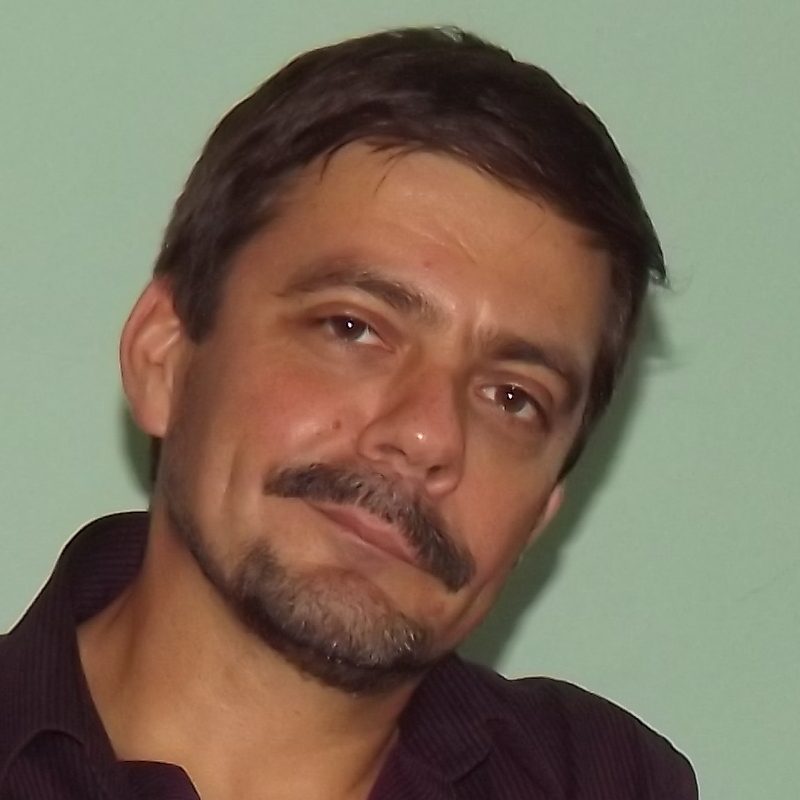 Roman Koval
Certified Trainer on Mediation
TRAINING PROFILE:
Mediation: basic skills and process;
Mediation: professional skills;
Conflict competence skills;
Restorative justice and tools of restorative justice programs;
School reconciliation service. The process of creation, organization and approach;
Restorative practices in schools;
Mediation and restorative approach in criminal law.
EDUCATION:
Certified mediator (2000);
Certified facilitator of dialogue;
Certified trainer in mediation;
Certified facilitator of forums on public justice and community reconciliation;
Additional training areas: non-violent communication (NVC), ToP facilitation in community development, OCA, mediation between companies and communities, organizational management;
Odessa National Medical University.
PROFESSIONAL ACTIVITIES:
20 years of experience in mediation and facilitation;
15 years of experience in teaching mediation and facilitation;
10 years of experience in facilitation of an international training program on human rights (Canada);
15 years of NGO management experience;
10 years of experience as international expert in the field of restorative justice and mediation in criminal cases.