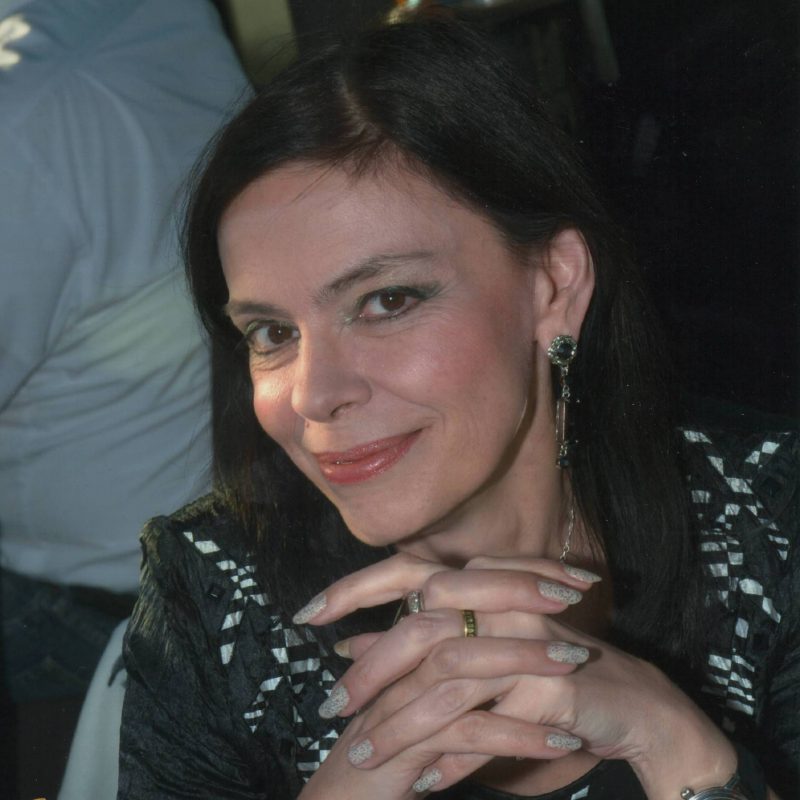 Olga Zhukovska
Expert of the «Tomorrow's Lawyer» Program, advocate, candidate of judicial sciences, Honored Lawyer of Ukraine, member of the Appeals Committee of the UEFA, Vice-President of the Union of Advocates of Ukraine.
SPECIALIZATION:
Civil, family, housing, constitutional, administrative law, human rights law, sports law, etc.
EDUCATION:
Training at ABA, 1992
Candidate of judicial sciences, 1988
Kyiv State University after Taras Shevchenko, specialty «Jurisprudence», 1981-1985
PROFESSIONAL ACTIVITIES:
Counsel (and subsequently – a partner) at the International law firm «BIM» 1992 – till present;
Teaching Assistant at the Department of Law, Institute of National Economy, 1988-1989;
Advocate at by Kyiv City Bar Collegium, 1985-1991;
ACTIVITIES RELATED TO THE LEGAL PROFESSION AND PROFESSIONAL ACHIEVEMENTS:
Member of the Appeal Committee of UEFA, 2007 – until now;
Member of the Supreme Council of Justice, 2004 – 2010;
Member of the Appellate Committee of the Football Federation of Ukraine, 2002 – 2015;
Member of the High Qualification Bar Commission of Ukraine, 2006 – 2008;
Designated representative of the Union of Advocates of Ukraine in the Council of Bars and Law Societies of Europe (CCBE);
Chairman of the Advisory Office for Human Rights at the Union of Advocates of Ukraine, 2002 – present;
Consultant of the Verkhovna Rada of Ukraine on Legal Policy and Legal Reform, 1994-1996;
Council Member of the Support of Freedom of Speech in Ukraine Program IREX PROMEDIA, 1998 – 2004;
Member of the Scientific Advisory Board of the Supreme Arbitration Court of Ukraine, 1995 -1999;
Was among the founders of non-governmental professional organization – the Union of Advocates of Ukraine; Vice President of UAU, 1994 – till present;
Applied significant organizational, scientific and methodological efforts promoting Ukraine at various international conferences, seminars and training sessions for lawyers (in cooperation with the Council of Europe, CCBE, IBA, ABA, British INTERIGHTS center, etc.), 1995 – 2010;
As a Council of Europe expert participated in the conferences organized by the Council of Europe on the activities of the Bar;
The author of the monograph «Compensation for damage caused by a source of danger»';
Co-author of books «History of Advocacy of Ukraine» «Golden Book of Advocacy of Ukraine»; compiler, editor and co-author of a scientific publication «European Convention on Human Rights: principal provisions, practice of application, Ukrainian context».
Author (co-author) of numerous proposals on amendments to the current legislation of Ukraine and critical comments on draft laws, including the draft Constitution of Ukraine, draft judicial reform in Ukraine; Housing Code and other laws of Ukraine;
Contributed to the drafting of the Law of Ukraine «On the Bar» (1992) and proposals to amend the latter; headed the UAU work on developing the UAU Rules of Legal Ethics. The author of the draft Rules, 1995-1999;
Starred as an advocate in the popular TV show «Litigation: Crime and Punishment»;
Included in the top 30 most successful lawyers of Ukraine according to the publication «Focus», 2010;
Commander of the Order of «Princess Olga» III degree, 2003;
Honored Lawyer of Ukraine.